Apple has $256.8 billion in its cash reserve doing zilch
Apple has $256.8 billion in its cash reserve doing zilch
Written by
Shikha Chaudhry
Edited by
Anish Chakraborty
Sep 11, 2017, 03:00 pm
3 min read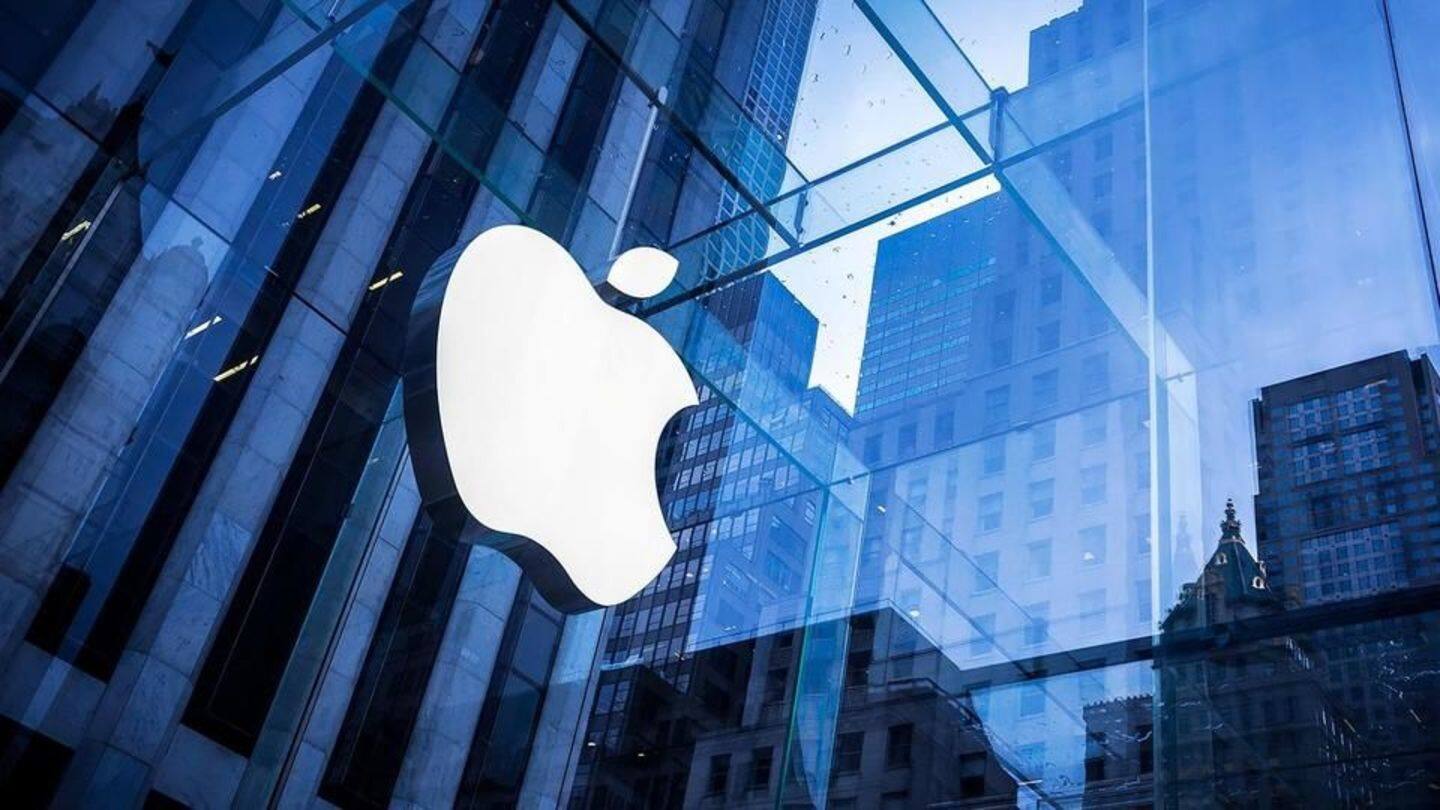 For a company that started in a garage, Apple has come a long way and now its financial reports show that it has a $256.8 billion cash stockpile, sitting comfortably in its accounts. Apple has no plans, as of now, about how to invest this huge cash reserve. So here are some of the things Apple could do, but chances are it won't.
It could stop asking India for freebies
Apple has been haggling with the Indian government for some time now, as it doesn't want to pay any duty fees for 15 years on the components it plans to import to its proposed Indian factory. This is Asia's second largest market in the offing and you are filthy rich. For starters, Apple can start complying with government and paying up what it should.
Affordable AR to support education in third-world countries
Apple has been building up its Augmented Reality team for quite some time now and it's still to be seen what they come up with in the near future. These technologies, other than just serving their mainstream purposes, can also play an important part in education. An affordable or heavily discounted AR experience for third world schools could be a welcome change.
Engage in major philanthropic work
Apple's corporate social responsibility or CSR policy has been pretty strong, with the firm heavily investing on bringing forward green technology and major philanthropic measures. The world is ailing and it would be a good time to bump up its charitable gestures and go down as a chapter rather than a footnote in the list of firms that are not all about corporate greed.
Setting up funds for those affected by Trump's policy
Trump's 'Hire American' policy is going to hurt Apple, but more than revenues they should look at the brain-drain and the ordeal of their employees. Setting up a dedicated fund to pay for legal counseling and relocation of the affected or setting up a strong overseas base in a country where such persecution isn't present would be a good use of the reserve.
"And thereby hangs a tale"
Chances are very slim that Apple would do any of these suggested exercises but it should serve as a reminder to the readers about what tech giants are capable of doing if they stop hoarding money. If you were wondering while reading the article, what $256.8 billion amounts in Indian rupees, we have got you covered and it's roughly Rs. 1,65,16,16,90,40,000.00
The timeline is brewing!