From 1st Oct, PNB customers to pay after five ATM-transactions
From 1st Oct, PNB customers to pay after five ATM-transactions
Written by
Anish Chakraborty
Sep 11, 2017, 10:14 am
1 min read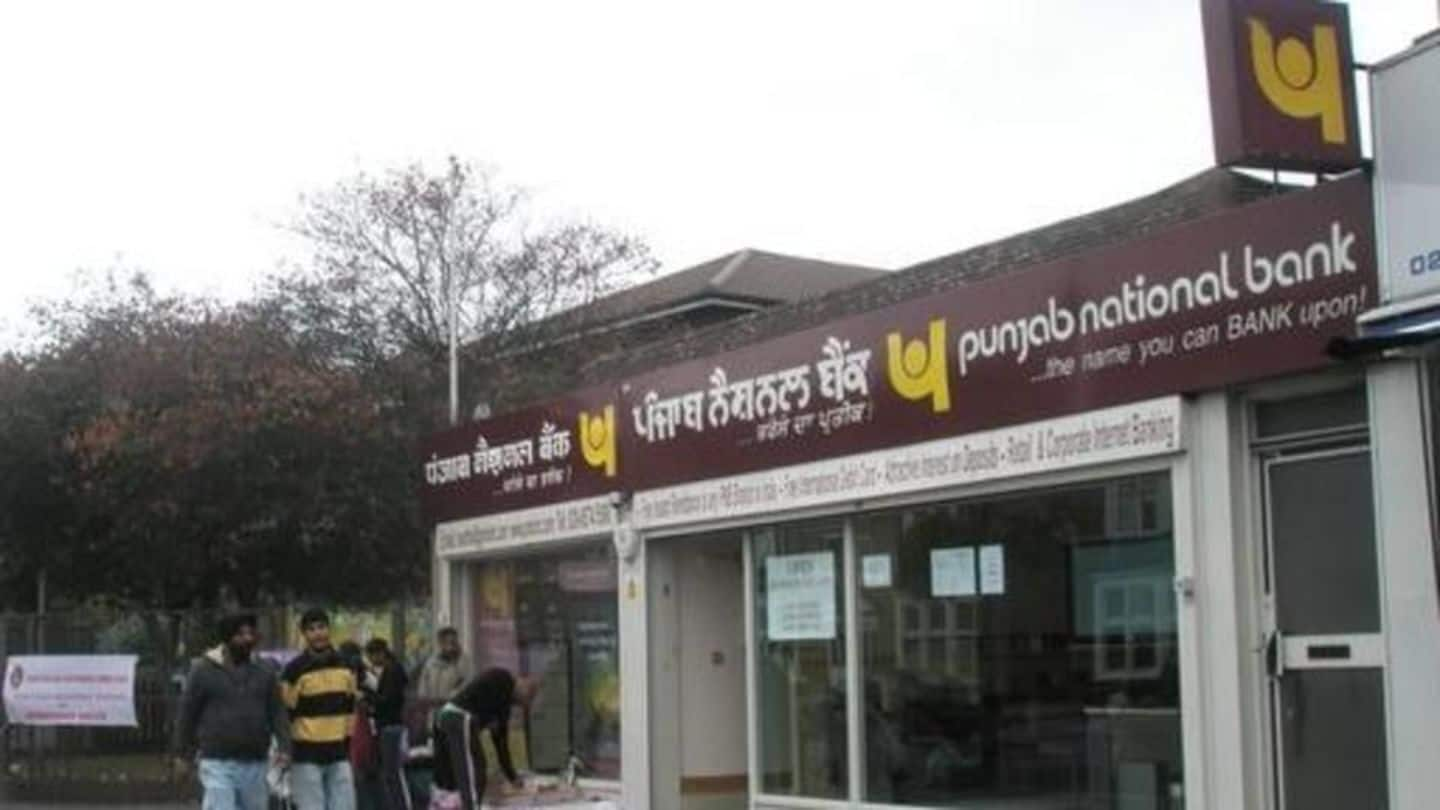 Currently, Punjab National Bank (PNB), which is the country's second-largest public sector bank, allows its account holders to make unlimited transactions, both financial and non-financial, from its ATMs without charging any money. However, from October 1, its customers will have to pay a certain amount from the sixth transaction onwards that they carry out in a month from the bank's ATMs. Here's more.
How much do you have to pay?
The bank's notice to its customers said, "The number of free transactions and the charges beyond these free transactions for PNB customers on PNB ATMs have been revised. The revised charges will be effective from 1 October 2017." After crossing the limit of five transactions a month, PNB's savings fund/current/overdraft account holders will have to pay a charge of Rs. 10 per transaction.
This charge will be levied, even if the PNB cardholder, makes the transaction at a PNB ATM. It will be applicable for cash withdrawal and the issuance of mini-statements. However, no charges will be levied on Punjab National Bank (PNB) account holders for balance inquiry, fund transfer, green pin request and other non-financial transactions.