Global wearables market grows 7.7% in Q4 2017, Apple leads
Last updated on
Mar 04, 2018, 01:41 pm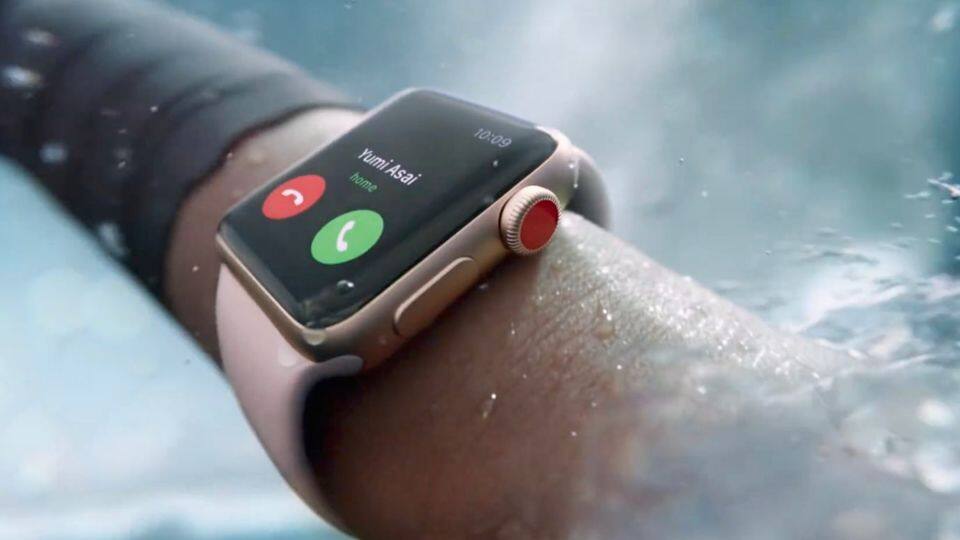 According to data from IDC's WorldWide Quarterly Wearable Device Tracker, total shipment volumes for Q4 2017 reached 37.9 million units, up 7.7% from the 35.2 million units shipped in the same quarter in 2016. For Q4 as well as for 2017, Apple has moved past its competitors to lead the global wearables market by capturing 21% market share in Q4 2017 alone. Here's more.
Apple leads the global wearables market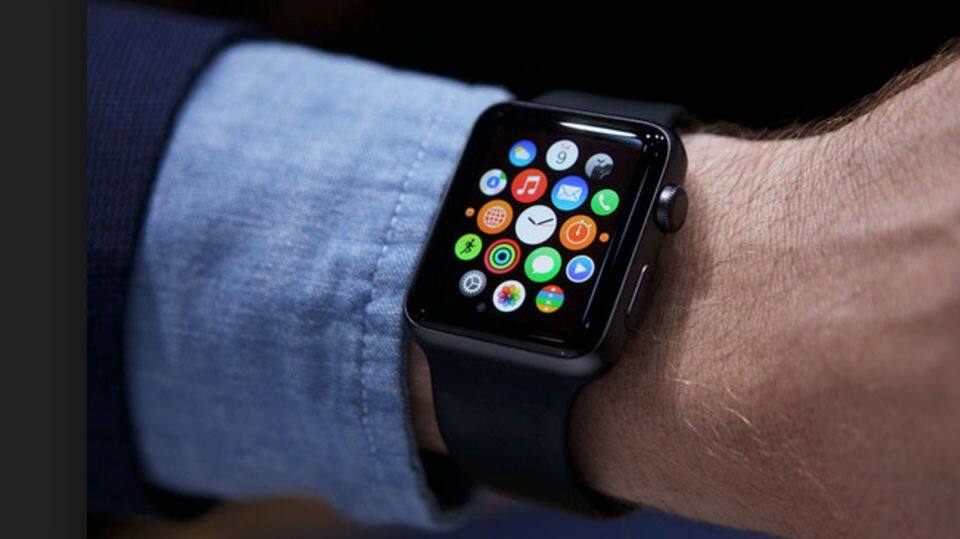 According to IDC, Apple shipped around 8 million smartwatches in Q4 2017, accounting for 21% market share. In the same period, Fitbit managed a 14.2% market share and Xiaomi coming third with a 13 per cent market share. In 2017, Apple shipped a total of 17.7 million smartwatches, representing 15.3% of the global wearables market to beat Xiaomi's 13.6% and Fitbit's 13.3% market share.
Apple is well-positioned to capture the growing demand for wearables
"User tastes have become sophisticated over the past several quarters and Apple pounced on the demand for cellular connectivity and streaming multimedia. What will bear close observation is how Apple will iterate upon these and how the competitors perform", said IDC research director, Ramon Llamas.
Wearables market is coming of age, thanks to consumers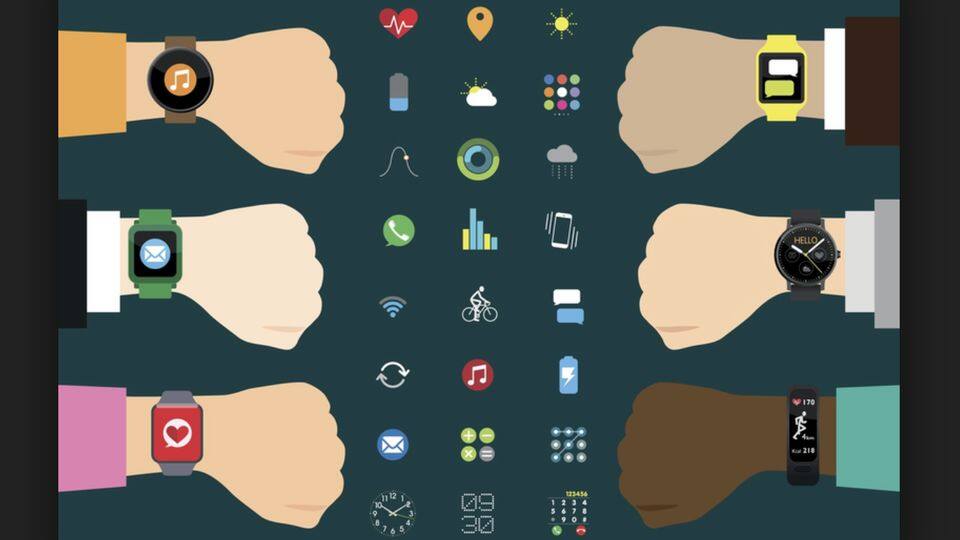 For 2017, total wearable device shipments (including fitness trackers, eyewear and other devices) reached 115.4 million units, up by 10.3% from 2016. However, Ramon Llamas, Research Director for IDC said that the '10.3% year-over-year growth in 2017 is a marked decline from the 27.3% growth' as observed by IDC in 2016, indicating a shift in consumer preferences towards sophisticated wearables and reputed brands.