Jaitley says over Rs.76,685 crore remain as defaults to banks
Last updated on
Jul 20, 2016, 12:31 pm
At a Parliamentary session on Tuesday, India's Finance Minister Arun Jaitley, told the Rajya Sabha that over Rs.76,685 crore was projected as defaults owed to banks. Jaitley stated that the banks had nearly 8167 defaulters in connection to this issue. This was in response to a query raised by Congress leader Digvijay Singh, when he questioned Jaitley on the high default numbers.
All India Bank Employees Association (AIBEA) set to reveal defaulters
"Wilful defaulters have taken loans for some purpose but have diverted and misused the money. There are around 7,000 big companies who are wilful defaulters and they owe Rs 70,000 crore to the system. We will reveal their names in a few days." - AIBEA
Jaitley indicates defaulters spanning across sectors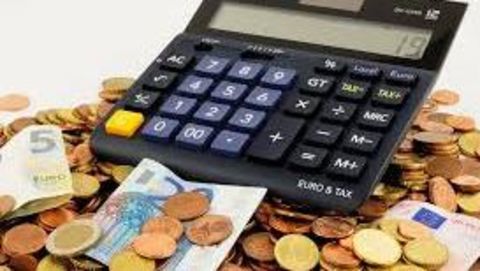 Arun Jaitley signalled that most of the defaulters spanned an array of sectors such as steel, infrastructure and power. He also brought to light that the government has been involved for the last year and a half to initiate measures to assist and guide these sectors. The Insolvency Code passed in May this year was one such initiative, focusing on corporate insolvency and resolution.
Bad loans to escalate this fiscal year
Bad loans, or non-performing loans (NPL) are those that are under default. India's Minister State for Finance Santosh Kumar Gangwar projects that the NPL figures are set to rise to 10.1% by March 2017 for state-owned banks. In 2015-16, it stood at 9.32%
Low conviction rates for wilful defaulters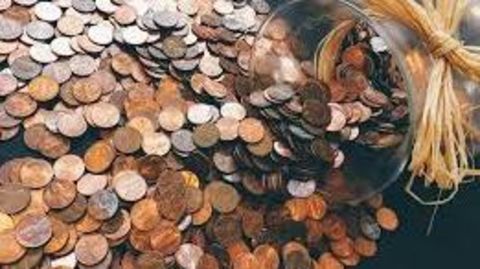 During the last fiscal year, only about 1.14% were convicted for being wilful defaulters, or those that had borrowed loans and were able to pay, but defaulted on them. Jaitley stated that around 1,724 had been filed during this period against the defaulters. He also attributed the low conviction rates to a dearth in evidence against the defaulters.
Measures to be adopted by government
The Finance Minister said that the government was examining proposals to revise the Debt Recovery Bill, whereby they would target increasing the tribunals under the bill. Jaitley also said that multiple vacancies amongst these tribunals will soon be created. The revisions to the Debt Recovery Bill will help enable banks to adopt austere actions against wilful defaulters.