ASUS bows out to Chinese phonemakers, changes India strategy
ASUS bows out to Chinese phonemakers, changes India strategy
Written by
Anish Chakraborty
Sep 27, 2017, 01:35 am
3 min read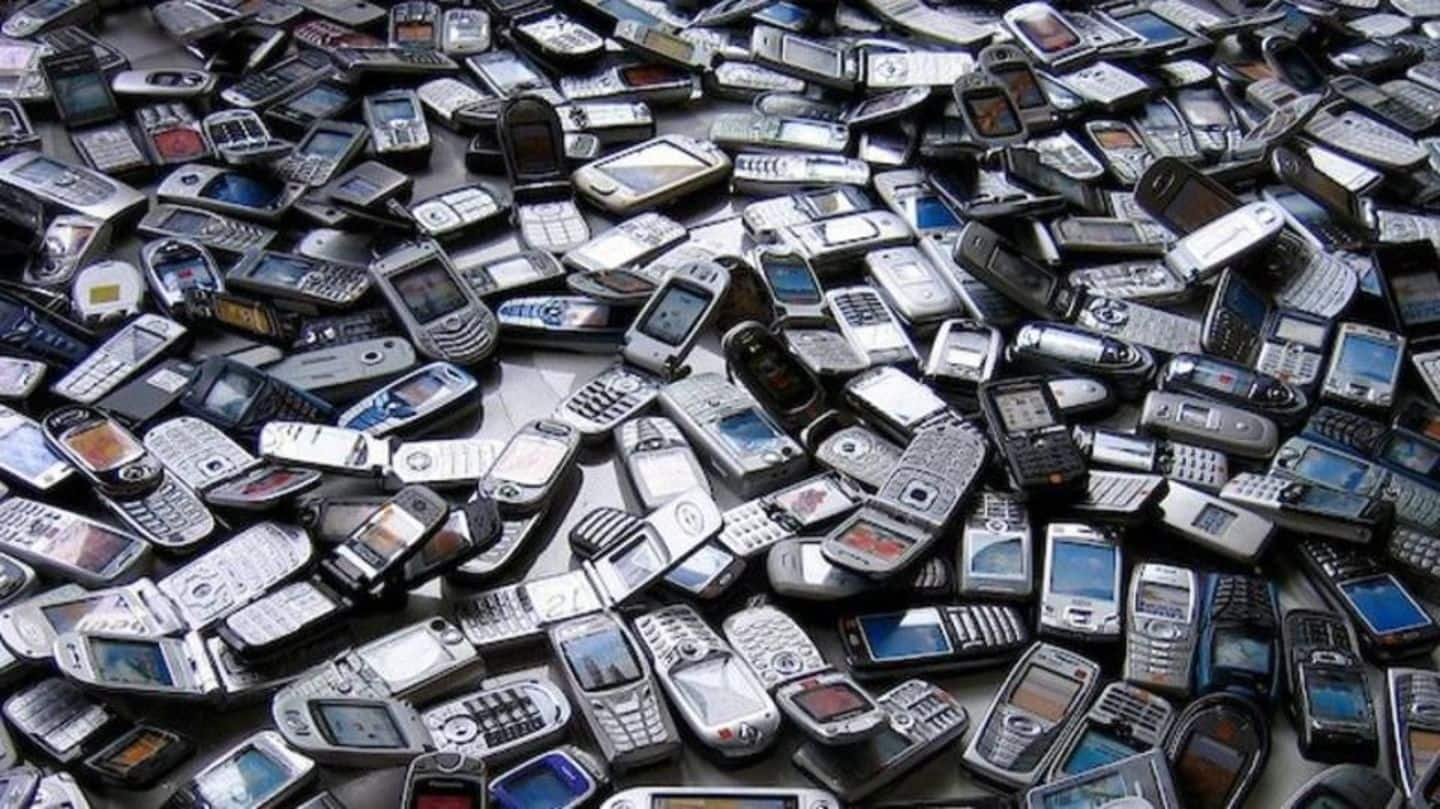 The Taiwanese firm, Asustek Computers, which sells mobile devices under the ASUS brand name, will now divert its energy towards the Rs. 10,000-30,000 price category and exit the sub-Rs. 10,000 segment altogether. This move, ASUS believes, will give it a better fighting chance against Chinese handset makers, such as Xiaomi, Oppo, and Vivo, in India's highly competitive market. Here's more about it.
In conversation with ET, ASUS' regional director, South Asia and country manager India, Peter Chang said that competition in the Indian market is getting tougher due to the aggressive approach of the Chinese phone makers in recent times. Since they are much bigger and have more resources, if ASUS didn't change its strategy, chances are that the firm would lose to them.
Chang said, "Based on the focused strategy, we will have better chance to fight with the competitors." The firm doesn't expect major volume growth this year. Instead, it plans on increasing its offing in the Rs. 10,000-and-above category with new ZenFone 4 Selfie Series. Presently, ASUS has 10 running handsets and will launch fewer models in line with its new strategy in India.
Top five ruling smartphone companies in Indian market
Although in India, Samsung remains at the top with 24% market share, at the end of June 2017, other players at the top five spots are all China-based vendors. Xiaomi, Vivo, Oppo and Lenovo, in lieu of their marketing prowess, aggressive spending and expansion strategies, account for 54% of the burgeoning Indian market. Therefore, a shift in strategy for ASUS isn't a bad idea.
Home-grown brands are not doing well either
Even the market share of home-grown brands, such as Micromax and Lava, has been restricted to 15%. Hopefully, this will be improved with the handsets that both the firms are set to bring with BSNL. Chang said, "Our selfie range is the main segment in terms of pricing we want to focus. Now, we are largely focusing on Rs. 10,000-30,000 price category."
Keeping the current sales going
ASUS hopes its current average sale of 1.5 lakh units per month will continue till the year-end. This is critical, as smartphone sales provide 60% revenue towards its overall turnover. The firm has brought the new phone series with home-grown e-commerce site Flipkart and expects that online sale will turn the tide. ASUS wants to maintain a balance between online and offline channels.
More localization to make presence felt
ASUS is also looking for collaborations, with Indian Internet start-ups and app developers, in order to integrate local third-party services into its iOS and Play store. The company hopes this will strengthen its presence in India. Chang said, "Previous few months, there were a few companies that we have discussed with the headquarters around localization and optimization. This is currently at the discussion level."