Swiggy raises Rs. 642cr in its biggest funding round
Last updated on
Feb 08, 2018, 09:09 pm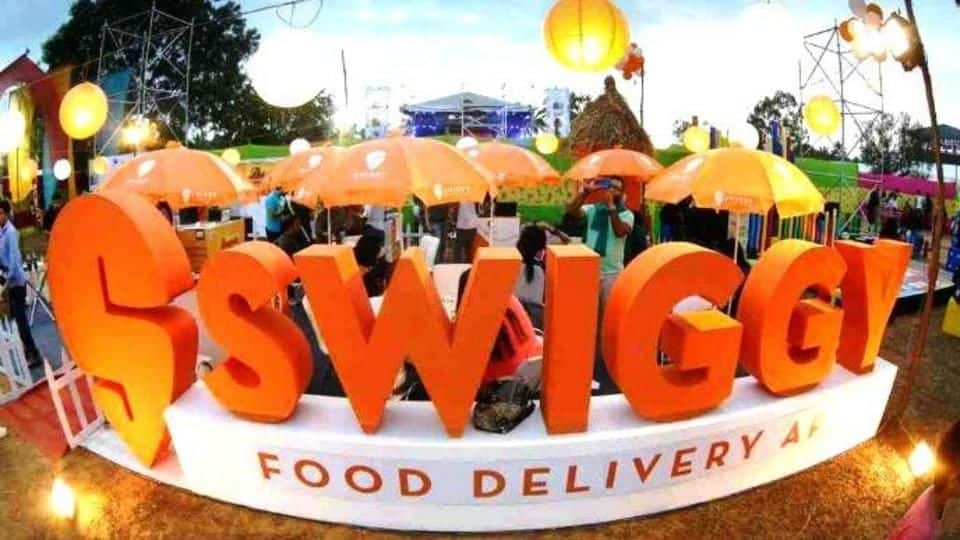 Bengaluru-based food delivery start-up Swiggy has raised $100mn (a little over Rs. 642.5 crore) in a Series F funding round led by South African media conglomerate Naspers joined by Chinese e-commerce platform Meituan-Dianping. This is Swiggy's largest funding round ever; it comes only days after its rival Zomato raised (about Rs. 1,285 crore) from Alibaba-owned Ant Financial. Here's more.
Swiggy's mission of changing the way India eats
"Swiggy has become part of consumers' everyday lives. We want to continue to bring convenience, choice and reliability to our users as we fulfil our mission of 'Changing the Way India Eats'," said Swiggy's Chief Executive Sriharsha Majety.
Swiggy expanded services portfolio; started long-distance deliveries, restaurant financing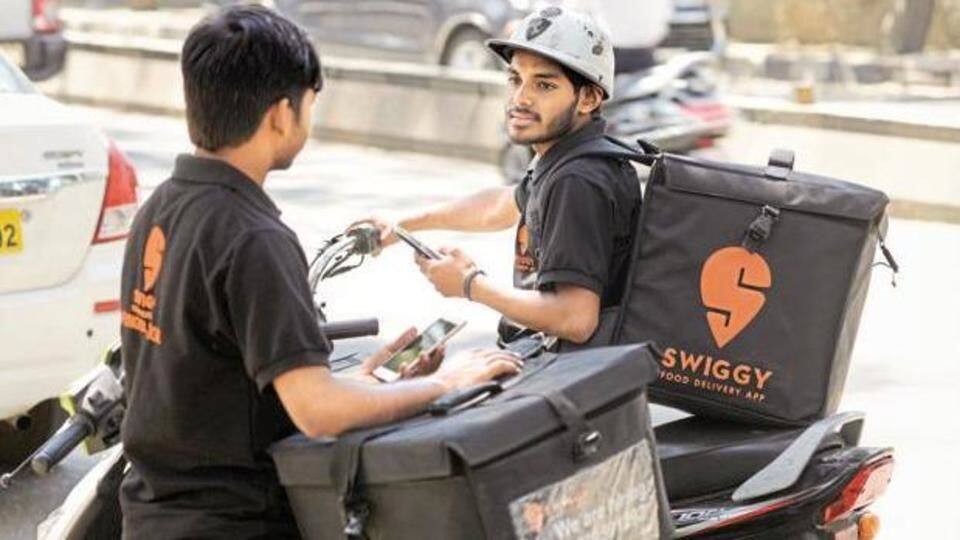 Swiggy said the raised capital would be used for introducing new products and services and also for expanding New Supply, its supply chain business launched last year. Swiggy Access, New Supply's first product, offers kitchen spaces to select restaurants, helping them expand their reach across cities in the country. The start-up has also forayed into restaurant financing by partnering with a fin-tech company.
Keeping superlative customer experience at the core: Sriharsha Majety
On the latest funding round, Swiggy's CEO Sriharsha Majety stated, "With this funding, we will further invest in building differentiated offerings, plugging the white spaces in the ecosystem, and developing our technology while keeping superlative customer experience at the core."
Swiggy raised close to Rs. 1,640 crore so far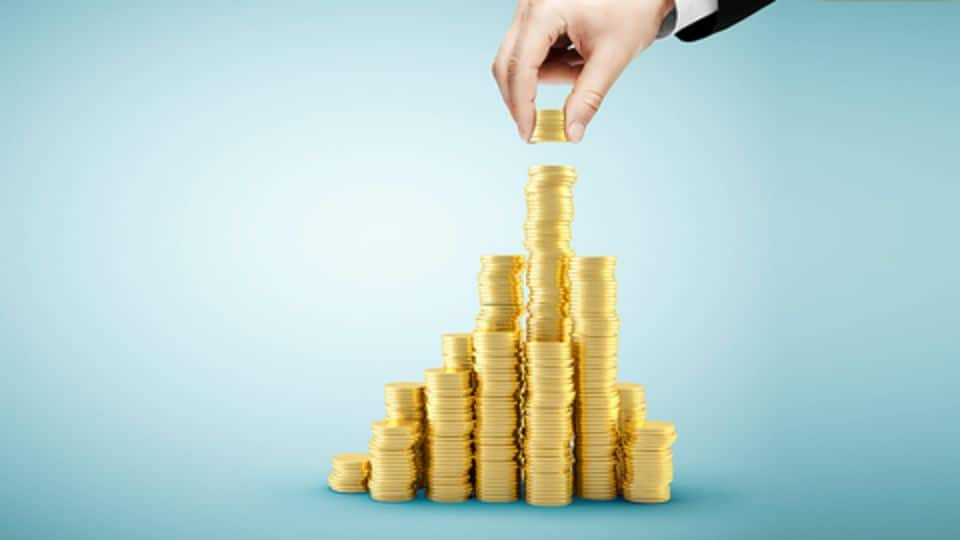 The Bengaluru-based start-up has now raised capital of $255mn (roughly Rs. 1,640cr), including previous Naspers-led funding round last year in which it raised $80mn (approximately Rs. 514cr). The funds were used by Swiggy for expanding its services and acquiring Indian gourmet food start-up 48East. Swiggy investors include Accel Partners, SAIF Partners, Harmony Partners, Norwest Venture Partners, and Bessemer Venture Partners.
Swiggy's performance has been impressive: Naspers Ventures CEO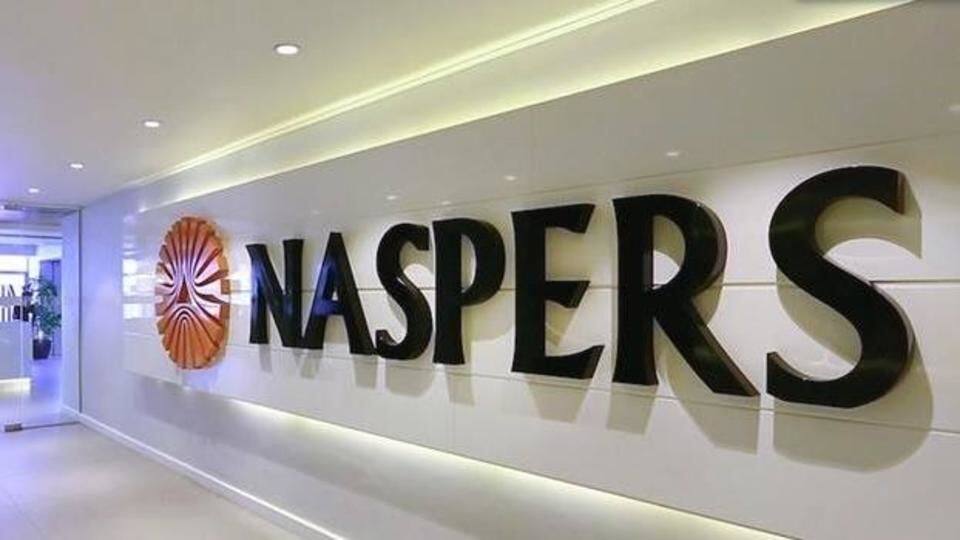 Naspers Ventures CEO Larry Illg said Swiggy has "continued strong growth through 2017," adding the start-up now has a "clear lead" in the Indian food-tech space. Illg stated Swiggy's performance was impressive given the "intense competition" in the Indian food-ordering and delivery sector. "Swiggy has shown it has the ability to rise above the competition and create long-term relationships with its users," added Illg.
Naspers committed $1bn to food delivery companies globally
"Food delivery is a global phenomenon and presents an attractive market for Naspers. It is a large, under-penetrated and growing market with potential for success across a broad range of geographies that we know well," stated Larry Illg.
Swiggy operates across 10 cities in India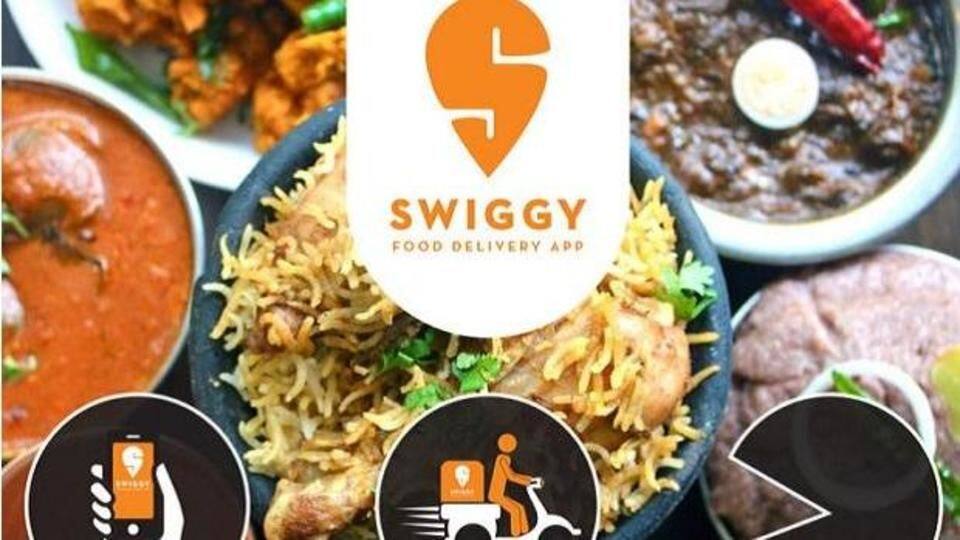 According to reports, the latest funding round pegged the valuation of Swiggy at around $600mn (approximately Rs. 3,860cr). The company posted a 500% rise in revenues in the last fiscal year. It said its order volumes have doubled since May'17. It operates in ten cities, including Delhi, NCR, Mumbai, Hyderabad, Kolkata, Bengaluru, Chennai, Ahmedabad and Chandigarh and has partnered with over 25,000 restaurants.