4G smartphones for Rs. 500, Rs. 60 monthly-plans coming soon
4G smartphones for Rs. 500, Rs. 60 monthly-plans coming soon
Written by
Ramya Patelkhana
Feb 08, 2018, 04:58 pm
3 min read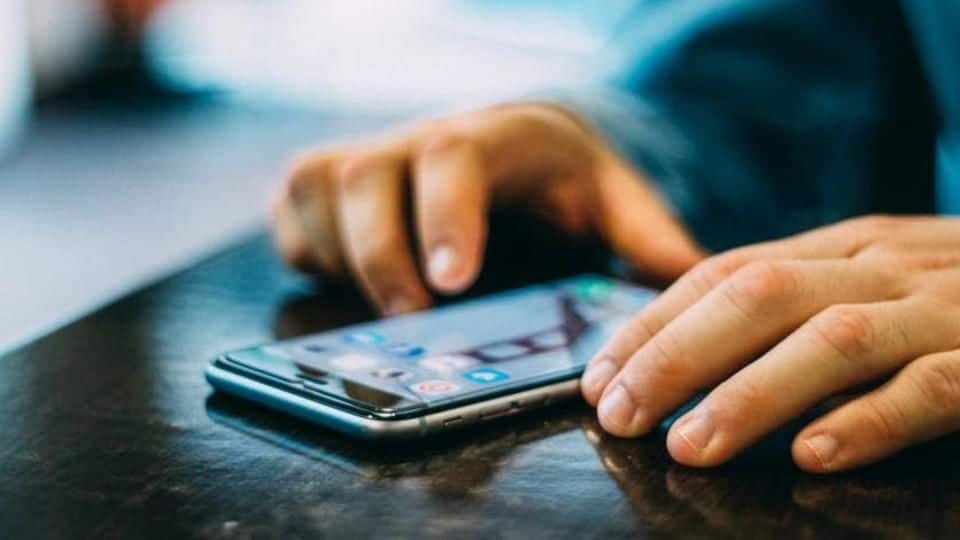 You can soon get 4G smartphones for only Rs. 500 and enjoy Rs. 60-70 monthly plans. The three biggest Indian telcos Bharti Airtel, Vodafone India, and Idea Cellular are working with device-makers to bring smartphones cheaper than feature phones to help millions upgrade to 4G. They aim to compete with the "effectively free" JioPhone and its Rs. 49/month plan. Here's more.
Top telcos not planning to subsidize phones unlike Jio
The three operators are trying a different approach from Reliance Jio. They wouldn't be subsidizing the smartphones unlike Jio, which subsidized its 4G feature-phone that attracted many of their voice subscribers. Instead, they will offer cheaper smartphones with bundled voice/data plans, which may lower the Average Revenue per User (ARPU). However, these devices could help telcos retain users and increase data consumption.
Making smartphones effectively cheaper than feature phones
Telcos are working on low-cost smartphones through collaboration with handset makers. An executive at a telecom company said smartphones would become cheaper so, partnering with device makers makes more sense than developing their own phones. Another executive working for a different operator stated they intend to reduce the "effective prices" of smartphones to that of feature phones through cashback offers and bundled voice/data packs.
Telcos working on smartphones under Rs. 1,500, cheaper than JioPhone
Airtel, Vodafone, and Idea are already partnering with handset companies to launch smartphones around Rs. 1,500 bundled packages with cashbacks to take on JioPhone. Despite lower revenues and profits and high debts, these operators are also lowering their tariffs to counter Jio's Rs. 49 minimum monthly plan slashed from Rs. 153. These three telecom companies are trying all they can to fight Jio.
Can bring plans starting from Rs. 60: COAI Director General
In India, feature and basic phone users with 2G voice services account for 65-70% of the total mobile subscribers and contribute to at least 50% of the telecom industry's total revenue. Retaining them is important but bringing new subsidized feature phones isn't viable, said Cellular Operators Association of India's Director-General Rajan Mathews. So, bundling smartphones with Rs. 60-70 plans is better, he added.
Meanwhile, affordable devices running Android Go to be launched soon
With Google launching the lightweight Android Go variant, smartphones for under Rs. 2,000 with aggressive bundled offers by incumbent operators are expected to hit the market soon. Micromax would launch Bharat Go, which may be released in March. Meanwhile, Reliance Jio is also developing an entry-level Android Go smartphone in collaboration with chipmaker MediaTek; it is likely to be launched in Q1 2018.
Low-cost smartphones better than subsidized feature phones
An executive at a smartphone manufacturer said an affordable 4G smartphone costs around Rs. 800 more than the Rs. 1,500 JioPhone. It would be challenging for operators to bridge this gap. So, low-cost smartphones with lower effective prices are the better option for them.