Bharat Petroleum to raise $500 million through bonds
Last updated on
Oct 11, 2016, 07:30 am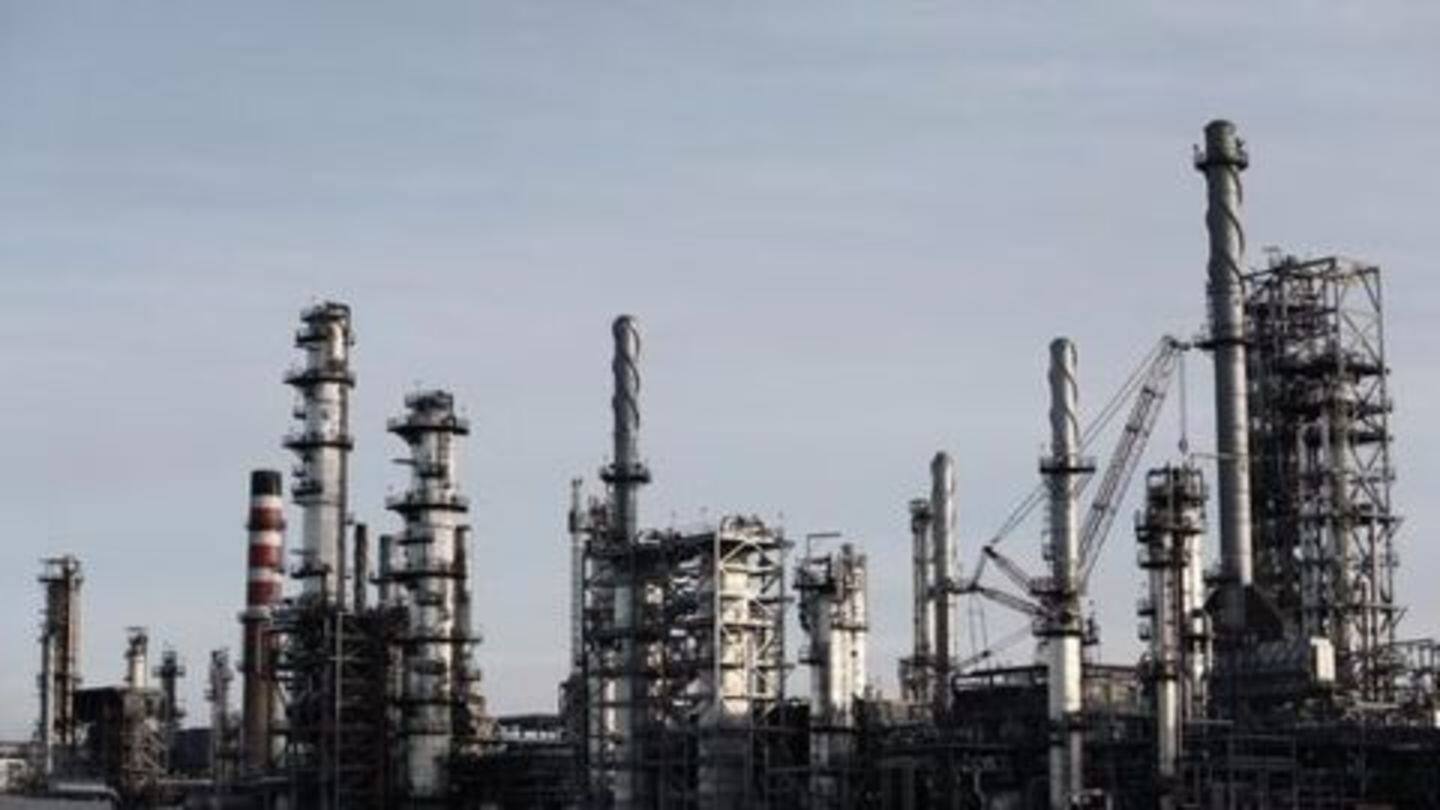 Indian oil giant Bharat Petroleum is set to raise nearly $500 million in funds through issuing bonds or via external commercial borrowing. Reports stated that the refiner will channelize the funds raised to finance a bridge loan. The bridge loan was taken in July to finance their deal with Rosneft, which was signed in early March this year.
Bharat Petroleum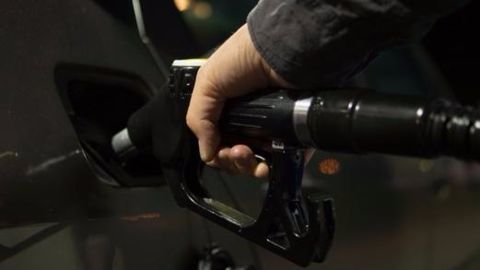 Bharat Petroleum is an oil and gas company that is presently managed by the Indian government. With its headquarters at Mumbai, the gas company operates across two massive refineries located at Kochi and Mumbai. With revenues nearing a whopping $36 billion last year, Bharat Petroleum has diversified petroleum products under its belt. The company is currently led by S.Varadarajan, who serves as Chairman.
Oil PSU's sign deal with Russian oil firm Rosneft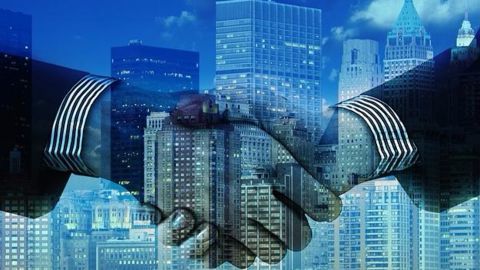 Indian oil companies - Indian Oil Corp, Oil India, Bharat PetroResources signed a deal with Russian oil giant Rosneft to acquire a combined 29.9% stake in their Taas-Yuriakh field. The deal also helped the Indian companies increase their stakes in Rosneft's Vankor field to nearly 50%. The deal, worth almost $2 billion, would help India decrease its oil imports.
Benefits to the Indian oil firms
With the purchase of stakes in the oil companies, the Indian oil firms will see production of about 6.56 million tonnes, and another 0.5 million tonnes of oil from the Taas-Yuryakh field by 2019. At present, the Vankor field produces 422,000 barrels per day.
Oil companies look to raise funds for Rosneft deal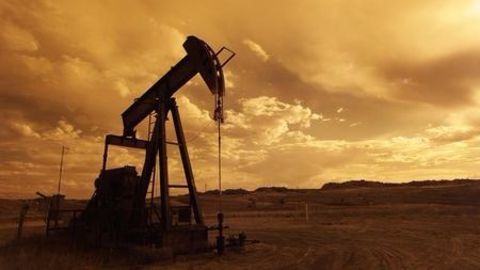 In July this year, the three Indian oil companies which signed a deal with Russia's Rosneft, reported that they were looking to raise funds for the deal. The deal was scheduled to be closed last month. The companies are looking to raise as much as $2 billion as a bridge loan, to help finance their deal with Rosneft.
BPCL to decide on fund-raising in the upcoming weeks
"We would be raising funds either through a bond issue or external commercial borrowing for long term to refinance the bridge loan. We will be deciding on the fund raise in a few weeks from now", said a BPCL official.