BMW teases next-gen Vision performance car concept: Details here
BMW teases next-gen Vision performance car concept: Details here
Written by
Shubham Sharma
Jun 16, 2019, 11:57 am
2 min read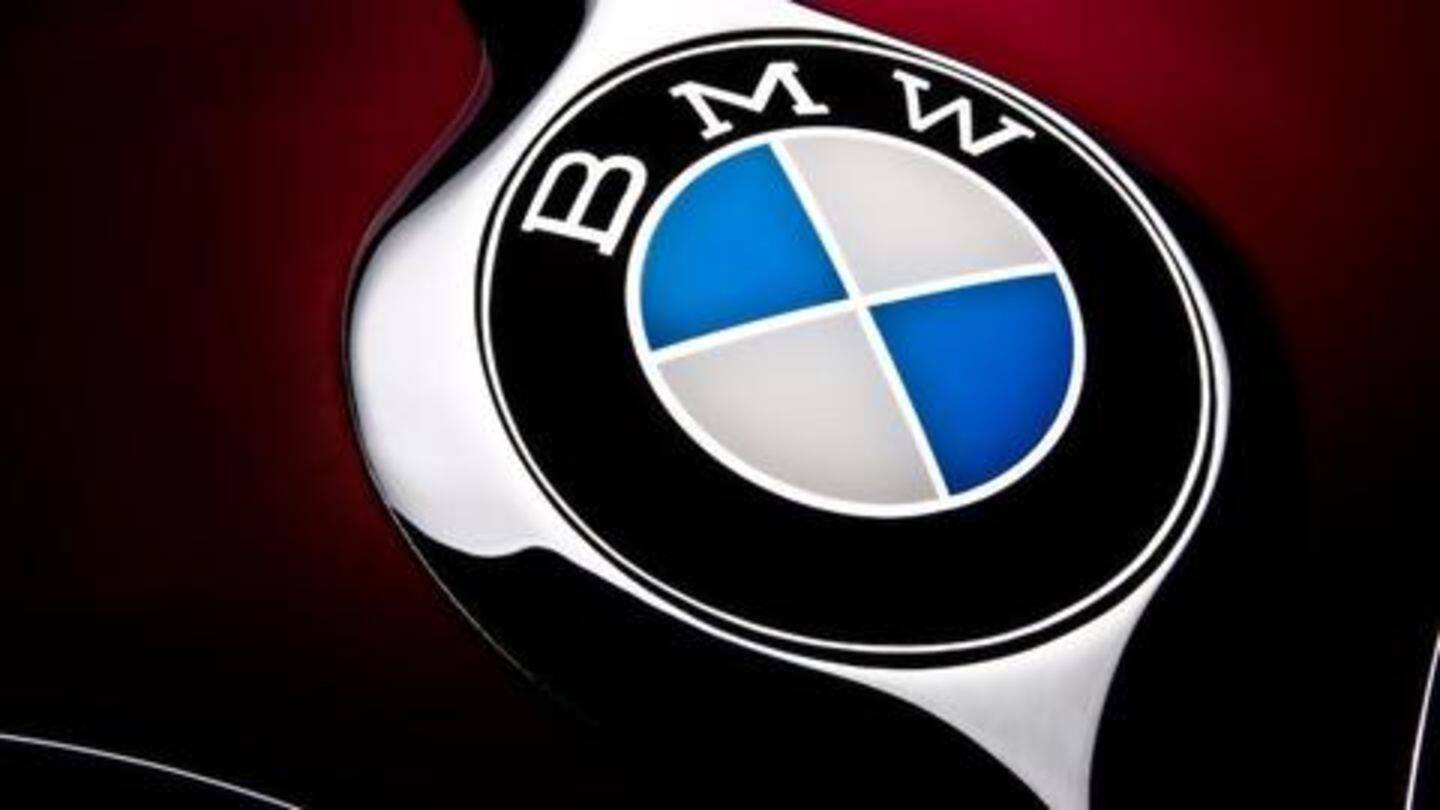 BMW has released a set of photographs teasing a new concept car - Vision M NEXT. The vehicle will come as the sibling of the famous Vision iNEXT - which focused on the element of autonomous driving - and mark a new era of performance driving. It will be unveiled later this month in Munich. Here are the details.
Vision M Next: The future of mobility
BMW's Vision concepts are known for giving a peek into the future of urban mobility. In 2018, when Vision iNEXT debuted, the automobile giant showed us how autonomous driving would change the lives of millions of people. And now, with Vision M Next, it is leveraging the power of intelligent technologies to bring the spotlight back to sheer driving pleasure.
Details, however, remain under the wraps
There are hardly any details about Vision M NEXT, except for a few hard-to-understand artwork inspired from the actual grey-and-red color scheme and form of the vehicle. Plus, it seems like the vehicle would have something called 'BOOST' mode for making your driving experience more sporty and exciting than ever. To recall, BMW Vision iNEXT had an EASE mode of its own.
Advanced driving assists likely to be bundled
As Vision M NEXT's focus is on manual driving, there is a good chance that the vehicle would employ advanced driving assists and capabilities for enhanced comfort of the driver.
Unveiling set for June end
Having said that, we will get complete details about the iconic concept car by the end of this month, possibly by June 25. But, it is worth noting that this won't probably be a model that will go into production. Instead, it will represent an embodiment of the technologies BMW has been working on and planning to implement on its upcoming performance cars.