Infosys: Top brands could lose $223 billion to data breaches
Infosys: Top brands could lose $223 billion to data breaches
Written by
Chandraveer Mathur
Mar 10, 2021, 03:19 pm
2 min read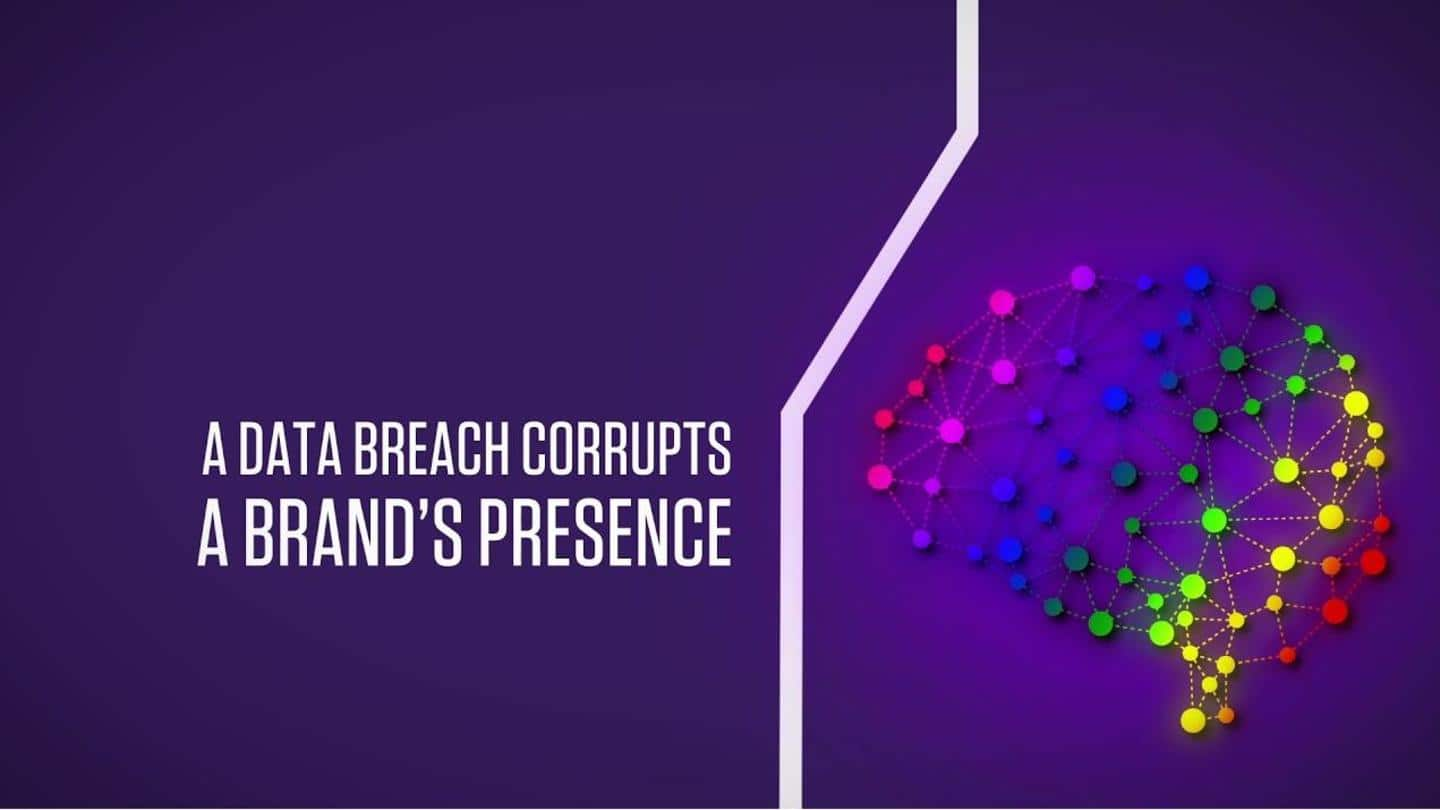 In a report that studies the link between cybersecurity and its impact on brand value, Infosys and Interbrand said that the world's top 100 brands stand to lose $223 billion in the event of a data breach. The report titled Invisible Tech. Real Impact analyses the far-reaching impact of data breaches on the brand value of companies across several sectors.
Presence, affinity, and trust are most significantly impacted
In the report, Infosys and Interbrand have identified presence, affinity, and trust as being the factors that are most significantly affected when a company suffers a data breach. The report identified that industries such as technology, financial services and automobiles are at greater risk of losing brand value, whereas luxury brands and consumer goods could lose a significant percentage of net income.
Companies could use Interbrand's methodology to estimate value at risk
For this study, Interbrand's team of valuation experts estimated the impact of a breach on a brand's strength using scores from Best Global Brand (BGB) 2020 as a benchmark. The post-breach brand strength scores were used to estimate the "Value at Risk". Infosys's report says that companies can use the methodology as a template to assess the risk to their brand value.
Cybersecurity is now a business differentiator, says former Infosys CISO
Notably, former Chief Information Security Officer and Head of Cybersecurity Practice at Infosys Vishal Salvi said that cybersecurity was long seen as the cost of doing business. However, now a company's reputation relies on data protection and digital trust, making cybersecurity a business differentiator. The report quantifies the impact on brand value, so businesses can make cybersecurity investments proportional to the risk they face.
Data breaches could dent brands' customer relationships
Meanwhile, India's Chief Growth Officer for Interbrand, Ameya Kapnadak said as brands increase their reliance on digital platforms to create unique experiences for customers, data breaches have the potential to dent the core of a brand's relationship with its customers. He emphasized that these shifts underscore the need to re-evaluate "hygiene" aspects of customer experience including cybersecurity.