Dropbox planning to acquire document-tracking service DocSend for $165 million
Last updated on
Mar 10, 2021, 01:06 pm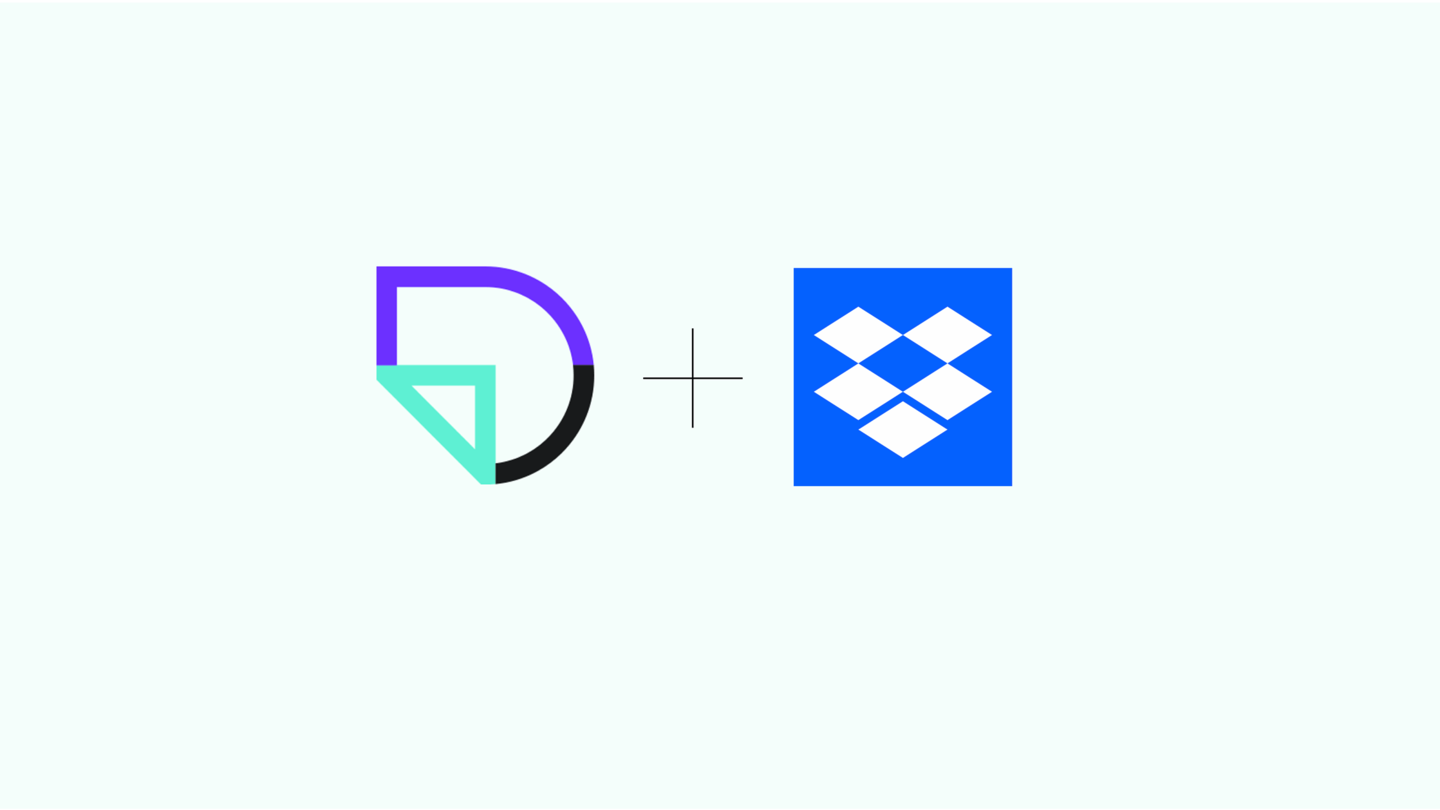 US file hosting service Dropbox announced that it plans to acquire DocSend for $165 million. The latter's services allow people to share files via secure links instead of attachments. The hosting service also took over electronic signature service HelloSign in 2019. Dropbox's functionality combined with DocSend and HelloSign will enable the company to offer end-to-end document sharing workflows.
Dropbox's latest acquisition will give customers a seamless document-sharing workflow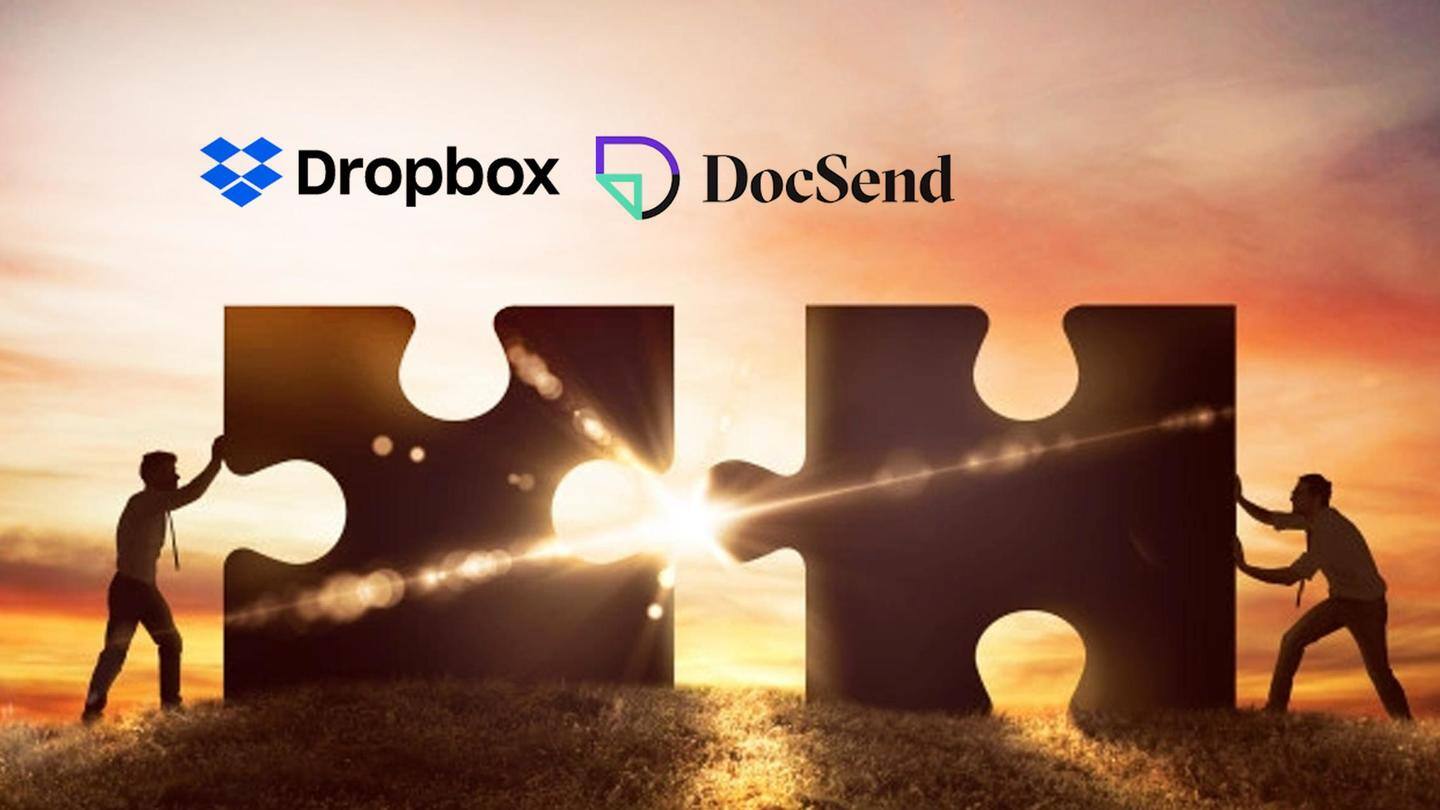 Dropbox CEO Drew Houston told TechCrunch the latest acquisition will allow Dropbox customers to securely manage business-critical documents backed by powerful engagement and analytics. He explained that the three services combined and offered by Dropbox will give customers more control over document-sharing workflows. HelloSign signatures are legally binding, while DocSend adds convenience and security to Dropbox's file hosting and cloud storage systems.
A bit about DocSend
For the unversed, DocSend was founded in 2013 by Dave Koslow, Russ Heddleston, and Tony Cassanego. Based in San Francisco, it offers clients a way to securely share documents using links. The links also allows senders to track and control access to the documents.
DocSend has been in association with Dropbox for a while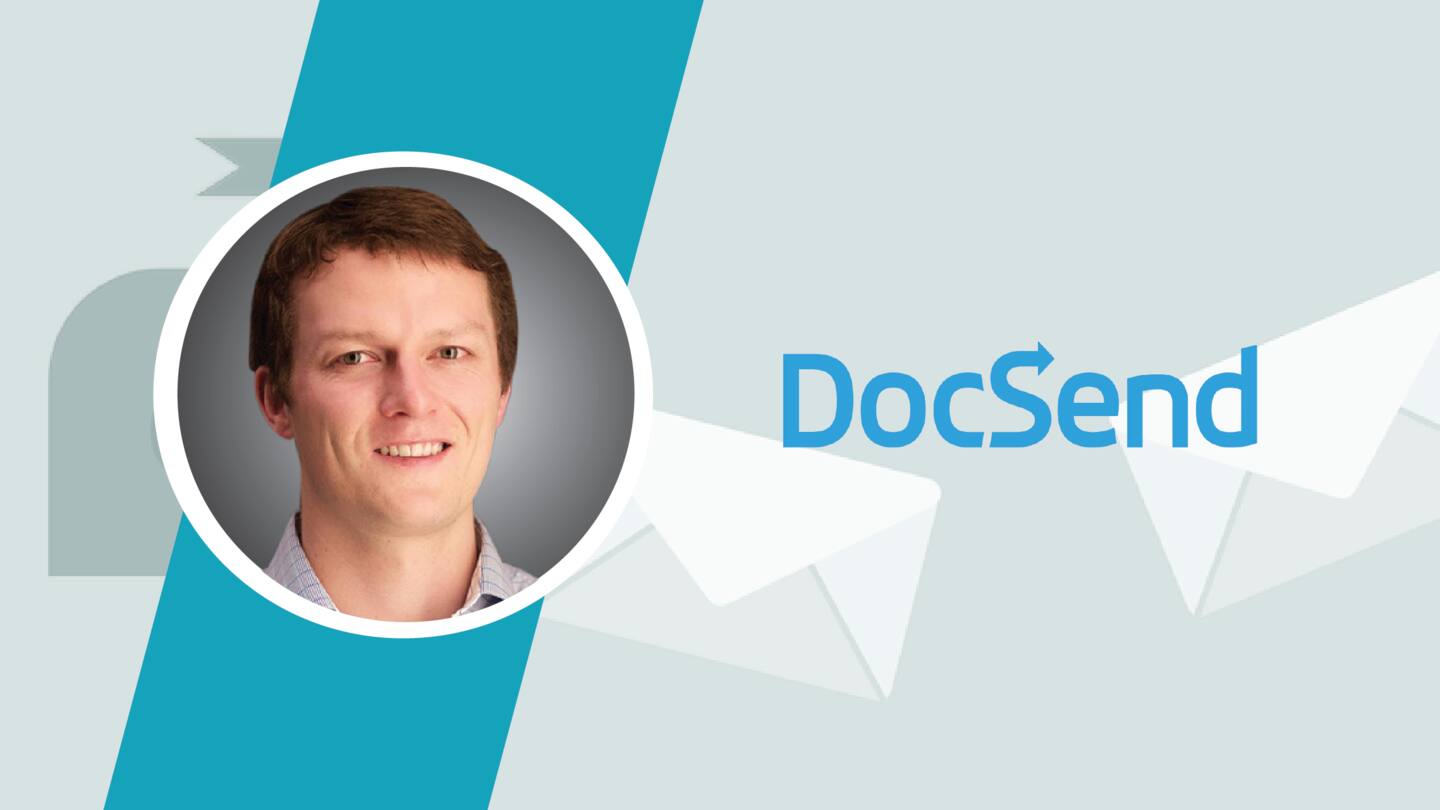 Notably, DocSend co-founder and CEO Russ Heddleston has known Dropbox CEO Drew Houston for years now. In fact, Heddleston was a summer intern at Dropbox in 2010. He even sought Houston's approval prior to starting up DocSend in 2013. According to Crunchbase, DocSend raised a relatively modest $15.3 million since it started up. Heddleston told TechCrunch that self-sufficiency was more important than raising funds.
Dropbox CEO was attracted to the products built by DocSend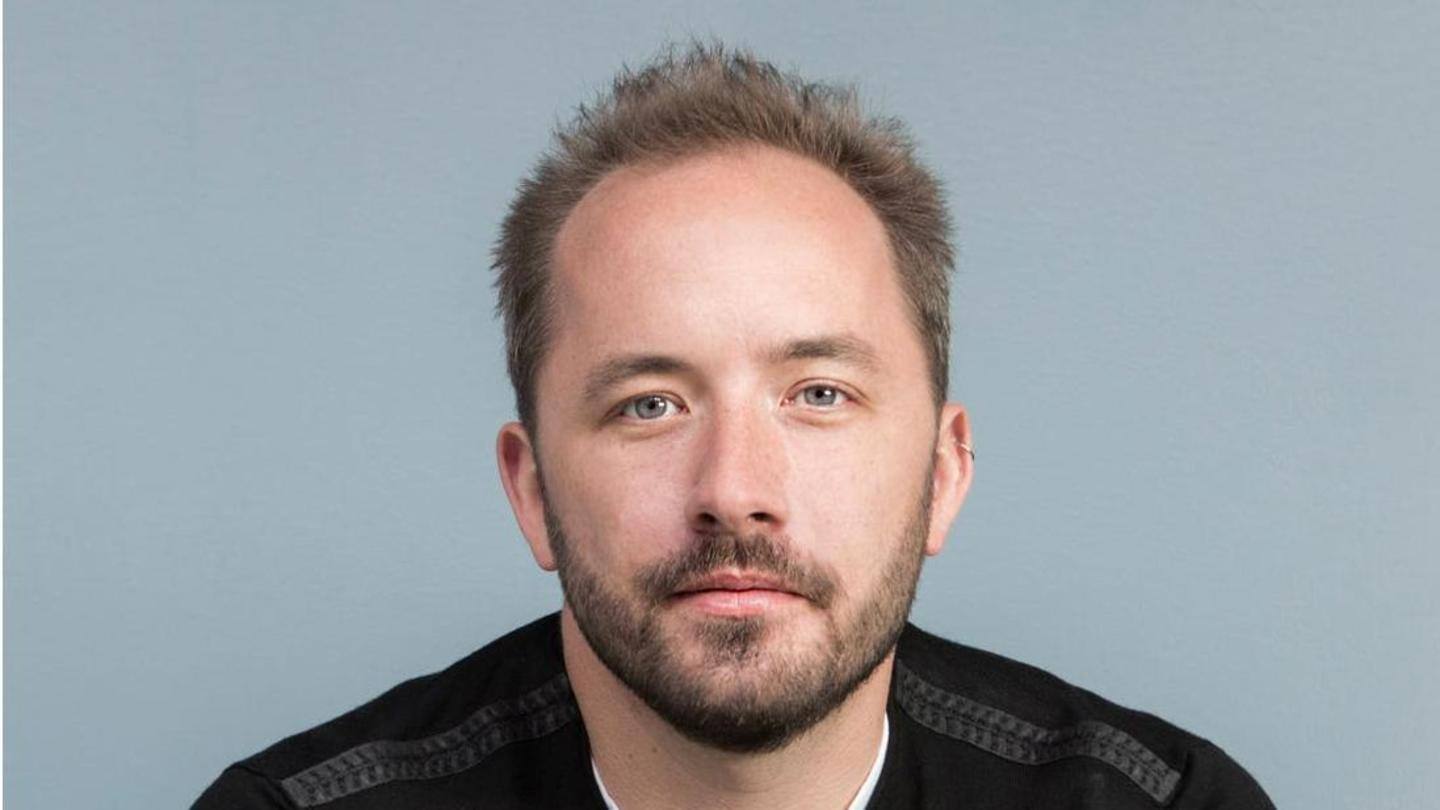 Heddleston added that the company "followed the thread of external sending" which opened up into different workflows. He believes laser-focus on that has led to a product loved by consumers. Meanwhile, Houston was attracted to DocSend for the reason that it wasn't chasing funding, but was building a product of value. He told TechCrunch the company was building intuitive products that are well-received.
DocSend will have access to larger client base under Dropbox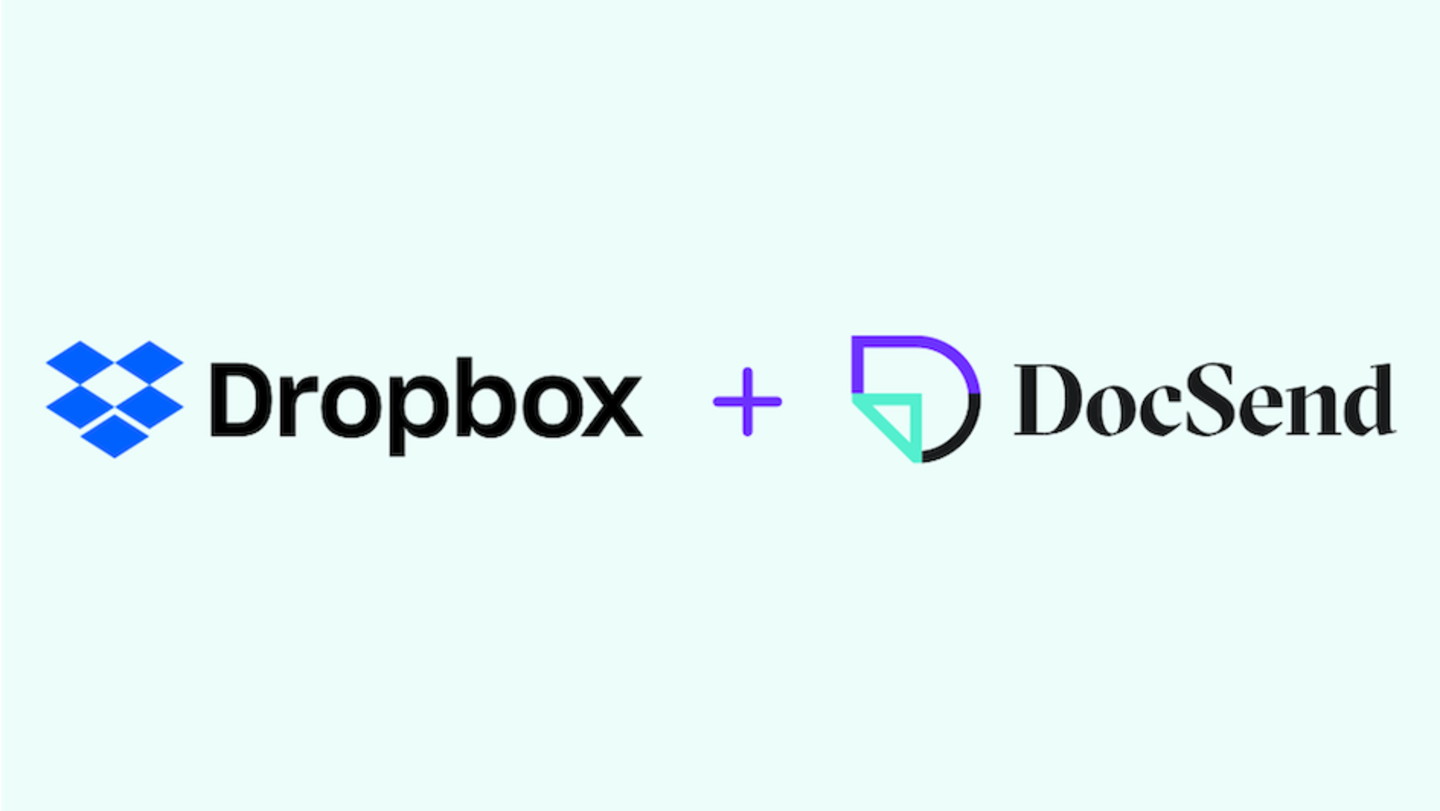 DocSend presently caters to around 17,000 customers but integration into Dropbox will give it access to a much larger pool of potential customers. The company's workforce of around 50 will join Dropbox when the deal goes through. Dropbox's competitors in the integrated document-sharing workflows market include PandaDoc and Box. The latter recently acquired e-signature start-up SignRequest for $55 million.