Sensex falls 1,600 points on Trump's victory, Modi's new move
Last updated on
Nov 09, 2016, 02:11 pm
With global markets roiling after Donald Trump emerged victorious as the next US President, India's Sensex and Nifty fell on the turbulence. While the Sensex plunged by 1,688.69 points below the 26,000 mark, Nifty fell 541.30 points to touch 8,002.25. All the sectors trading on the Sensex scripted a fall, with realty, consumer durables and the automobile sector falling by around 10.78%
Donald Trump declared 45th US President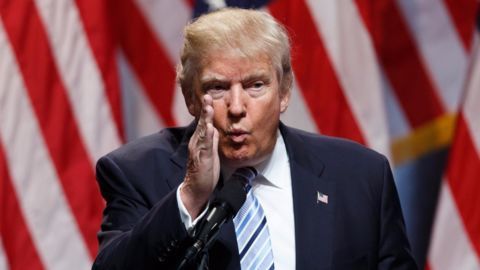 After nearly 15 months of campaigns, the US elections today revealed that Donald Trump has won the US Presidency, after snagging a 276-218 lead over Hillary Clinton. Donald Trump scripted victory in the key states of Florida, North Carolina and Ohio. Clinton conceded the election results, and congratulated Trump on his victory. The election resulted in tumbling stock markets and a plunging Mexican peso.
Donald Trump's victory sparks market fear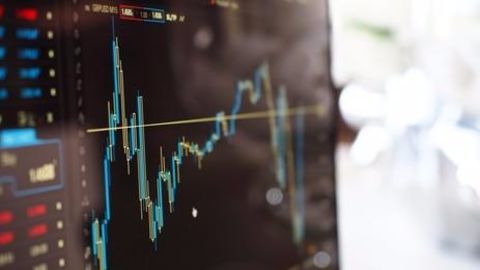 While markets are still fresh from the Brexit impact, Trump's victory has sparked widespread global uncertainty and fear. The US futures fell over 5%, while the Mexican peso hit an all-time low, its biggest fall in two decades. Asian stocks fell, with Japan's Nikkei falling 5.4% and Shanghai's Composite index dipped 0.6% Trump's victory has raised questions if Janet Yellen will be Fed chair.
PM Narendra Modi abolishes Rs.500, Rs.1000 notes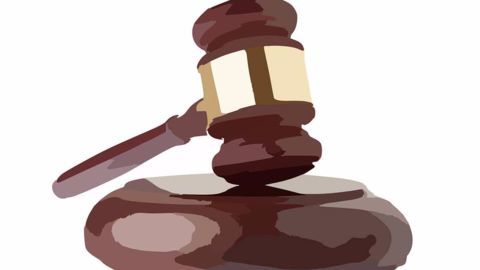 Late last night, Prime Minister Narendra Modi abolished the Rs.500 and Rs.1000 currency notes in an effort to combat corruption and the rising black money issue in the country. Effective 12 am today, the Prime Minister stated that the maximum denomination in supply will be the Rs.2000 note. The announcement also informed the public that ATMs and banks will be closed today.
Rupee falls as Indian government abolishes Rs.500, Rs.1000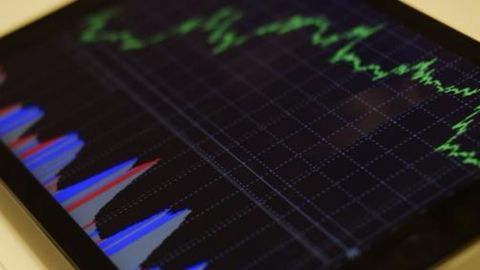 After news of the government demonetizing the Rs.500 and Rs.1000 surfaced, the Indian currency fell 0.28% earlier today. From its previous close of Rs.66.62 against the US Dollar, the rupee fell to touch Rs.66.82 per dollar. The rupee, which also tracks global markets, scripted a fall with the growing uneasiness surrounding Donald Trump's victory. The results shocked traders, who had predicted Clinton for President.
Sensex falls 1,600 points on Trump's victory, Modi's new move
With global markets roiling after Donald Trump emerged victorious as the next US President, India's Sensex and Nifty fell on the turbulence. While the Sensex plunged by 1,688.69 points below the 26,000 mark, Nifty fell 541.30 points to touch 8,002.25. All the sectors trading on the Sensex scripted a fall, with realty, consumer durables and the automobile sector falling by around 10.78%
Gold scripts massive gains worldwide
With investors fleeing to safer assets due to rising market tensions and uncertainty, gold bagged impressive gains across the world. The metal rose nearly 5%, its biggest increase in over a month.