Taking on Airtel and Jio, BSNL revises its broadband plans
Taking on Airtel and Jio, BSNL revises its broadband plans
Sep 03, 2018, 01:31 pm
2 min read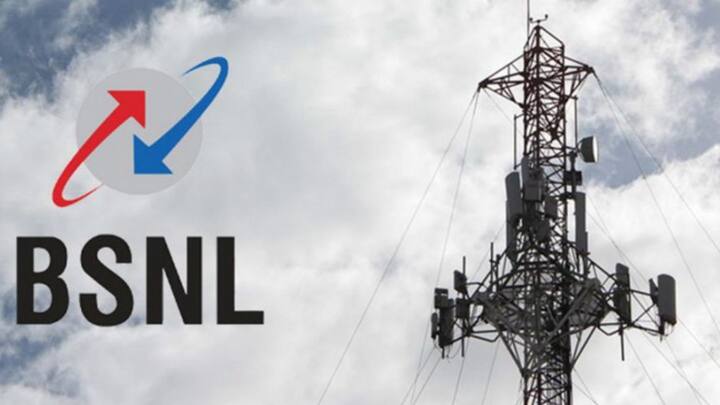 In a bid to take on Reliance's upcoming Jio GigaFiber and Bharti Airtel's existing V-Fiber service, BSNL has updated all its broadband plans. The state-run telco has revised its broadband plans ranging from Rs. 249 to Rs. 2,295 to introduce Fair Usage Policy (FUP) limit extension on some plans and faster download speeds on others. Here's everything to know about BSNL's new broadband plans.
What is new in BSNL's entry-level broadband plans
Under Rs. 1,000, BSNL now offers ten different plans with up to 10Mbps speed and 70GB data. The entry-level Rs. 249 plan now offers 5Mbps download speed till 15GB as against the previous limit of 5GB. The Rs. 499 plan offers 8Mbps speed till 25GB while the Rs. 545 plan now offers 30GB of monthly data. All the plans offer post-FUP speed of 1Mbps.
Here's what the mid-level plans offer
BSNL has also updated its mid-level plans to provide a basic download speed of 10Mbps, a post-FUP speed of 2Mbps and more monthly data. The Rs. 675 and Rs. 795 plans now offer an increased FUP limit of 35GB and 45GB respectively. Similarly, the FUP limit on Rs. 845 is 50GB while on Rs. 949 and Rs. 999 plans, it is set at 70GB.
BSNL's top-tier broadband plans have also been revised
In the top-tier range, BSNL offers four broadband plans. Firstly, there's a Rs. 1,199 plan which now offers 80GB of monthly data (FUP) at 10Mbps. Further, BSNL has Rs. 1,275 and Rs. 1,495 plans that offer a revised monthly FUP limit of 120GB and 140GB, respectively. Lastly, the top-end Rs. 2,295 plan offers 24Mbps download speed with a FUP limit of 200GB per month.
All the plans are now available across India
All these revamped planed are now available to all BSNL customers across India. The telco had informed that the new revisions will be effective from September 1, meaning you can now subscribe to these plans.