#CareerBytes: CA v/s CFA- Here's all you need to know
#CareerBytes: CA v/s CFA- Here's all you need to know
Written by
Ramya Patelkhana
Apr 22, 2019, 09:24 pm
2 min read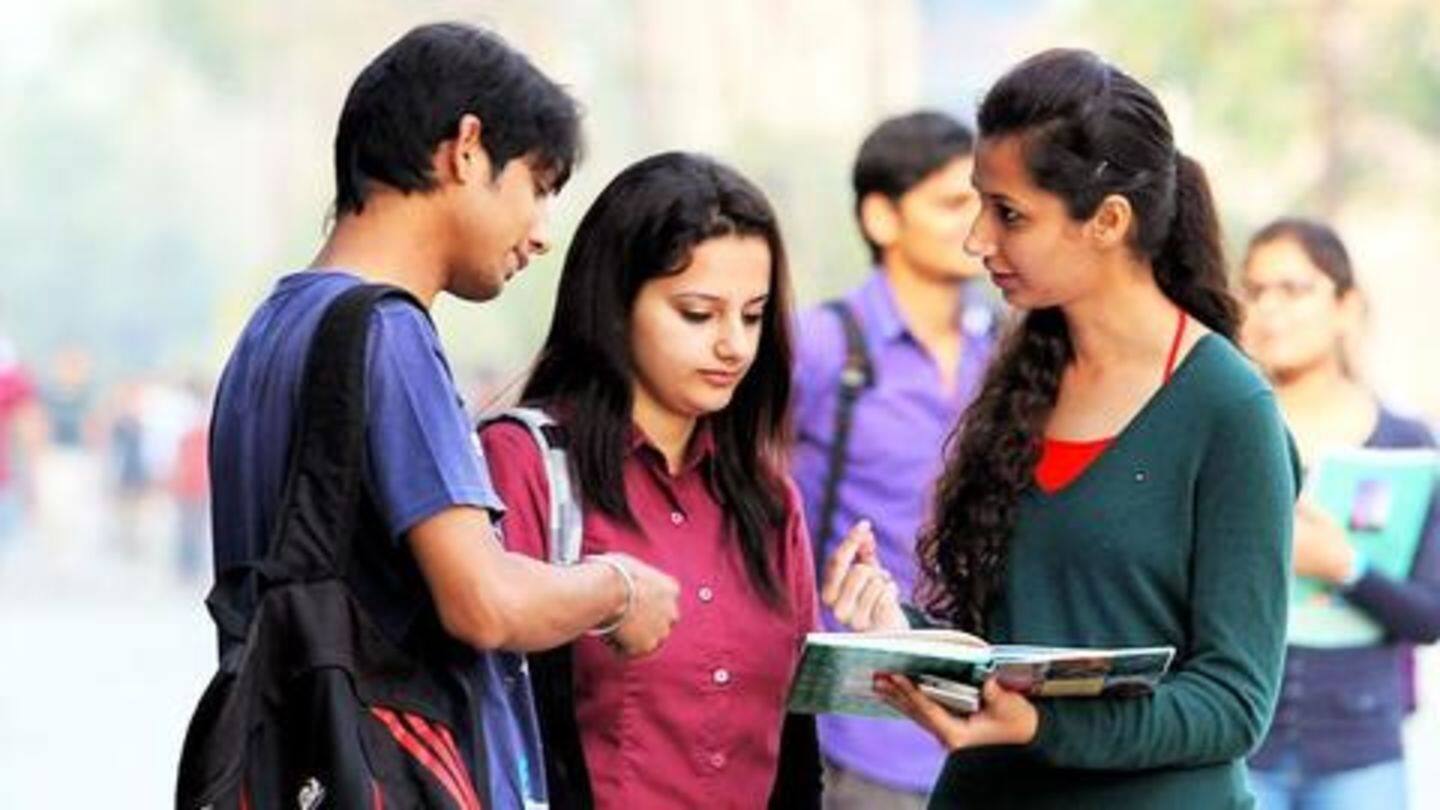 The demand for finance professionals has been on the rise not only in India but across the world over the past few years. The Chartered Accountancy (CA) and the Chartered Financial Analysis (CFA) are two of the most in-demand professional career options in the corporate world. From the duration to differences between CA and CFA, here's all you need to know.
Eligibility criteria and other details about the programs
The eligibility for the CA course is 10+2 examination (or equivalent) while on the other hand, one needs to be a graduate to pursue the CFA program. The CA course is offered by the Institute of Chartered Accountants of India (ICAI) while the CFA program is offered by the CFA Institute in the US.
Different stages and levels of CA and CFA programs
The CA course is divided into three stages: the Common Proficiency Test or CPT, Intermediate Course or IPCC, and the Final course. After Class 12, the minimum duration of the CA course is four-and-a-half years. To become a CFA, too, one must clear three levels: Level 1, Level 2, and Level 3. The minimum duration of the course is 4 years after graduation.
Passing percentage of CA and CFA
CA is considered one of the most difficult programs in the world and qualifying in the CA Final exam is very tough. The average passing percentage of CA is 0.5%. The passing percentage of CFA at 10% is comparatively higher than CA's.
Differences, certification, salaries of CA and CFA
While CA deals with accounting, taxation, law, audit, and finance, CFA focuses on finance, investment, wealth management, stock market, portfolio analysis, etc. CFA certification is valid globally, but CA certification isn't considered in all countries. Coming to the salary, a fresher CA can make around Rs. 6 lakh a year while a fresher CFA in India can earn Rs. 4.5-5 lakh per annum.