Was Cyrus Mistry right about the allegations against Tata Group?
Last updated on
Nov 01, 2016, 08:00 am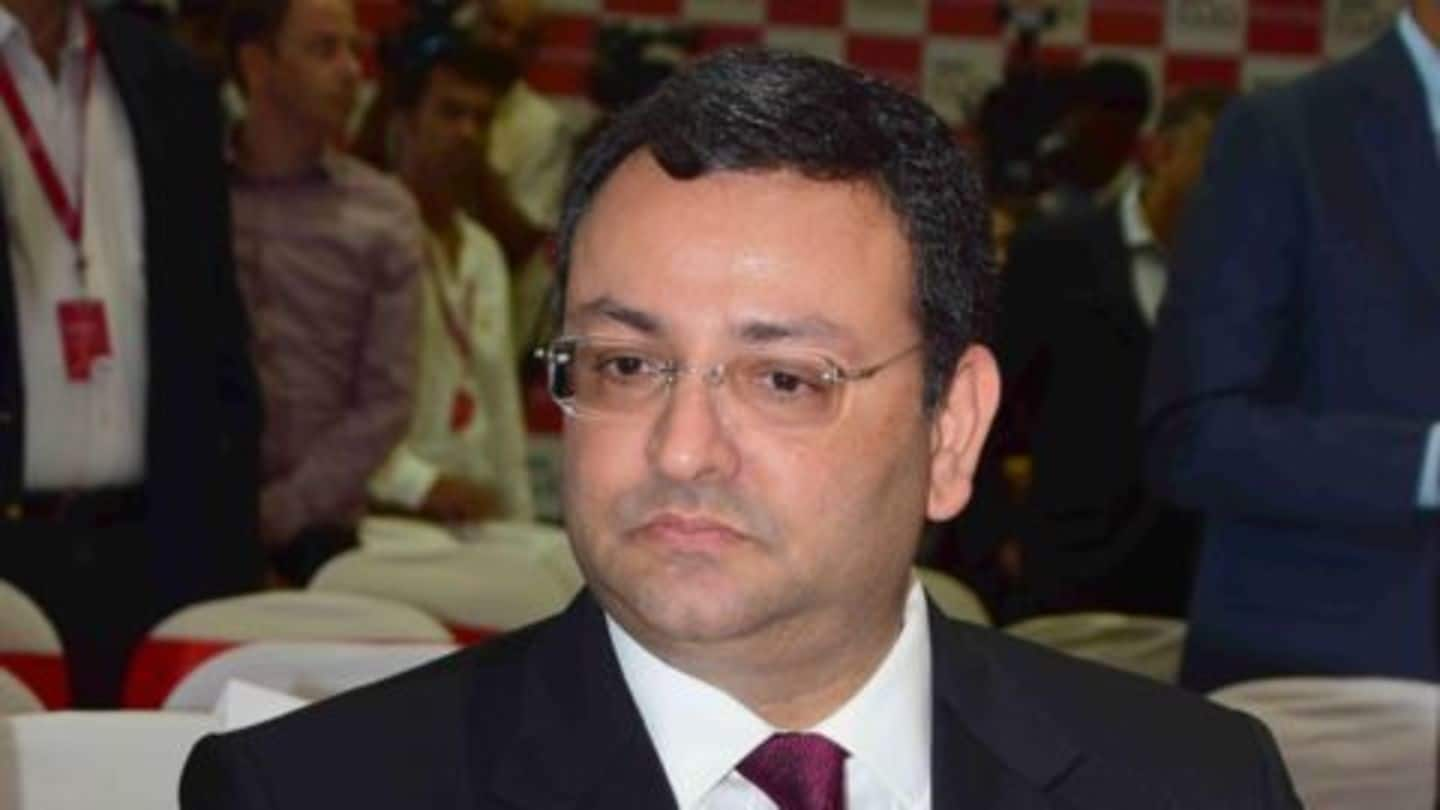 Chronicling the many allegations made by Cyrus Mistry, a report studied the facts to check if they were right. In the claim that Tata's loan-extension with poor credit saw non-performing asset climb to Rs.4,000 crore, it was confirmed that although Mistry's numbers were correct, his take on credit risk was an opinion. His figures on Tata Group's increasing net worth were also not precise.
Tata Group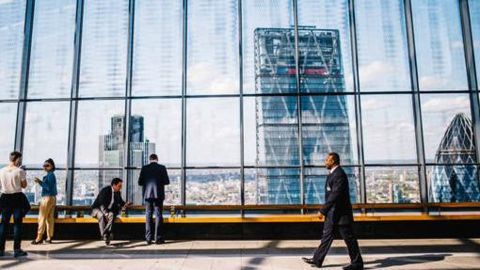 Tata Group is one of the biggest Indian conglomerates, spanning a myriad of countries across the globe. It was founded 148 years ago by Jamshedji Tata, popularly known as the 'Father of Indian industry'. There are 30 publicly-listed companies under the Tata enterprise, with a combined-value of $116 billion as market capitalization. The revenues for the entire group last year amounted to $104 billion.
Tata Group ousts Cyrus Mistry, Ratan Tata takes charge
Last week, Tata Group's board ousted its Chairman Cyrus P Mistry, after obtaining approval for his removal from the company. In a letter to employees and staff, Ratan Tata informed them of the board's decision and stated that he would be taking over charge as interim Chairman for the company. He also informed that a selection committee would identify a new Chairman.
Cyrus Mistry writes letter, highlights serious issues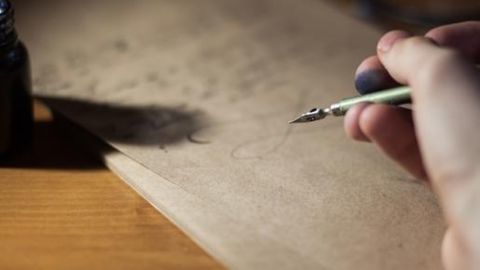 The ousted Chairman, Cyrus Mistry, addressed a letter to the company last week alleging pertinent issues with the company. Mistry wrote that he was not allowed to exercise a free hand in the company, with Ratan Tata looming over all decisions of the company. He also stressed that the group's financials would be sorely hit in the future, with an estimated Rs.118,000 crore write-down.
Tata Steel's taking impairment charge hit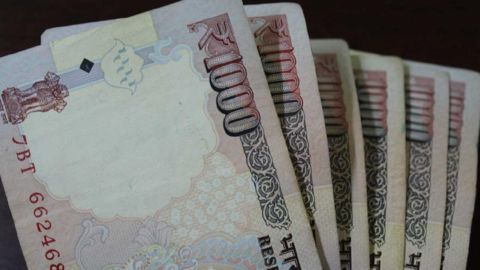 Mistry's claim that the conglomerate faced impairment charges amounting to $10 billion from its European steel business arm was partly right based on Tata Steel's reports obtained during 2012-2016, citing impairment charges of Rs.24,175 crore. Mistry's claim that Tata Capital had booked bad loans in the infrastructure sector was not found to be unique in the industry. His statement on improved valuation was correct.
Tata Group's properties sold at a loss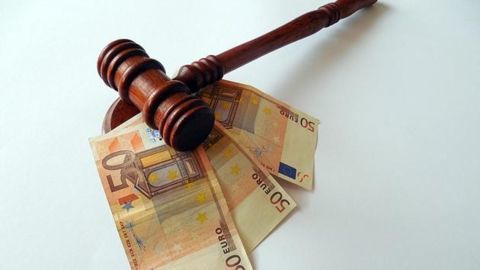 After analyzing stock exchange filings, reports suggested that Mistry was partially right on property sales resulting in losses. The company's annual reports also showed that despite having negative reserves across Kenya and UK subsidiaries, its operating profit grew, allaying Mistry's negative claims. Mistry highlighting that Tata would clock costs nearing $5 billion if their telecom business shut down was also partially correct, reports said.
Mistry's contribution to Tata's cash flow
While Mistry bid adieu to Tata Group, his letter also reinstated that he helped drive cash flows by 31% compounded annually. When examined, reports showed that if operating cash flows from Tata's listed companies are analyzed, Mistry's claim is imprecise.