PNB set to issue bonds worth Rs.6,000 crore
PNB set to issue bonds worth Rs.6,000 crore
Nov 01, 2016, 06:30 am
2 min read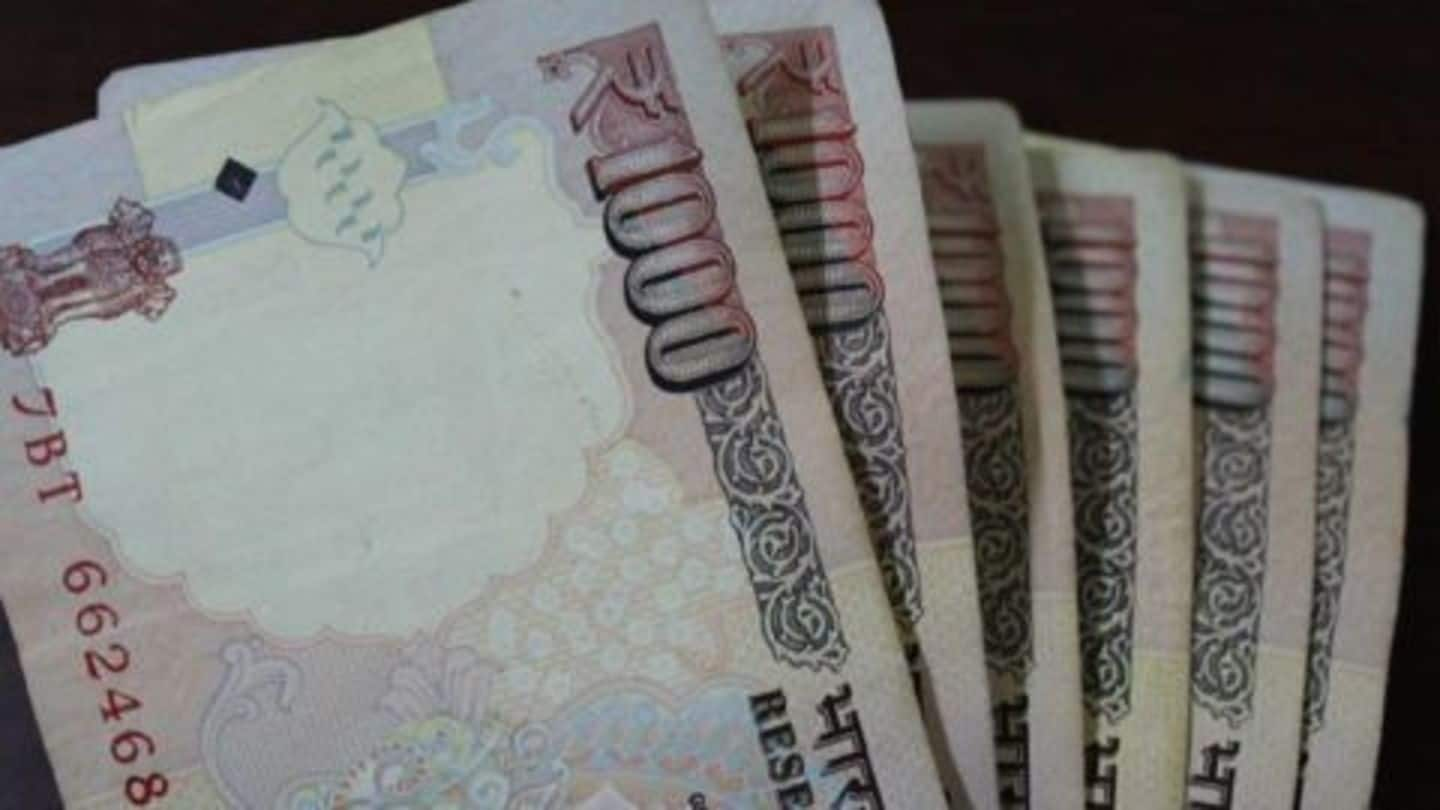 Punjab National Bank announced plans to launch a massive bond issue to help raise funds amounting to Rs.6,000 crore. The funds raised will be channelized towards expanding the business. In a filing with the domestic stock-exchanges, the bank stated that the issue will be through Tier-I capital bonds of Rs.3,000 crore and Tier-II bonds of Rs.3,000 crore. The bond issue will be Base-III compliant.
Punjab National Bank (PNB) is one of India's biggest state-owned national bank, founded nearly 122 years ago. Founded by the famous Punjabi political leader Lala Lajpat Rai, the bank currently fares as one amongst India's 'Big Four' banks. Now grown to over 6,950 branches across 764 cities, the bank has a client base of 80 million customers.
Punjab National Bank chronicles stupendous IPO
PNB Housing Finance's IPO, touted to be the country's second biggest IPO this year, opened for subscription on 25 October. The arm aimed to raise nearly Rs.3,000 crore with the IPO issue. The price band for the public issue was between Rs.750-775. The IPO closed on 27 October, and the company will use the capital to meet future expenditures.
PNB Housing Finance IPO oversubscribed by 30 times
PNB Housing Finance's IPO saw its issue being oversubscribed by a whopping 30 times, with massive demand from non-institutional investors. The company's anchor investors had bid nearly 30 times the shares from its anchor book. The stake set aside for certain institutional buyers received subscriptions worth over 37.33 times its price on Thursday. The non-institutional investors' quota was subscribed by 86.17 times its price.
What are Base-III compliant instruments?
Debt instruments that fall under Base-III norms see that in times of stress, the bonds can write-off the investments obtained from these instruments. The banks can also convert them into equity if RBI has approved.