Coinbase CEO launches charitable cryptocurrency fund
Coinbase CEO launches charitable cryptocurrency fund
Written by
Bhavika Bhuwalka
Jun 28, 2018, 04:23 pm
2 min read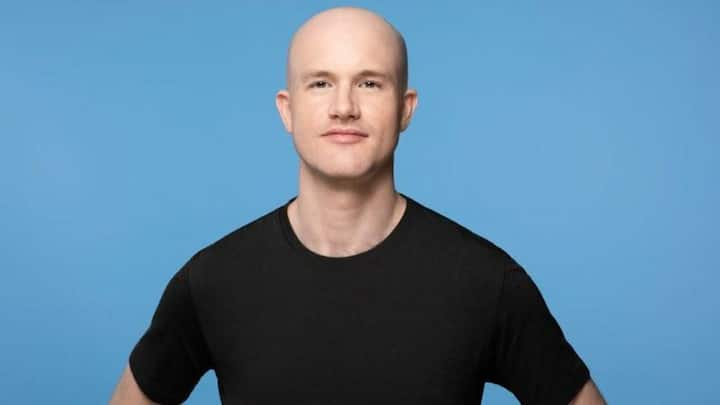 Brian Armstrong, the CEO of digital currency exchange platform Coinbase, has launched a new charitable cryptocurrency fund called "GiveCrypto." The nonprofit fund aims to directly donate cryptocurrency to the "unbanked" and financially empower people across the globe. GiveCrypto will find potential recipients in partnership with other nonprofit entities. Armstrong believes that cryptocurrency holders have the "moral responsibility" to make "the financial system more efficient."
Aim is to raise $10mn by year-end, $1bn by 2020
The fund has already raised $3.5 million, with $1 million from Armstrong and Ripple co-founder Chris Larsen each. Other prominent influencers in the cryptocurrency industry who have donated above $100,000 include cryptocurrency mining giant Bitmain, venture capitalists Fred Wilson and Ron Conway, Ripple CEO Brad Garlinghouse, and ZCash CEO Zooko Wilcox. GiveCrypto will begin donating once it raises $10 million.
Cryptocurrency can reach people directly without the possibility of corruption
Armstrong said, "With distribution of aid to foreign countries, high fees and corruption are unfortunately common; cryptocurrency is a way of circumventing both. It can be used to send money anywhere, in real-time directly to an individual—they just need a mobile device with an internet connection." He added that initial recipients will live in "emerging markets who are going through financial crisis."
Other major philanthropic cryptocurrency initiatives
Ripple has donated $29 million to fund thousands of classroom projects across public schools in the US. Further, an anonymous Bitcoin billionaire has started a "Pineapple Fund" to give away tens of millions of dollars to charitable causes.