#FinancialBytes: Five lesser known features and benefits of credit cards
#FinancialBytes: Five lesser known features and benefits of credit cards
Written by
Ramya Patelkhana
May 30, 2019, 03:38 pm
2 min read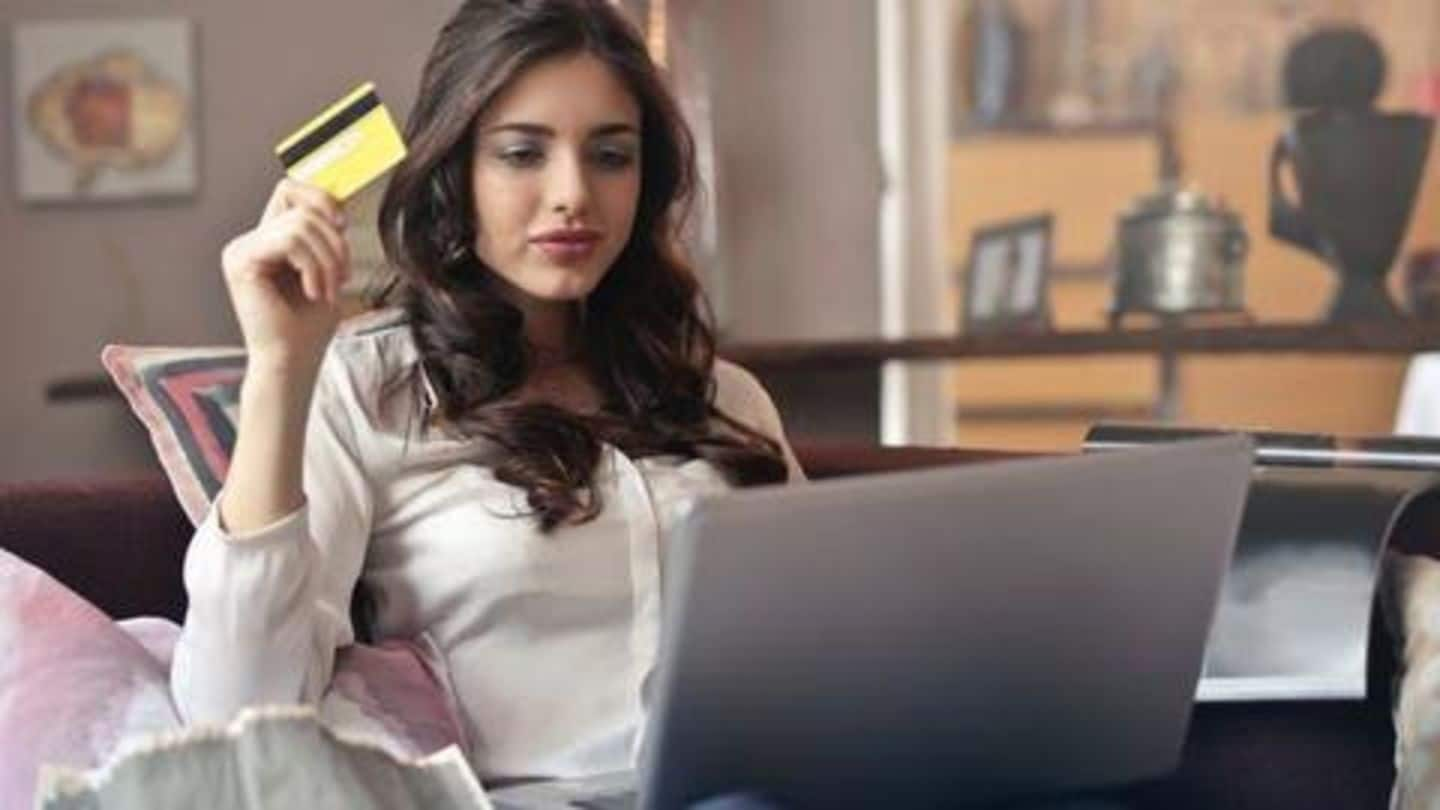 Credit cards are one of the widely-used cashless payment methods because of the convenience they offer. Credit cards also offer a ton of features and perks to the cardholders. While everyone does know a few common features of credit cards, there are several features that are lesser-known to most of the users. Here are some lesser-known features of credit cards to know about.
Customers can avail loans against their credit card
One of the lesser-known features of credit cards is the loan against credit card feature. Cardholders can avail loans on their credit cards against the available credit limit. These instant loans are paperless loans and are one of the quickest and easiest options to borrow money as they are approved within minutes. However, all card issuers may not offer this facility.
Credit cardholders can check their credit score for free
Another lesser-known credit card feature is cardholders can check their credit score for free. Credit score companies, including major ones like CIBIL, Experian, Equifax, and Highmark, generally charge fees to provide credit profile or credit score. However, these companies are usually tied-up with leading banks/card issuers and provide detailed analysis of an individual's credit profile to them; so, cardholders can access their credit score.
#3: Customers can also use the balance transfer feature
Some credit cards also come with a feature for transferring the balance from one (or more) credit cards to a single card. While all credit cards don't have this feature, card issuers offering this feature allow their customers to transfer balances from other credit cards.
Many credit cards offer extended warranty, price protection
Credit card holders can also benefit from features like extended warranty and price protection policies offered by several card issuers. Through the extended warranty feature, one can get extra warranty for free on certain products purchased using their credit cards. Meanwhile, the price protection policy helps customers get a refund if the price of something they have purchased has fallen.
#5: Convert higher credit card purchases into EMIs
Many credit card issuers nowadays are offering an option to convert purchases of a certain value into EMIs. Customers, who cannot repay high-value purchases fully in one billing cycle, can use this facility to convert those into EMIs at a comparatively lower interest rate.