Bengaluru to London, 18,000 global job cuts at Deutsche Bank
Bengaluru to London, 18,000 global job cuts at Deutsche Bank
Written by
Siddhant Pandey
Jul 09, 2019, 12:45 pm
3 min read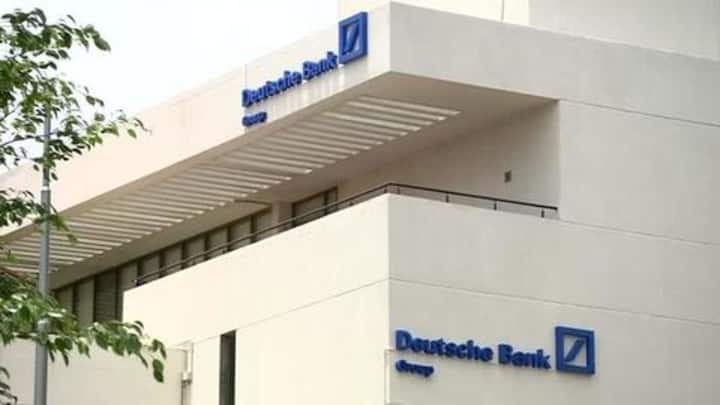 On Monday, many Deutsche Bank employees left their offices as soon as they walked in, with an envelope from their German employer, attesting their termination. In one of the biggest layoffs, Deutsche Bank fired 18,000 employees across Sydney, Hong Kong, London, New York, and Bengaluru. The move comes as the bank confirmed on Sunday that it was shutting huge parts of its trading businesses.
Deutsche Bank fired 20% staff in latest overhaul
After five overhauls in four years, Deutsche Bank announced that it has planned to slash its trading activities by 40% through closing its equity trading businesses to prevent losses. Consequently, this restructuring meant that 18,000 employees- about 20% of the bank's staff- had to go. Unfortunately, after new European regulations on share trading, the equity market isn't great, making it harder to find jobs.
Here's what Monday looked like for many Deutsche Bank employees
Understandably, it came as big jolt to the employees world-wide. A Bengaluru-based banker told Reuters, "The day started with a phone call and a meeting with HR. We were informed that our jobs have become redundant, handed over our letters, given a month's salary." He added, "Our systems have been taken. We can't log in, have been asked to vacate the premises by 7:30pm."
'I got laid-off, where else would I go?'
"The mood is pretty hopeless right now, especially (among) people who are single-earners or have financial burdens," the employee added. A London equity sales staffer told Reuters, "I got laid-off, where else would I go?" before heading to a nearby pub. "There's hardly any work getting done today and folks are just mailing or calling friends or headhunters," a Hong Kong-based equities trader said.
Job market in equities going to be very tough: Analyst
Meanwhile, head of research and analytics at Coalition, which does analytical research on the investment banking industry, George Kuznetsov, said, "The job market in equities is going to be very tough." He added, "Our expectations if for equities sales and trading revenues falling 7-8% this year and that is going to put a lot of halts into the hiring across most of the brokers".
Did Deutsche Bank make the right call?
"They've taken a shortsighted decision- Equities is a cyclical business and it's not like DB was the only bank not making any money in this," said an equities trader who worked with the bank for six years. "If we don't offer the whole suite of products," asked a banker who remains in his job, "Will clients stick with us or is the game over?"