Disney, consulting companies sued over H-1B row
Disney, consulting companies sued over H-1B row
Jan 27, 2016, 03:23 pm
2 min read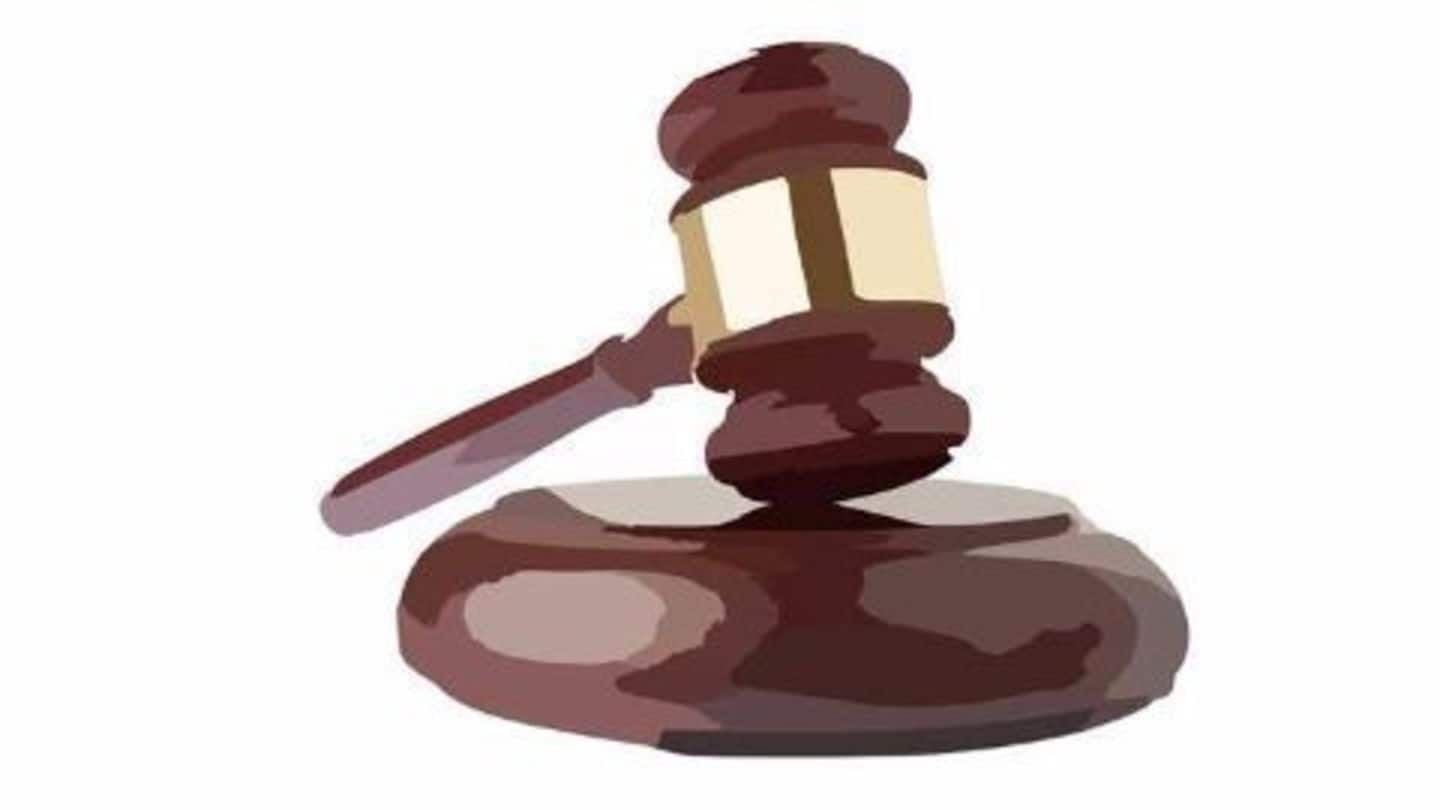 Two of Disney's former employees Leo Perrero and Dena Moore filed lawsuits against Disney, Cognizant and HCL Inc. The lawsuit claims Disney conspired with the outsourcing firms to illegally replace its workers with cheaper immigrants on temporary H-1B visas. Cognizant and HCL Inc., accused of misusing the H-1B program, denied the allegations, claiming that they had complied to US visa regulations.
The H-1B is a non-immigrant visa enabling American companies to employ foreign professionals for highly specialized occupations, especially in science and technology, for specified periods.
America's contentious H-1B program
Originally designed to bring in a small number of foreign skilled workers, the H-1B work programme is criticized for leading to foreign immigrants replacing American workers in thousands of jobs. According to some policy experts, American companies prefer foreign immigrants, who work for cheaper wages. Global outsourcing firms provide their American client companies with foreign skilled workers from their global networks.
Over 80% H-1B visas go to Indians
Statistics indicate that over 80% of the H-1B visas issued by the United States in 2015 were issued to workers in the information technology field, almost exclusively from India.
250 Disney employees receive pink slips
250 IT employees working with Disney were told that they would be laid off, as part of a program to restructure the company. The fired employees included several long-time employees and top performers. While Disney claimed that the restructuring was planned in order to boost innovation, employees said it was a cost-cutting move planned by outsourcing firms based in India.
Fired workers allege misuse of H-1B visas
Disney's former employees complained against the firm for conspiring with outsourcing firms and replacing them with cheaper Indian workers on H-1B visas. Similar reports surfaced when American firms Southern California Edison and Toys 'R' Us brought in foreign workers to replace American workers. Following the complaints, the Department of Labor and other federal agencies initiated investigations into the matter.