Elon Musk lost $1 billion in just two minutes
Last updated on
Apr 05, 2019, 09:45 am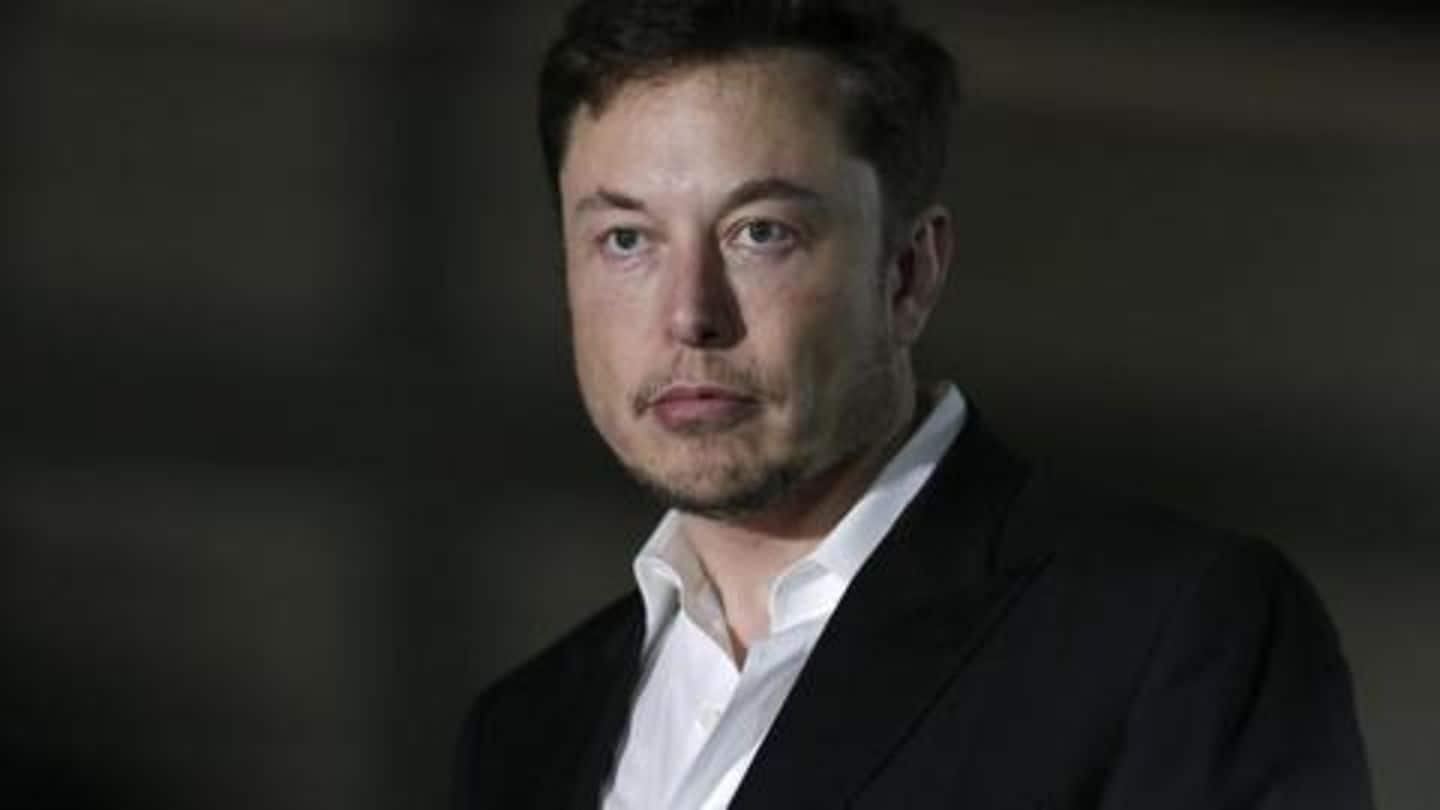 Elon Musk lost $1 billion in just two minutes after shares of his electric-car company Tesla tumbled on Thursday due to poor deliveries. Tesla's shares sank as much as 11% and at 9.32 AM (New York local time), Musk's net worth was recorded at $22.3 billion on the Bloomberg Billionaires Index. Analysts opined production of vehicles was "worse than expected". Here's what went down.
Tesla delivered fewer vehicles than expected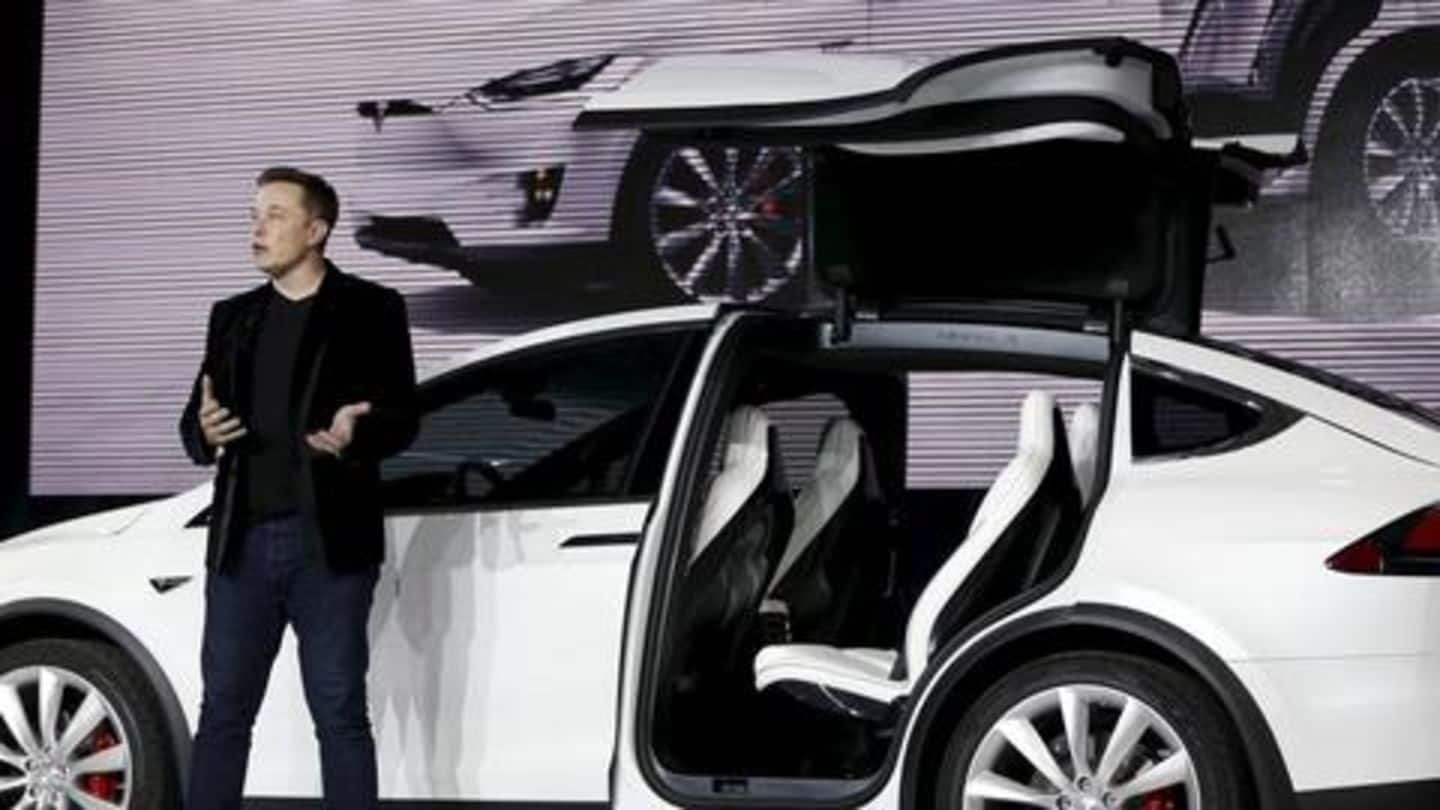 By the end of March 2019, Tesla produced 63,000 vehicles. It had delivered 90,966 vehicles in the last quarter of 2018. Only 12,100 units of luxury Model S and Model X were delivered in the first quarter of 2019, as opposed to the production of 27,550 units last time. The poor deliveries had a direct impact on Tesla's shares and on Musk's net worth.
Musk wanted to make Tesla cars more affordable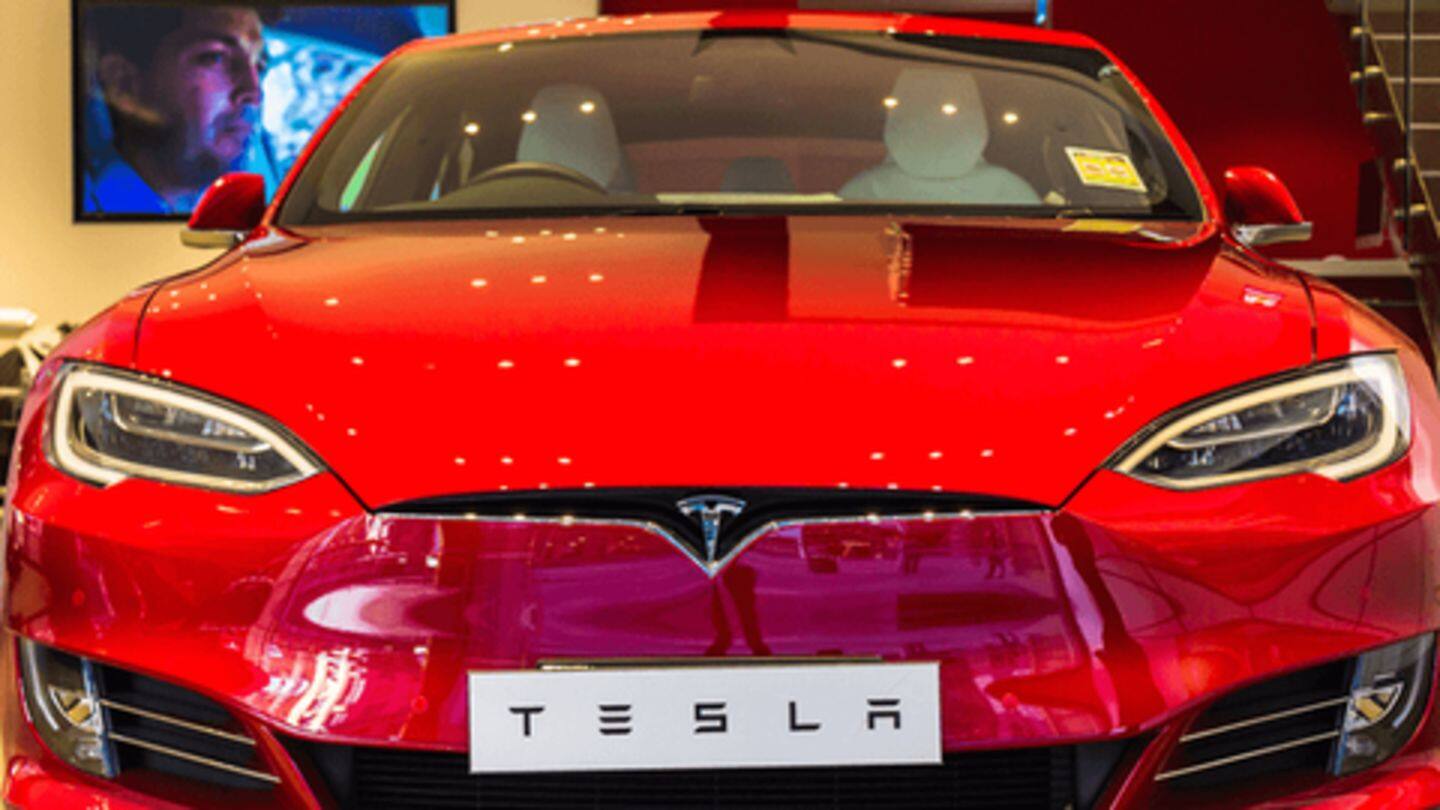 The setback comes at a time when Musk slashed prices of the cars hoping to make them more affordable. Next month, Tesla wishes to supply $35,000 version of the Model 3 in large quantities. Musk had said he might close stores and sell the car online to increase profits. But a few days later, he retracted his words. However, experts doubt if selling the car at this price would yield profits.
Tesla spent chunk of cash for bondholders' payment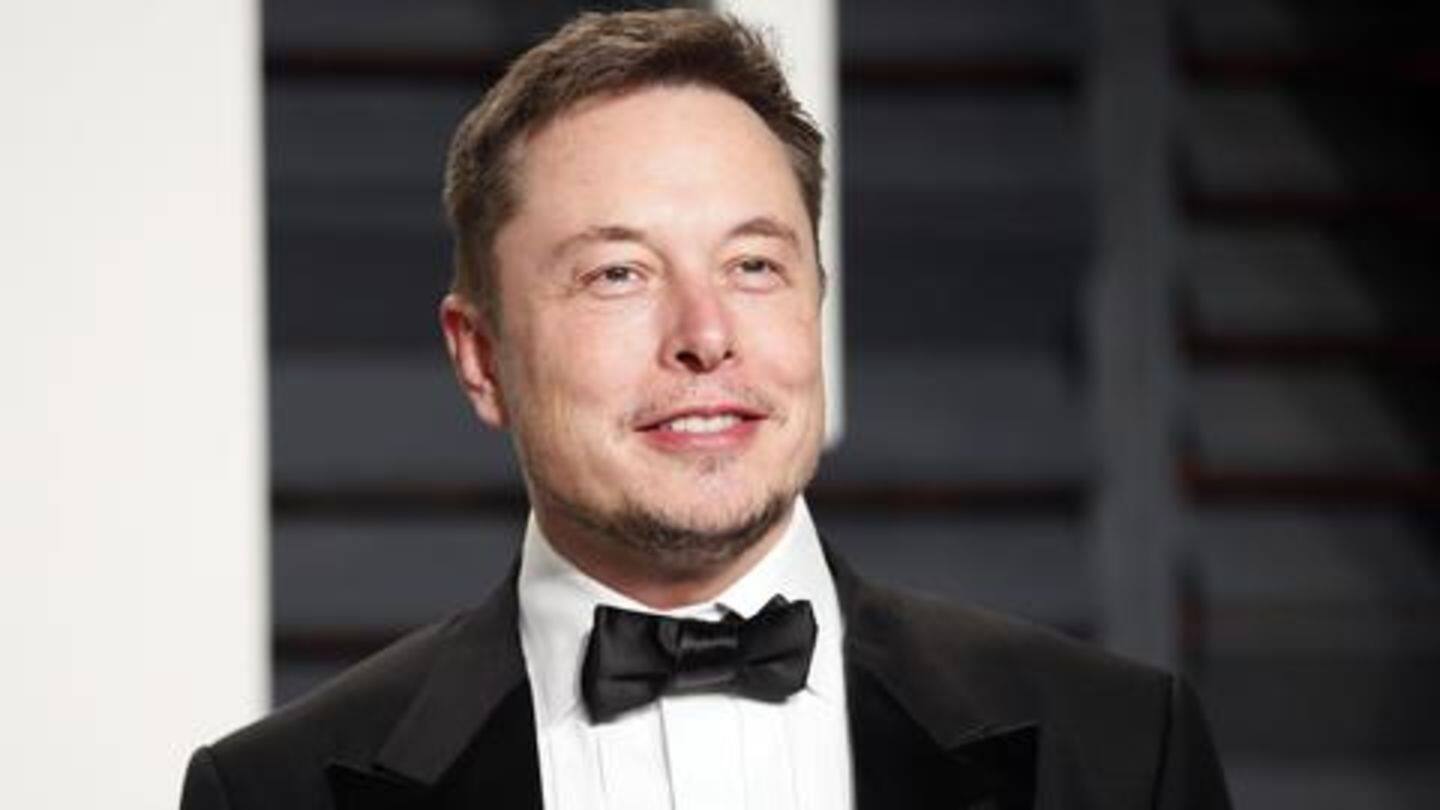 The troubles in the share market for a company which is buried under billions of dollars in debt is concerning. Tesla started 2019's first quarter with $3.7 billion but spent $1 billion in paying money to bondholders in March. Tesla made money in the last two quarters of 2018 after Model 3 found many buyers, but had claimed 2019 might not be profitable.
Separately, SEC dragged Musk to court for allegedly violating agreement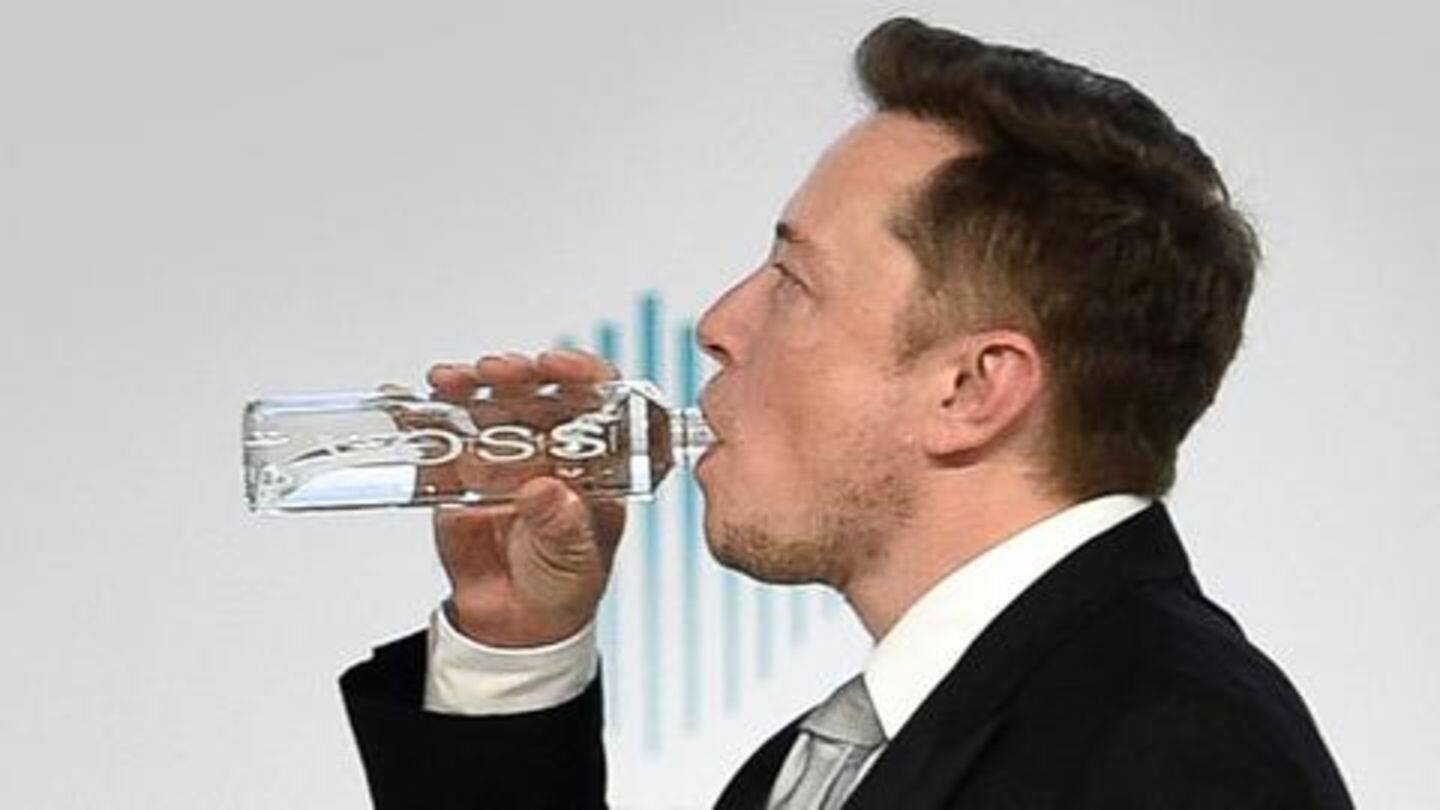 Notably, share market troubles aren't the only thing Musk has to take care of. Tesla is readying itself for a legal battle with the Securities and Exchange Commission (SEC). The SEC accused him of violating an agreement and requested a federal court to hold him in contempt. He allegedly didn't consult with his lawyers before making a sales prediction on Twitter, the SEC said.
Musk's way of leading Tesla is spelling trouble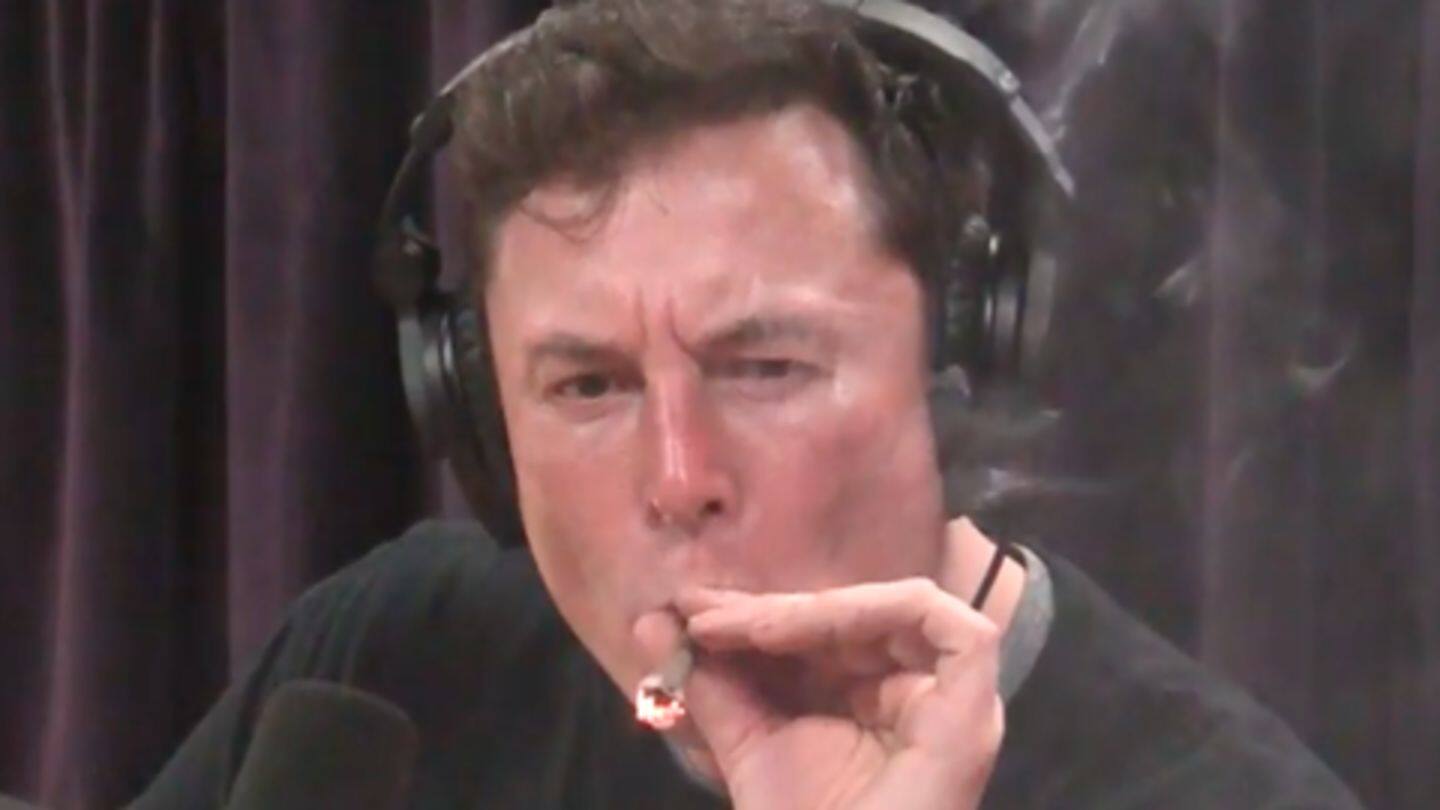 While the court's ruling is expected soon, the latest turn of events has once again raised questions on how Musk handles Tesla. His Twitter announcements, decision to pull shutter on stores, and the infamous marijuana incident, hint Musk's approach is hurting Tesla. As the CEO, he gets to decide how he runs the company, but seeking the opinion of those affected wouldn't hurt.