Google Shopping: What it means for consumers and merchants
Last updated on
Dec 15, 2018, 06:38 pm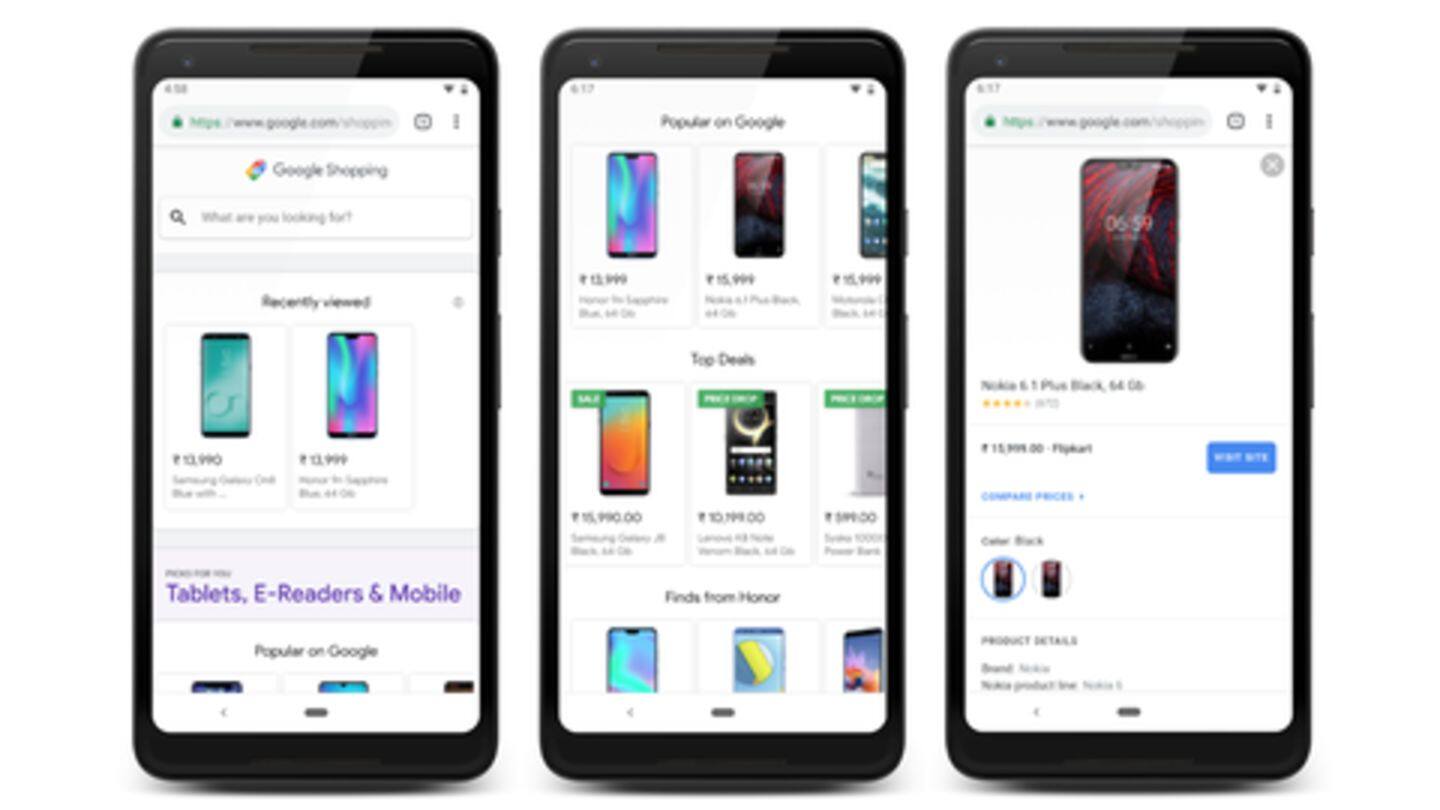 Aimed at simplifying online shopping, Google recently introduced its latest 'Shopping' feature in India. This "personalized and immersive" shopping search experience is designed to help you "easily filter through offers, review prices from multiple retailers and find that right product". Interestingly, while 'Shopping' is a blessing for consumers, it is also rewarding for online retailers. Here's everything to know about it.
Google Shopping brings more convenience for customers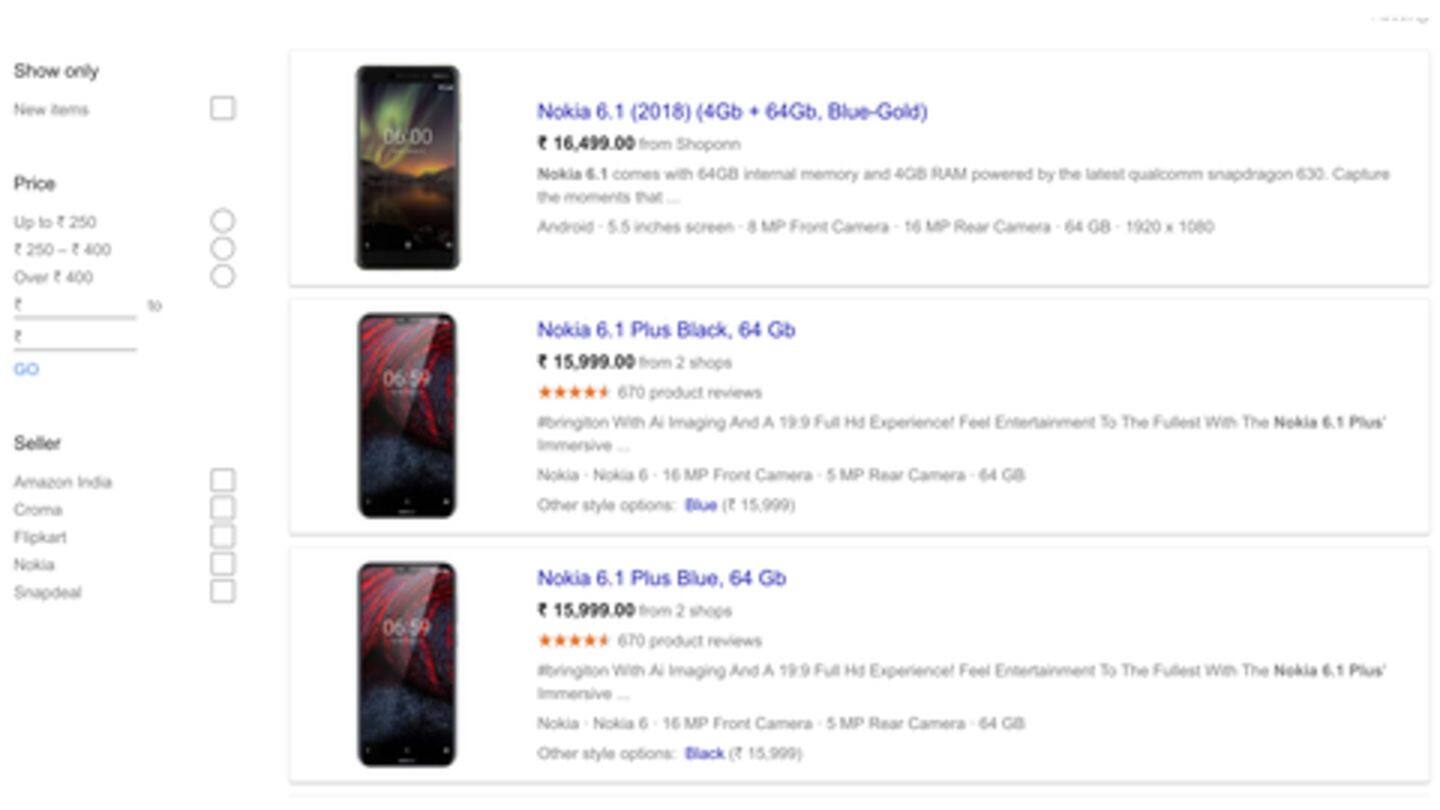 E-commerce space is rapidly growing with several products on offer across retailers like Amazon, Flipkart, Paytm, Snapdeal and others. So, if you're looking for, say, "a red short-sleeved dress" or "best deal on Nokia 6.1 Plus", Google Shopping will show a list of options matching your query, allowing you to filter results and review prices. Notably, you can also search in Hindi.
How to use Google Shopping?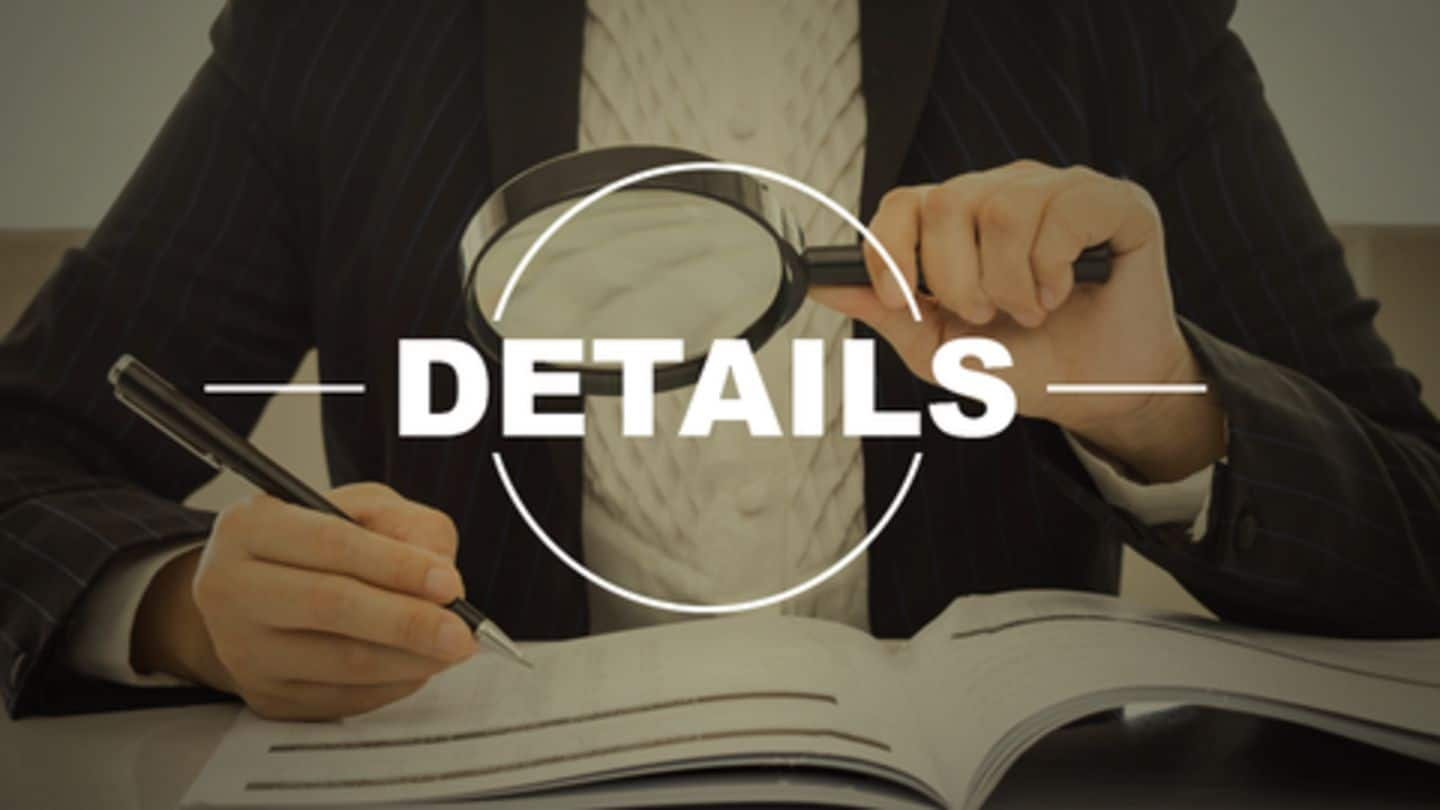 You can access by visiting the dedicated Google Shopping webpage or by searching for a product on Google and hitting the new 'Shopping' tab sitting right next to the 'Maps' tab or under the "More" option for some users. Further, for a richer shopping experience, Google has "added some smart features, including price drops and a collection of the most popular products on Google".
Shopping comes to Google Lens and entry-level phones via PWA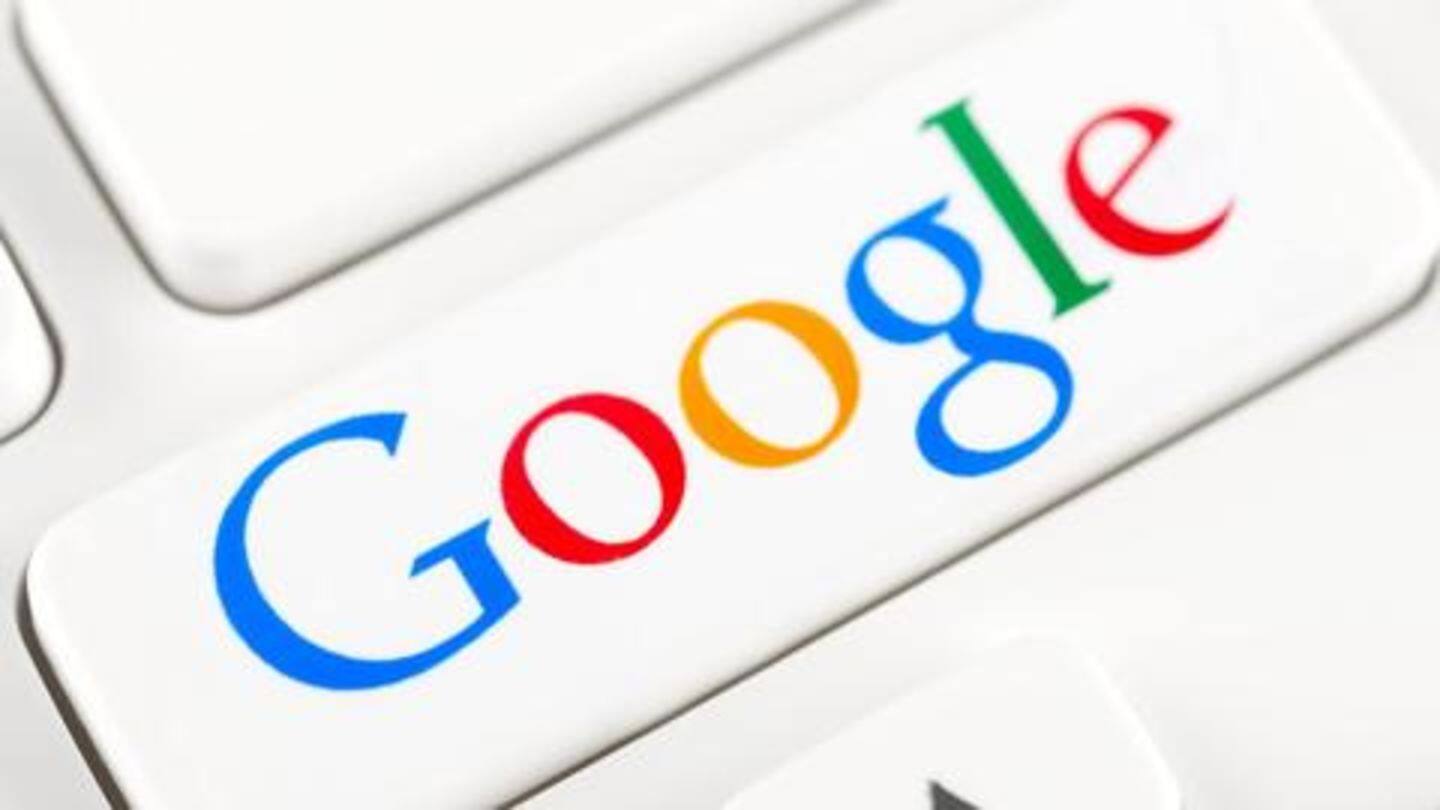 While the 'Shopping' feature is live on the browser, Google has confirmed that it is also making "the same experience available to users with entry-level phones, through a Progressive Web App (PWA)". Moreover, the tech giant has introduced 'Style Search' in Google Lens. This means you can search for a specific product by simply pointing your camera at the product.
How will online retails benefit from Google Shopping?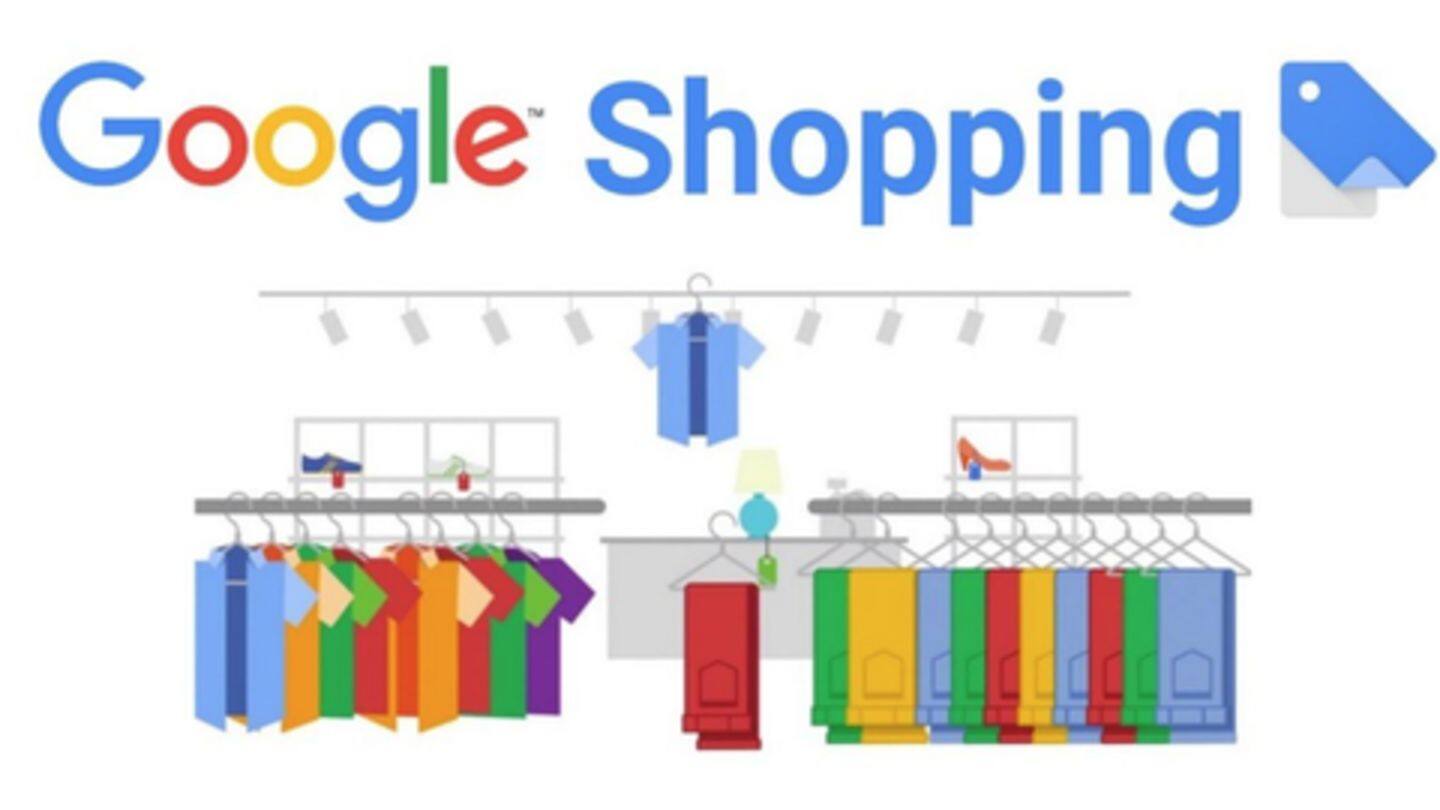 For retailers, Google has something called "Merchant Center" where retailers can upload product details, allowing them to appear in search results. This essentially helps retailers market their products without paying for ad campaigns (for now). Moreover, Google has also expanded its Merchant Center to support Hindi language also.