Facebook accused of conducting mass surveillance through its apps
Facebook accused of conducting mass surveillance through its apps
Written by
Bhavika Bhuwalka
May 26, 2018, 12:41 am
2 min read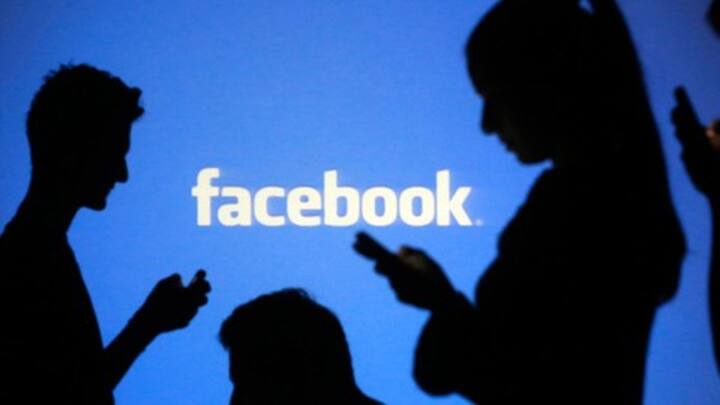 A court case claims that Facebook reportedly collected information about users and their friends- some who weren't even registered with the website- through its apps. The allegation comes as part of a 2015 lawsuit filed against the company in a California court by the now-defunct start-up Six4Three. The allegations are based on confidential e-mails and messages exchanged between senior Facebook executives.
How Facebook allegedly collected user information
The filing alleges that Facebook gathered user information by various means including tracking locations, reading texts and associated metadata, accessing photos (even the ones not uploaded on Facebook), monitoring phone calls, accessing microphones, and monitoring the use of competitive apps on users' phones without consent.
Facebook says the claims are baseless
In response, a Facebook representative has clarified that the company neither logs users' calls and text history nor captures data from microphones without consent. Call logging is an opt-in feature in its Messenger and Facebook Lite apps on Android, and can be turned off by the users any time they want. Facebook is arguing for the case to be dismissed.
Six4Three originally sued Facebook for allegedly hurting its business model
Six4Three's original lawsuit is regarding its now-defunct app Pikinis which allowed users to zero in on photos of friends in bikinis. In 2015, Facebook updated its terms of service to restrict third-party apps from collecting users' friends' data, and Six4Three sued the company because the policy change led to Pikinis's failure. It said that Facebook intentionally misled developers regarding data controls and privacy settings.
We will fight this lawsuit and protect user data: Facebook
Facebook said that Six4Three's latest complaint about mass surveillance has nothing to do with the original lawsuit. A company representative said, " Six4Three is taking its fifth shot at an ever-expanding set of claims and all of its claim turn on one decision, which is absolutely protected: Facebook's editorial decision to stop publishing certain user-generated content via its Platform to third-party app developers."
Facebook earlier admitted to collect call records but with consent
Earlier in March, users found that Facebook has been collecting call records and SMS data from Android devices with the help of its Messenger app. In response, Facebook said it was normal for social media apps to access call logs to improve their recommendation algorithm.