Facebook looks to rival LinkedIn's job feature
Facebook looks to rival LinkedIn's job feature
Nov 10, 2016, 07:55 am
2 min read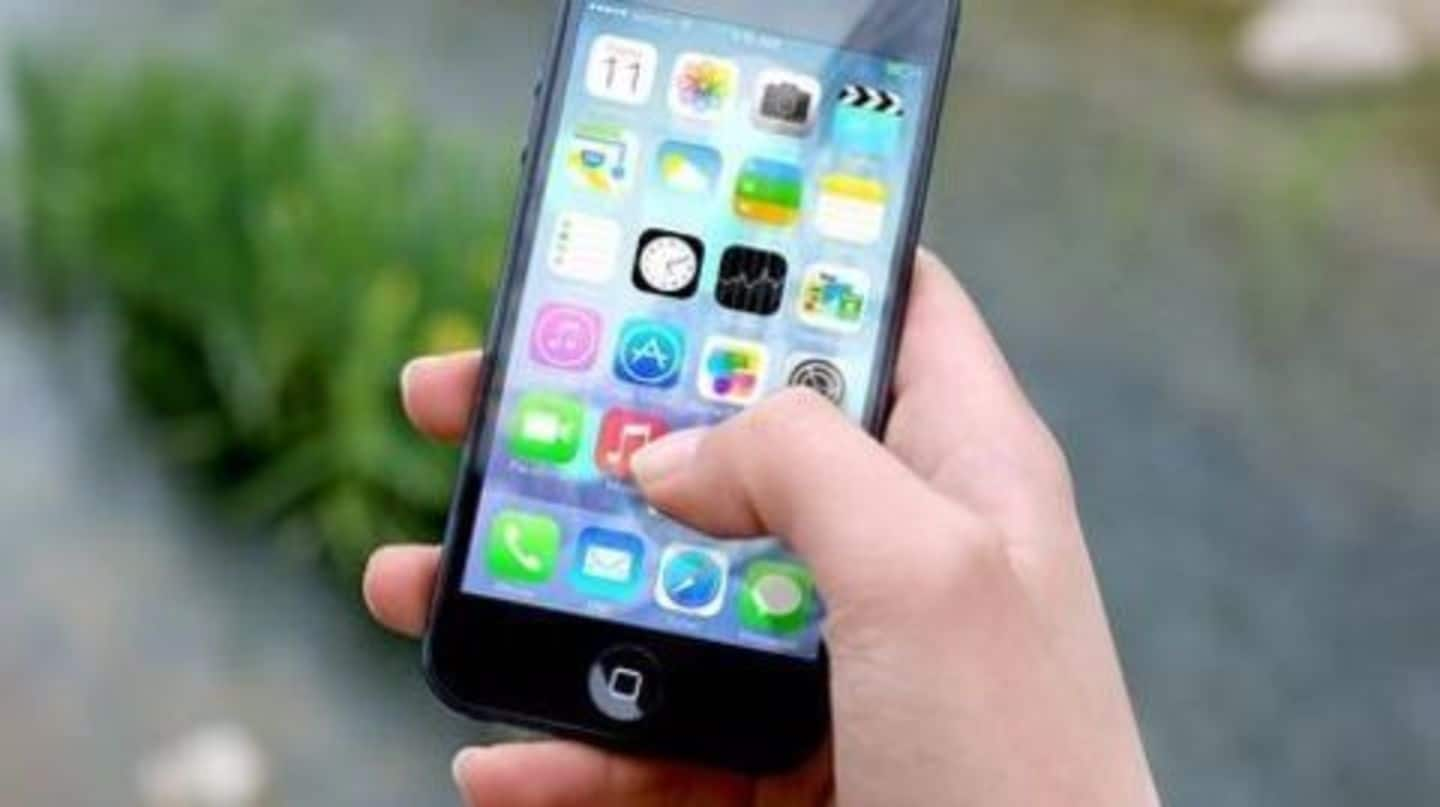 Facebook is reportedly testing a jobs feature and is looking to promote job listing through the social networking site. The new recruiting feature is looking to rival competitors like LinkedIn, Work4, Jobscore and Workable. The Mark Zuckerberg-led social networking giant is currently testing an additional 'Jobs' tab that businesses can add to their Facebook pages.
Facebook is an American social networking platform that was founded in early 20014 by Harvard college students. Initially starting out solely for Harvard students, it later expanded to include other academic institutions, before enabling its membership to anyone aged 13 and above. Led by Mark Zuckerberg, its active users have climbed to touch 1.71 billion this year.
LinkedIn is a social networking site aimed at business and professional networking. Launched in 2003, LinkedIn helps connect potential job seekers and recruiters, and employees to employers. Headquartered in California, United States, the company has grown to clock over 467 million active users and is available in over 24 languages. Earlier this year, Microsoft acquired the company for a whopping $26.2 billion.
How does LinkedIn generate money?
While social networking sites like Facebook sees 80% of its revenue come through advertising, LinkedIn's revenue model is different. They charge recruiters who wish to connect with LinkedIn's pool of members. Another mode of revenue is from subscriptions paid by premium members.
How does the new feature work?
The new feature in Facebook would enable businesses to share information on job openings, with details like job designation and salary. The job posts will have an 'Apply Now' option which will populate the public information from the applicant's Facebook profile. The applications will be sent with the details as a Facebook message to the business' page, boosting its chat feature amongst businesses.
Facebook testing newer avenues
"Based on behavior we've seen on Facebook, where many small businesses post about their job openings on their Page, we're running a test for Page admins to create job postings and receive applications from candidates," a Facebook spokesperson said.