Facebook sales up by 50% despite Cambridge Analytica scandal
Facebook sales up by 50% despite Cambridge Analytica scandal
Apr 27, 2018, 12:18 am
2 min read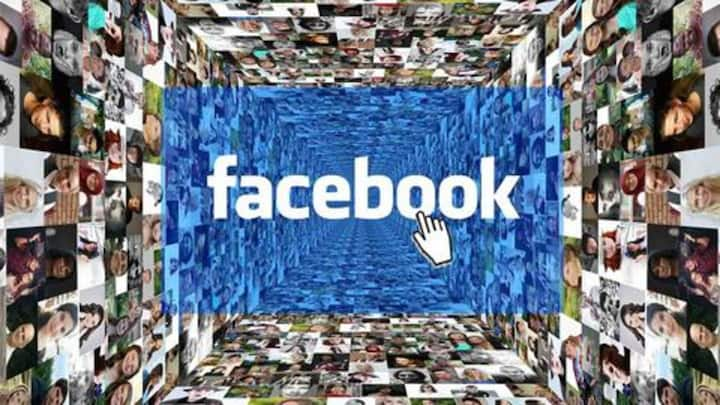 Despite the recent massive data privacy scandal involving political consultancy firm Cambridge Analytica, Facebook's quarterly sales have risen by almost 50% at the end of the first quarter of 2018. Facebook's quarterly profits also grew by 66%, despite the company losing around $37 billion in valuation towards the end of March. Here's more on Facebook's "strong start in 2018."
87 million profiles harvested for political consulting
The Cambridge Analytica scandal involved the harvesting of 87 million Facebook profiles, with personally identifiable information, since 2014 for political consulting. In late 2015, Cambridge Analytica was aiding Ted Cruz's Presidential campaign. Later, Donald Trump also allegedly took the help of Cambridge Analytica.
Facebook's revenues, broken down in numbers
Facebook's revenues rose to $11.9bn in the first three months of 2018, compared to $8bn for the same period in 2017. Notably, Facebook's ad revenue rose to $11.8bn in 2018's first quarter, as opposed to $7.8bn in the first quarter of 2017. First quarter profits for 2018 was $4.9bn, up by almost two-thirds from $3bn in the same period last year.
Facebook sees 10%+ increases in daily, monthly users
Meanwhile, despite 9% of users in the US deleting their Facebook accounts following the scandal, and an unknown number of such users in other countries, Facebook saw increases in daily and monthly active users. Average daily active users over March had increased to 1.45bn, up by 13% from the same period last year. Monthly active users had also grown by 13%, to 2.2bn.
Facebook's users, monetary figures stand strong despite testing times
The Cambridge Analytica scandal came to light on March 17. Despite the subsequent fall in Facebook's valuation, the company's figures till the end of March seem to be robust. The figures also come despite the #DeleteFacebook campaign which gained traction, supported by Tesla, SpaceX, Playboy, and others. Mark Zuckerberg added that he and his firm are "taking broader review of our responsibility."