Fresh dispute at Infosys over COO Pravin Kumar's pay hike
Fresh dispute at Infosys over COO Pravin Kumar's pay hike
Written by
Shiladitya Ray
Apr 03, 2017, 02:38 pm
3 min read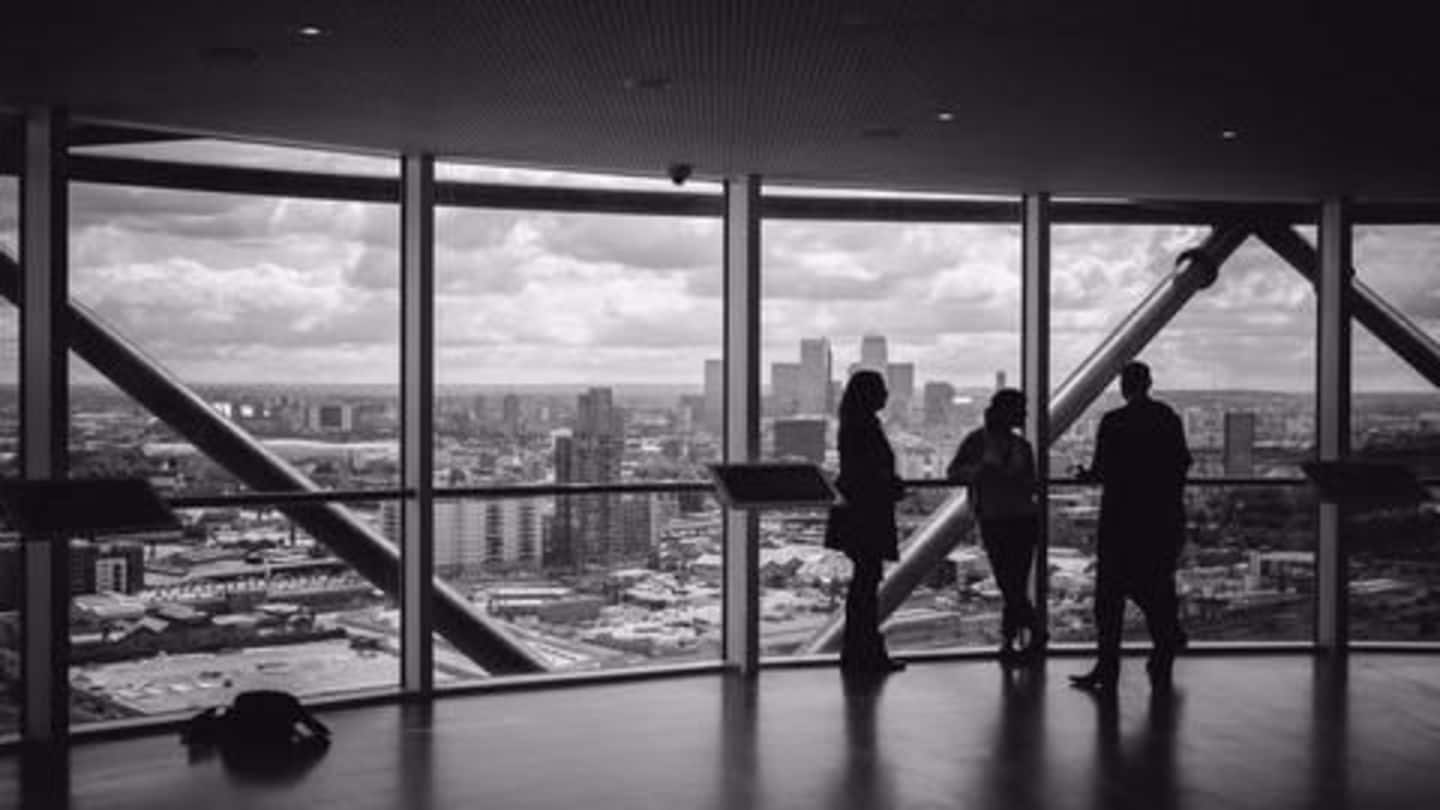 A resolution to increase the salary of Infosys COO U.B. Pravin Rao has led to fresh dispute between the Infosys board and the company's promoters. The resolution came up for voting on 31st March and was passed along with two other resolutions - one seeking to amend Infosys' Articles of Association, and the other seeking the appointment of D.N. Prahlad as independent director.
Five of the seven original co-founders of Infosys are categorized as promoters of the company - Narayana Murthy, Nandan Nilekani, S.D. Shibulal, Kris Gopalakrishnan, and K. Dinesh. Collectively, they hold a 12.75% stake in Infosys.
The proposal to increase U.B. Pravin Rao's compensation was floated by the board in February, and came up for voting on 31st March. The proposal found popular shareholder support even though 24% of public institutional investors and 67% of public non-institutional investors voted against it. Narayana Murthy and most of the other promoters reportedly abstained from voting for the resolution.
Details of Pravin Rao's salary hike
U.B. Pravin Rao's salary for 2016 was Rs.9.28crore. The new resolution will see his salary increase by 35% to Rs. 12.5crore which includes a fixed salary of Rs. 4.62crore, a variable compensation of Rs. 3.88crore, and a performance-based stock compensation of Rs. 4crore.
Narayana Murthy's comments on the issue
Murthy, in a letter to the media, said that his abstention from the voting process was not because of any personal problems with Pravin Rao. He said that the decision went against the Infosys ethos of fair compensation for its employees. Murthy expressed his disdain for the massive increase in Pravin Rao's salary when most of Infosys employees got a pay hike of 6-8%.
Murthy expresses ire at the pay hike
"This is grossly unfair to the majority of the Infosys employees ... who are toiling hard to make the company better. The impact of such a decision will likely erode the trust and faith of the employees in the management and the board," said Murthy.
Previous instances of internal rows
Disagreements had previously erupted between the board and promoters of Infosys. In early 2016, the Infosys board moved a resolution to increase the salary of CEO Vishal Sikka by almost 60% - a move which most of the promoters did not support. In mid 2016, Infosys promised ex-CFO Rajiv Bansal a severance pay of Rs. 17.38crore, which didn't sit well with the promoters either.