Flipkart looks to launch offline stores across India
Last updated on
Oct 22, 2016, 08:00 am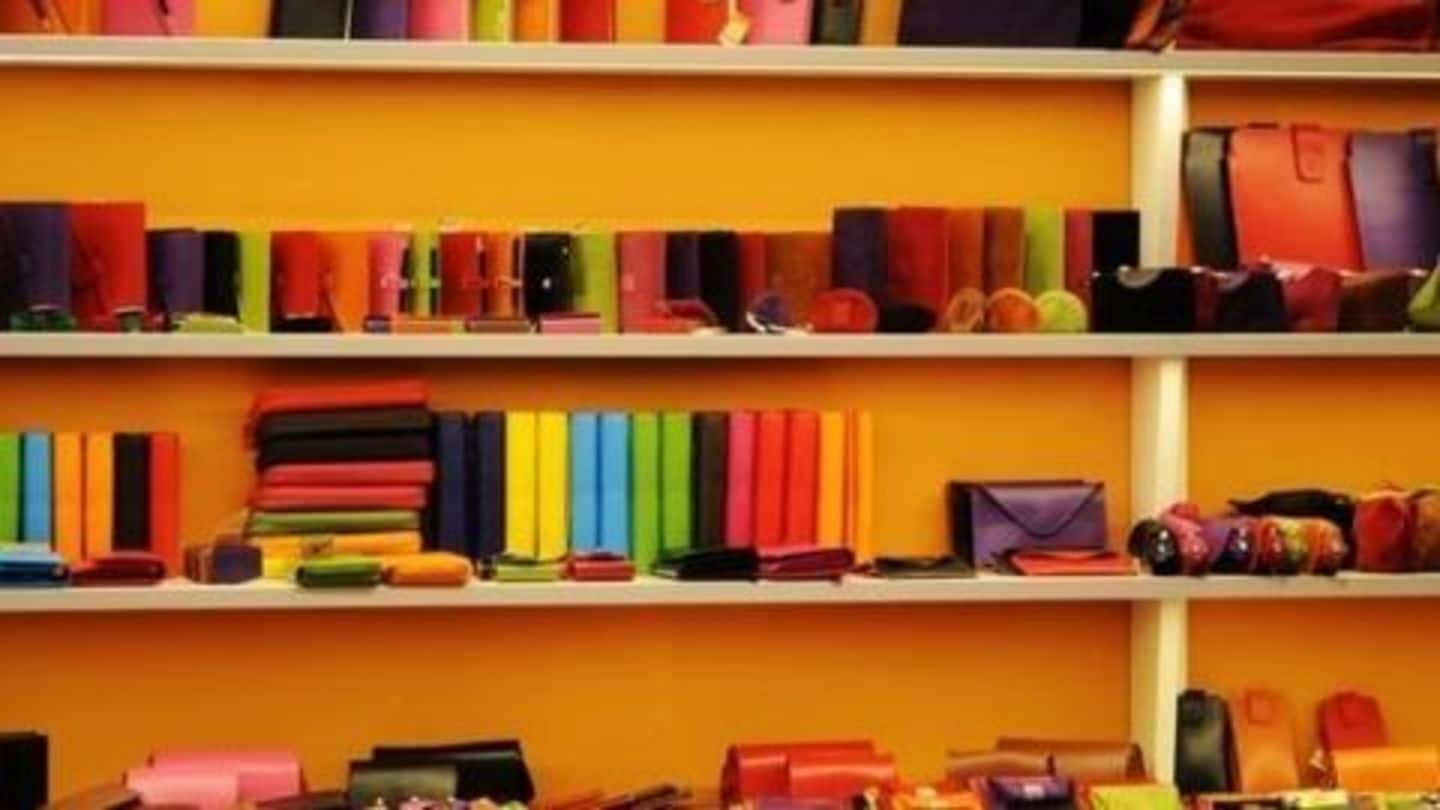 Indian e-commerce platform Flipkart is eyeing further expansion by launching offline stores across the country. With nearly 100 million users registered under its customer base, Flipkart is looking to open brick-and-mortar stores across small cities in the country. This initiative is part of Flipkart's strategy called online-to-offline (O2O) channel to cater to a wider audience and increase prospective buyers.
Flipkart
Flipkart is one of India's biggest e-commerce players that started out with its own brands retailing across its website. It soon gained massive traction in the then upcoming e-commerce market in India. Founded 9 years ago by Sachin Bansal and Binny Bansal, it has now grown to clock revenues nearing $1.5 billion. It now has popular portals like Jabong and Myntra under its belt.
Flipkart launches convenience stores across India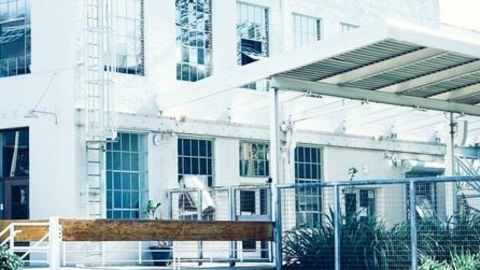 Indian e-commerce giant Flipkart launched nearly 20 convenience stores across India earlier this year. Located across 10 cities, these stores would enable customers to collect the items that they ordered online according to the user's convenience. This advantage was enabled to customers to help meet issues like their unavailability during delivery and other restrictions for the delivery boys into tech zones and communities.
Flipkart to attract more customers with stores
"We also plan to offer several value-added services at these experience zones to enhance customer engagement. Services like instant returns, spot trials, open box deliveries and exclusive product demos will also be rolled out in the near future," said Flipkart's Neeraj Aggarwal.
Increasing offline presence
Physical presence on e-tailers on the rise?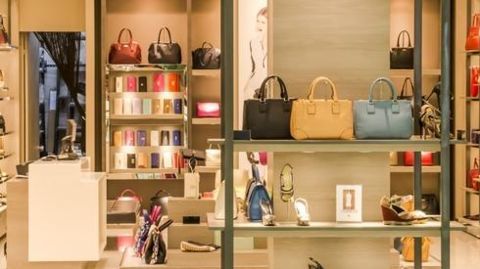 The experience stores model, pitched as the 'click and collect' model, has been effected by Flipkart's rival Amazon across several locations in the US. Nearly 80% of Flipkart's shipments were collected through their stores during its pilot program. Other online e-commerce platforms such as FabFurnish, PepperFry, CaratLane and LensKart have captured the offline market by offering its products and services across small, convenient stores.
Assisted Commerce: Flipkart's newest offline strategy
"Basically we want to have some sort of a connect with the offline world as well- this is one of our upcoming initiatives, but it's not something that's out there yet," said Flipkart's engineering chief Ravi Garikipati.
Flipkart's offline partnership with Samsung
Banking on those customers who wish to make purchases after having a 'touch and feel' experience, Flipkart and Amazon tied up with brands to offer an offline service. This service saw the e-commerce portal partner with Samsung across nearly 50 stores. This enables the customers to try out various aspects of the durables and items that they are purchasing before making the purchase online.