Soon, Flipkart will offer loans with instant video verification
Soon, Flipkart will offer loans with instant video verification
Written by
Shubham Sharma
Apr 09, 2019, 02:57 pm
3 min read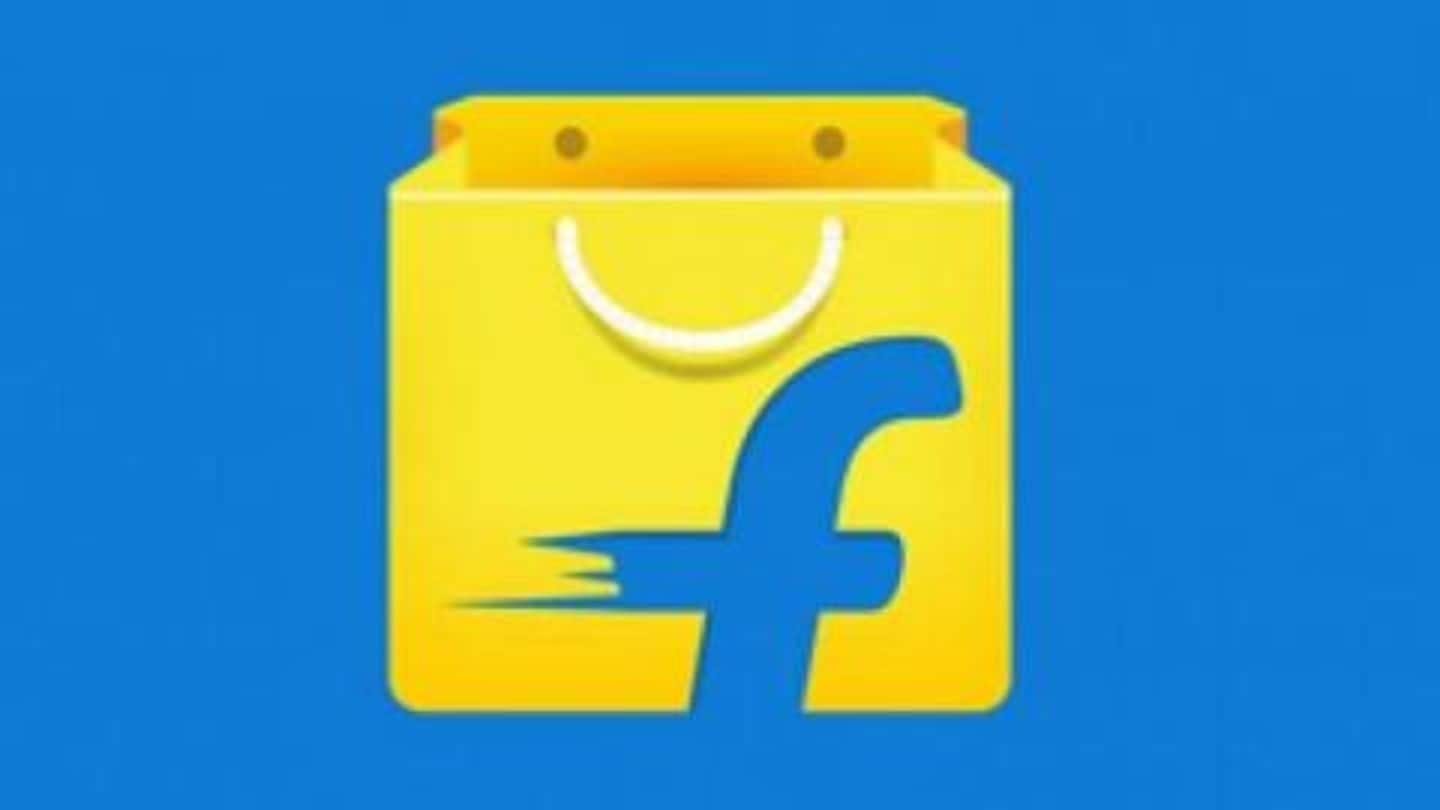 Flipkart is working on a new video-based verification method to extend instant loans to customers and expand its footprint in the Indian market. The system, which is being tested with select customers, could turn Flipkart into a full-fledged digital lender, giving it an edge over its arch-rival Amazon India. Here are the details of Flipkart's plan.
Verification process currently being tested
Currently, the e-commerce giant is testing the video KYC process with some 10,000 customers purchasing from its platform. However, the scope of the program will be expanded to a larger customer base once the company gets necessary approvals from the Reserve Bank of India. This could take some two-three weeks, according to Suyash Motarwar, Flipkart's Director for Engineering.
Video KYC to replace Aadhaar-based eKYC
In a report, the Economic Times cited multiple sources to confirm that Flipkart is testing a video-based KYC (Know Your Customer) solution as a replacement for the Aadhaar-based eKYC process. The Aadhaar system was struck down by the Supreme Court last year, putting a halt on the Walmart-owned company's plan to offer digital financial services.
How the video verification process would work
Flipkart hasn't said anything about the process, but given the nature of this solution, we expect the company would verify customer details through video and then assess their creditworthiness. Reports indicate it might streamline its own credit underwriting model - using customer data and buying habits (purchase history) - to asses their ability/intent to repay and offer loans for products.
So, you won't need credit history
"We are using data points from our platform and outside to act as a proxy for this information, allowing us to give you credit without actually having a credit history," Motarwar told Economic Times.
Notably, Flipkart already offers 'cardless credit'
As part of its effort to enter the lending space, Flipkart has already been offering 'cardless credit' with Kissht and EMIs via ZestMoney - its current fintech partners. The company, as Inc42, reports had also applied for Non-Banking Financial Company's license to foray into the booming digital lending category. Now, with video KYC, it might finally expand its scope in the digital lending segment.
1.2 million customers already served
The company claims it has already extended credit to 1.2 million odd customers through its current fintech partners. However, this number will grow significantly once the video KYC process goes live and the lending model is in place.
Other players in digital lending category
Flipkart's focus on digital lending comes in a bid to expand the purchasing power of its customers, which would then increase its sales. India's digital lending market is booming at a great pace; from Amazon to identification app Truecaller, everyone has started working to offer credit benefits. Plus, fintech start-ups like MoneyTap, ZestMoney, Lendingkart, FlexiLoans, KredX, Capital Float also offer credit services online.