Petrol prices rise for 16th straight day
Last updated on
May 29, 2018, 01:38 pm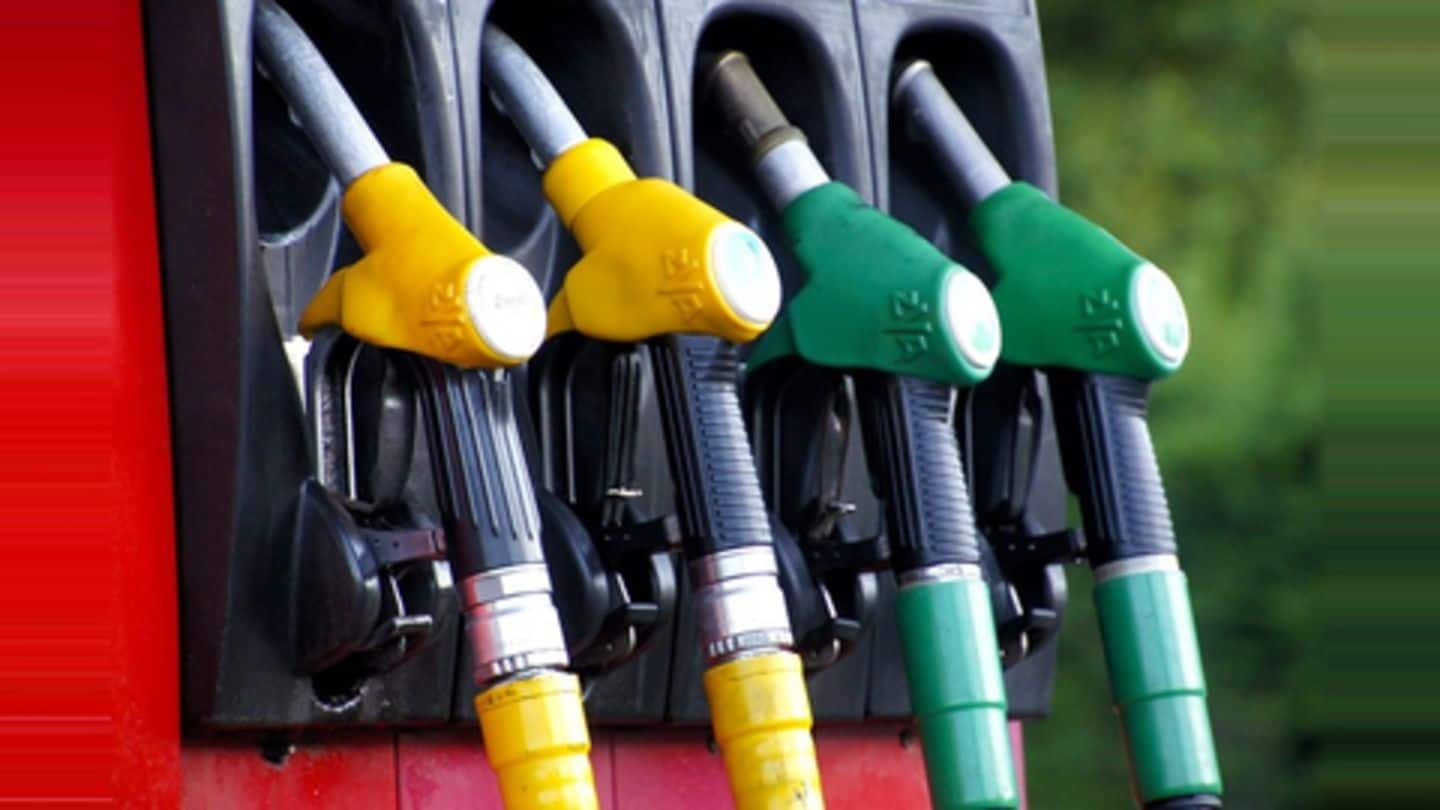 Fuel prices are on an unobstructed ascent as petrol and diesel prices climbed again, for the 16th day in a row. But that's not all. On Monday, Indraprastha Gas Limited (IGL) also announced a hike in compressed natural gas (CNG) prices, owing to the recent appreciation of dollar, and the subsequent revision in proportions of domestic gas allotment. Here's more.
Prices touch new high despite government assurances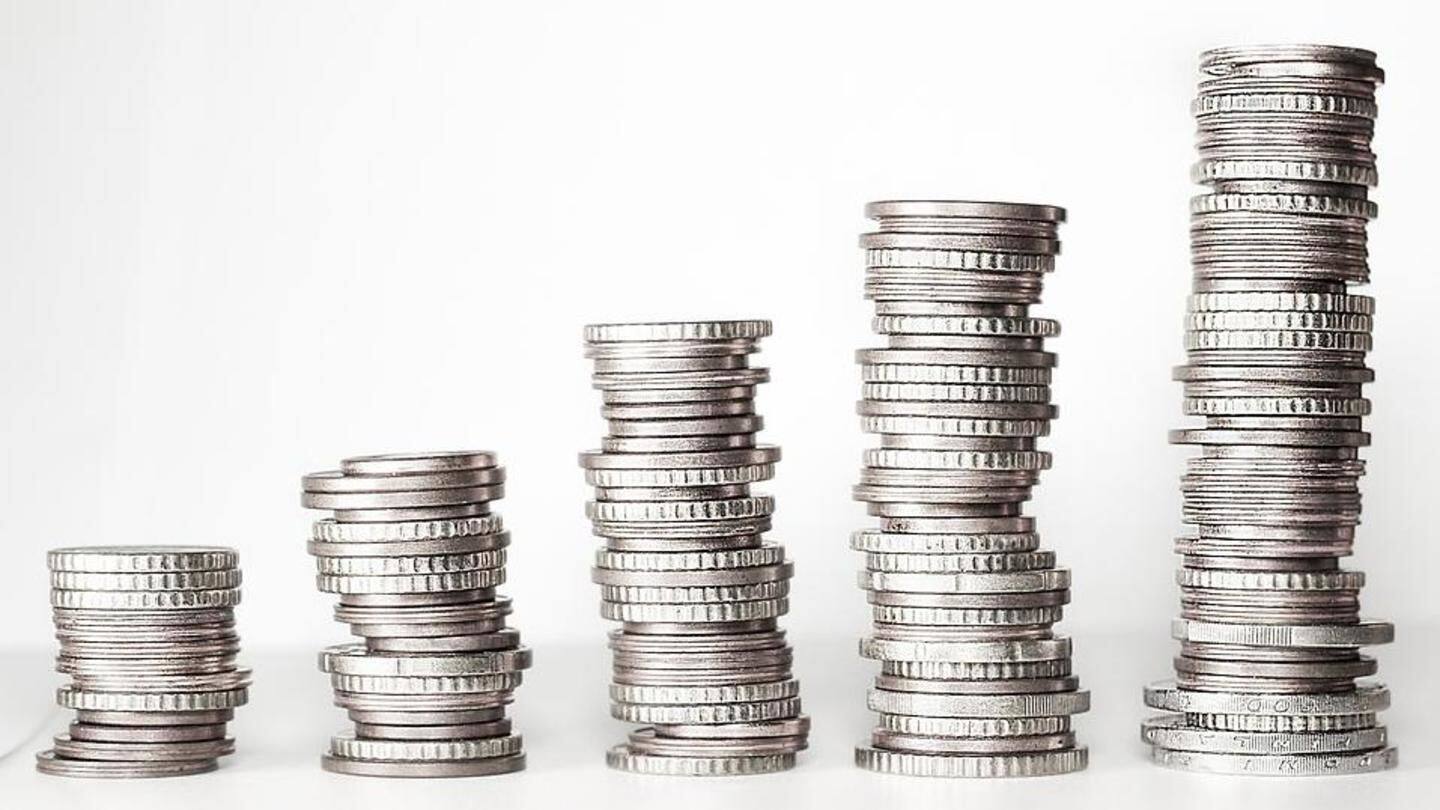 On Tuesday, petrol prices hit a new high of Rs. 78.43 per litre in Delhi, and Rs. 86.24 per litre in Mumbai, while Kolkata and Chennai saw per litre petrol prices touching Rs. 81.06 and Rs. 81.43, respectively. Per litre diesel prices also saw further increases, hitting Rs. 69.31 in Delhi, and Rs. 73.79 in Mumbai.
CNG prices to see increases in Delhi, Noida, Ghaziabad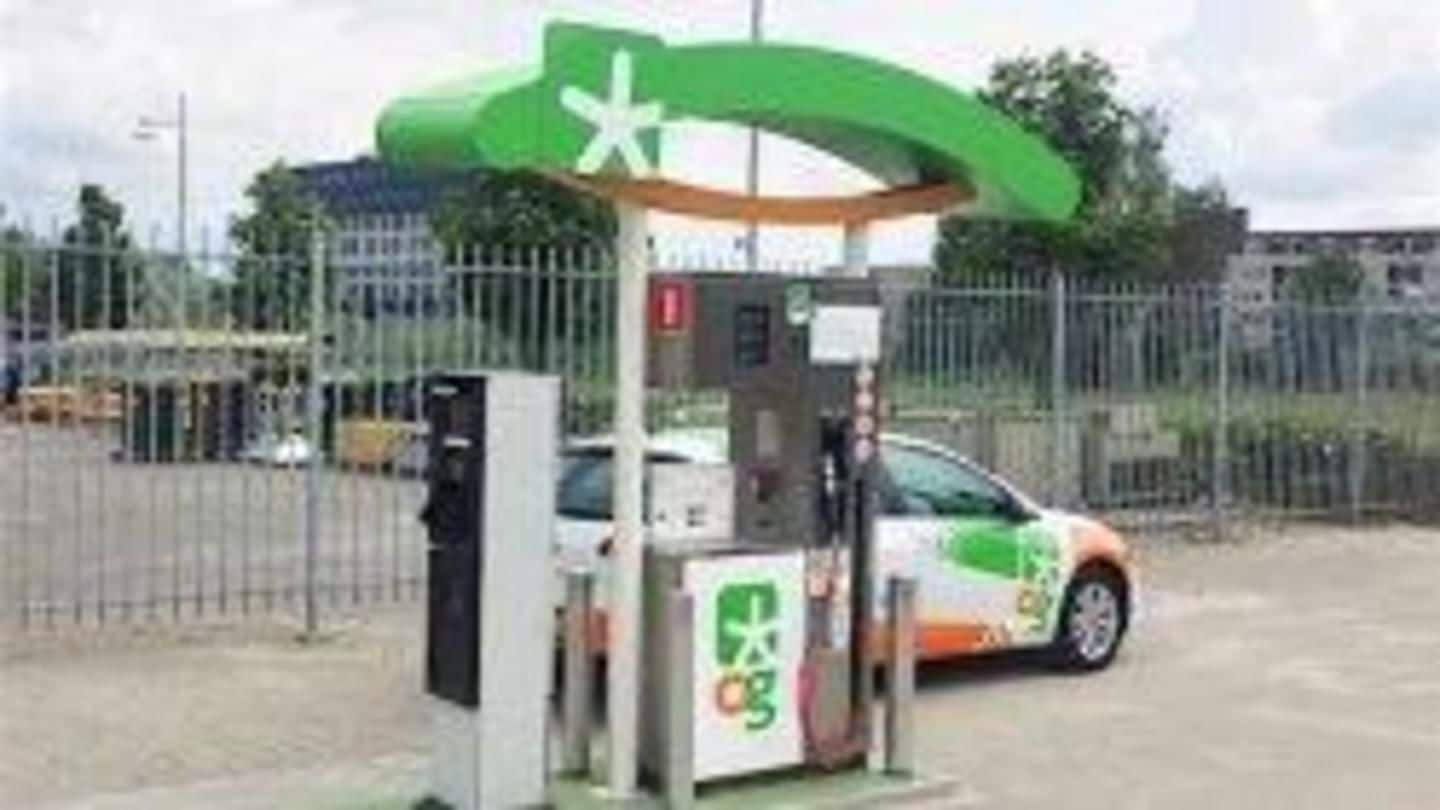 Meanwhile, Indraprastha Gas Limited's hike on CNG prices will apply to Delhi and its surrounding areas, namely, Noida, Greater Noida, and Ghaziabad. Following the revision, CNG prices will see an increase of Rs. 1.36 per kg in Delhi, and Rs. 1.55 per kg in Noida, Greater Noida, and Ghaziabad.
Are oil companies to blame?
Petroleum companies maintain that the global increase in crude oil prices is beyond their control, and that they can't do much as they operate on thin margins. Yet, it's interesting to note that petroleum firms have seen significant increases in their profit margins of late. For instance, Indian Oil Corporation and Oil India Limited recently announced 40.25% and 72.3% increases in profits, respectively.
Reportedly, the Centre is mulling imposing windfall taxes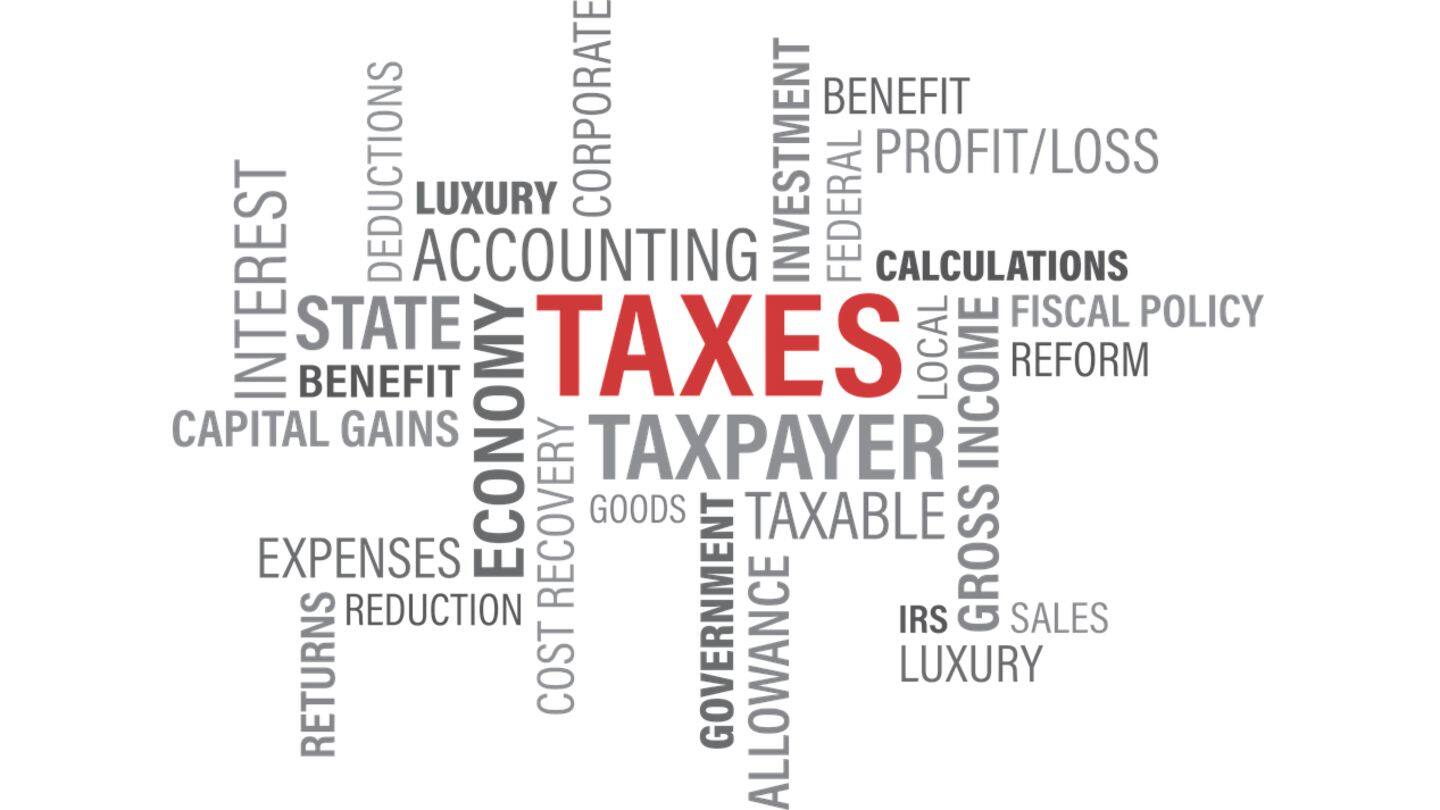 Interestingly, last week, it was reported that the Centre was mulling imposing a windfall tax on oil producers like ONGC in a bid to permanently solve the issue. If implemented, oil producers which get paid international rates for domestic production, would have to forego any revenue earned from prices crossing $70/barrel. This would be used to pay fuel retailers to absorb price spikes.
The Centre is facing flak from all sides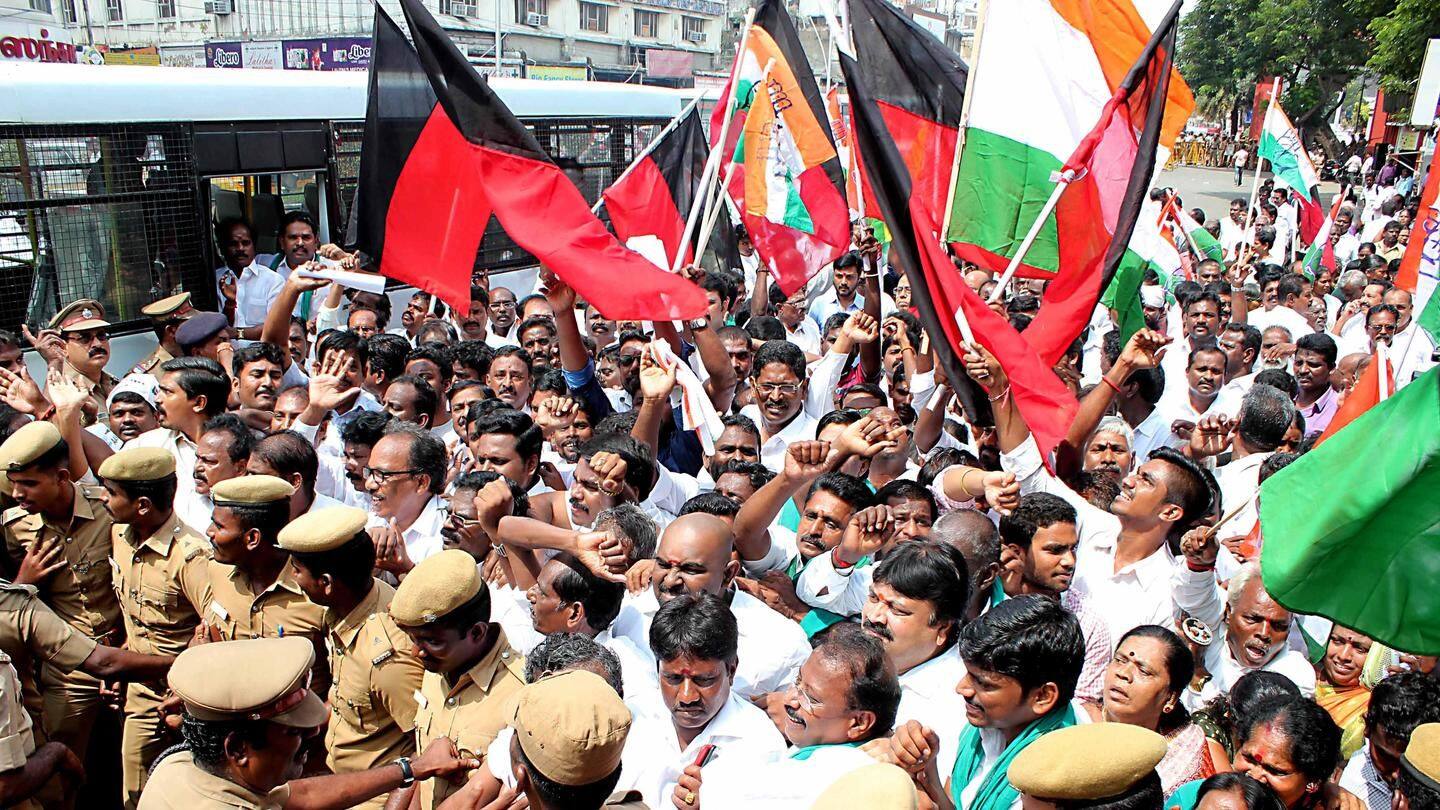 The Centre has been facing flak over the increasing fuel prices, from both the public and the Opposition. Prices have continued to increase despite earlier assurances of a solution given by Union Petroleum and Natural Gas minister Dharmendra Pradhan. Opposition leaders like Trinamool Congress (TMC) MP Abhishek Banerjee are slated to hold protests today against the rising prices.
The options before the Central government are limited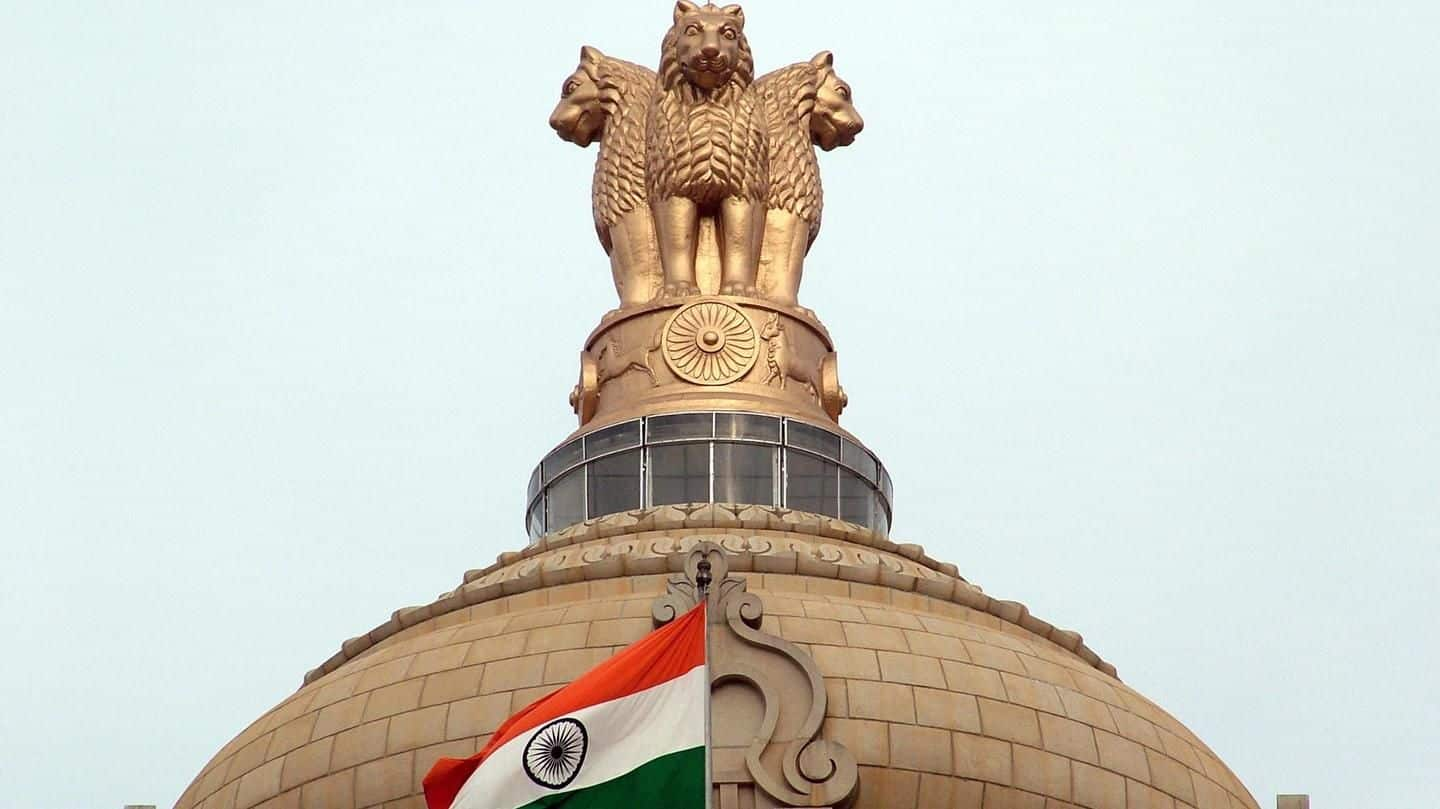 Yet, for all the hullabaloo, the Centre's options are limited. The Centre has ignored Opposition calls to cut excise duty on fuel as it would endanger India's fiscal deficit target. The Centre levies excise duties of Rs. 19.48/litre on petrol, and Rs. 15.33/litre on diesel. For every Re. 1 cut in the central excise duty, the Central government will lose Rs. 10,725cr in revenue.
State governments have option to slash prices, says SBI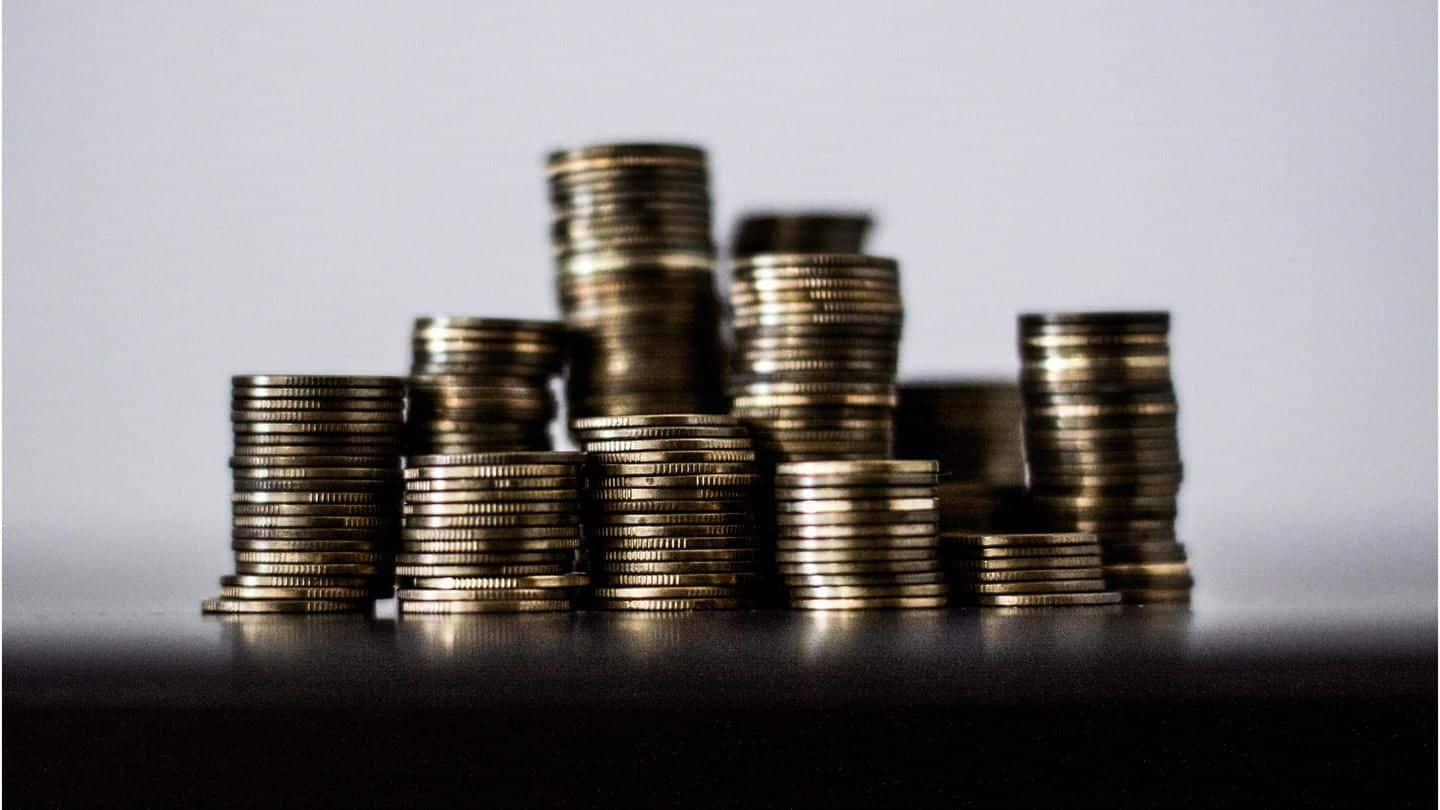 Meanwhile, states are equally worried about taking a hit in their revenues. However, a SBI report said that state governments could slash petrol and diesel prices by Rs. 2.65/litre and Rs. 2/litre respectively if they decided to forego additional revenue gains from high crude oil prices - for every $1 increase in crude oil prices, states earn an additional revenue of Rs. 2,675cr.