Google, Microsoft, Amazon are considered most authentic brands in India
Google, Microsoft, Amazon are considered most authentic brands in India
Oct 21, 2017, 12:10 am
1 min read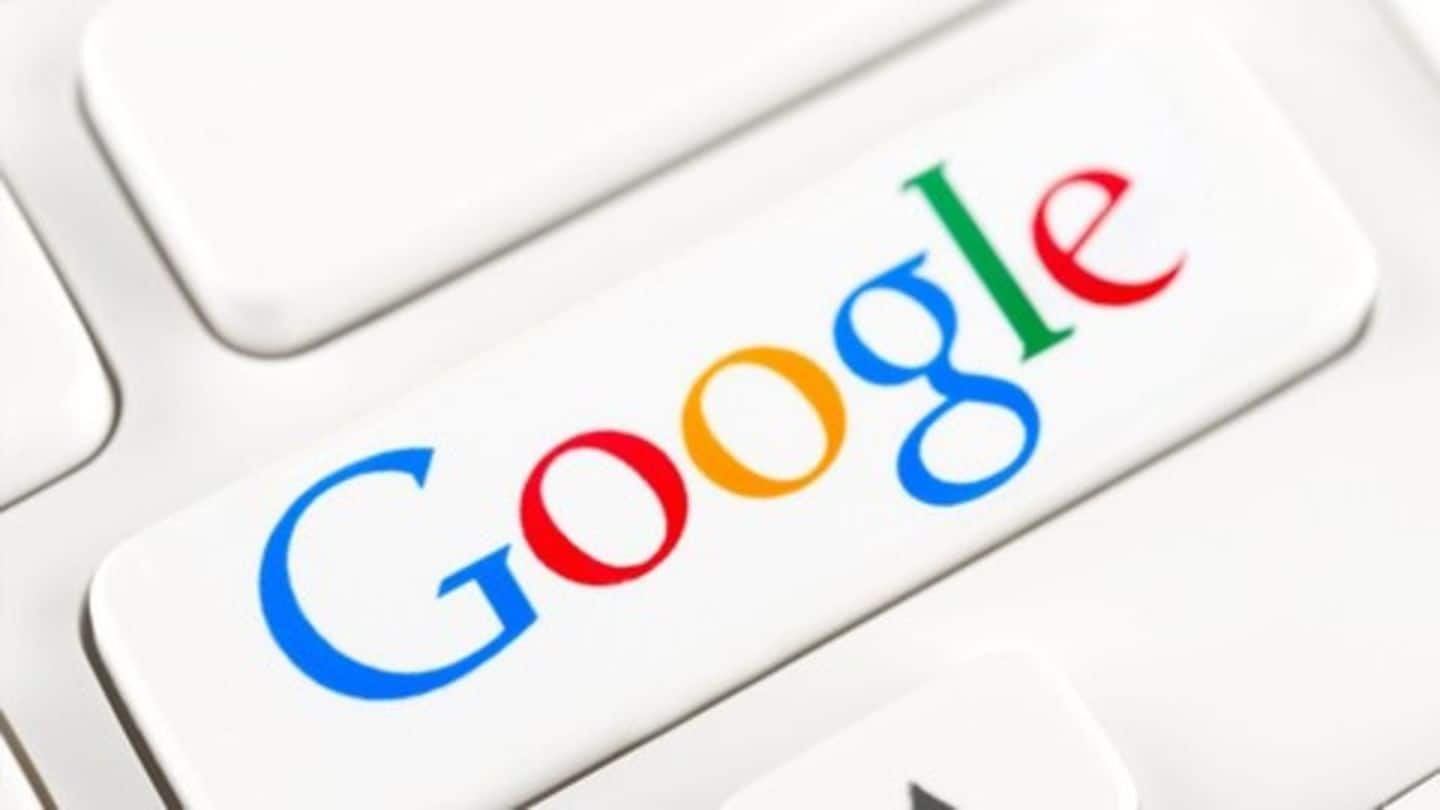 Google is considered the most authentic brand in India, claims a recent report by New York-based global communications firm Cohn & Wolfe. The search engine giant is followed by Microsoft, Amazon, Maruti Suzuki and Apple. Sony, YouTube, BMW, Mercedes Benz and British Airways have also made it to the list of the 10 brands that are thought of as most authentic in the country.
Indians more trusting of brands than rest of the world
To build authenticity in India, brands need to be reliable, respectful and real, claims the report. According to it, 67% Indians are likely to buy brands they think are authentic. In India, 37% respondents felt brands were honest compared to the world average of 22%. Likewise, 38% of Indian shoppers thought brands felt accountable for their actions, as against the global average of 25%.
Amazon is perceived as the world's most authentic brand
E-commerce biggie Amazon has emerged as the world's most authentic brand. It is followed by Apple, Microsoft, Google and PayPal. Technology brands made up 70% of the 10 most authentic global brands, found the report, which is based on a study including research on over 1,400 brands and surveys of over 15,000 respondents in 15 countries. It was conducted in May-June this year.