Lyft raises an impressive $1bn from Google's CapitalG
Lyft raises an impressive $1bn from Google's CapitalG
Written by
NewsBytes Desk
Edited by
Ramya Patelkhana
Oct 20, 2017, 07:02 pm
3 min read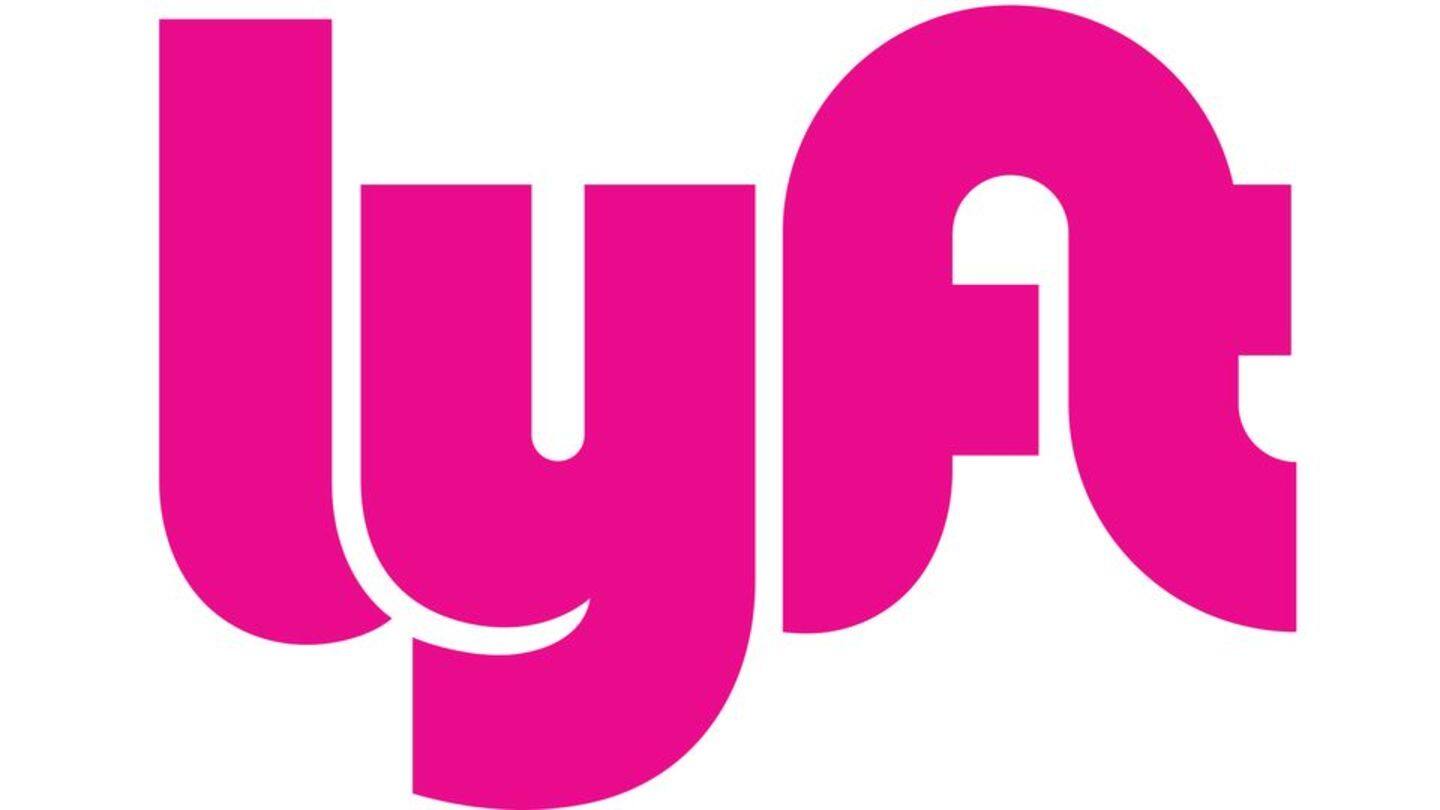 Ride-hailing app Lyft has raised funding of $1bn led by Google's venture arm CapitalG, taking its valuation to $11bn. CapitalG Partner David Lawee will join Lyft's board. This comes even as Lyft continues to make profit on the back of several stumbling blocks in rival Uber's business. In 2017 itself, Lyft increased its reach from 54%,of the US population, to 95%.
Lyft is an American transportation network company headquartered in San Francisco. Logan Green and John Zimmer launched the mobile app in Jun'12 that facilitates ridesharing by connecting passengers and drivers who have a car. Lyft offers its services in about 300 American cities. The company was valued at $5.5 billion in Jan'16 when it raised $1 billion from investors including General Motors Co.
Google, moving from Uber to Lyft
It's interesting that CapitalG led the investment round, considering its parent company was an early investor in Uber. In 2013, it pumped $258mn into Uber, then still nascent. It rose to $3.5bn in three years. But recently, the two companies fought a lengthy legal battle over intellectual property rights. Google's Waymo sued Uber for stealing trade secrets. Uber ended up firing the accused engineer.
What does this mean for Lyft?
Google's backing could give Lyft, the underdog till now, a much-needed boost to take on Uber. For one, it could continue staying private, leading to prolonged price wars in the industry. It will also give a boost to Lyft's research into autonomous cars; the company already has a partnership with Waymo. Google continues to be a major shareholder in Uber.
How is Lyft faring right now?
Lift posted a 25% increase in gross bookings in the second quarter of 2016 ($1bn) as compared to the same period the previous year ($800mn) - a faster growth rate than Uber. Earlier in October'17, Lyft announced its 500 millionth ride.
What troubles are plaguing Uber?
The last year has been especially hard for Uber. It battled allegations of intellectual theft, fraud and sexual harassment, and lost many of its top officials. It admitted to using specially-designed software to evade law and ensure its drivers stay away from trouble. In many places, drivers have launched protests seeking better compensation. The company has been hit hard.
Despite setbacks, Uber continues to dominate
Despite the setbacks, Uber claims 77% of the market share in the US. Its status as a global company gives it an edge over Lyft, which only operates in that country. Earlier this year, Uber announced its 500 billionth ride.