Google drops its 'first-click free' policy
Google drops its 'first-click free' policy
Written by
Anish Chakraborty
Oct 04, 2017, 12:25 am
2 min read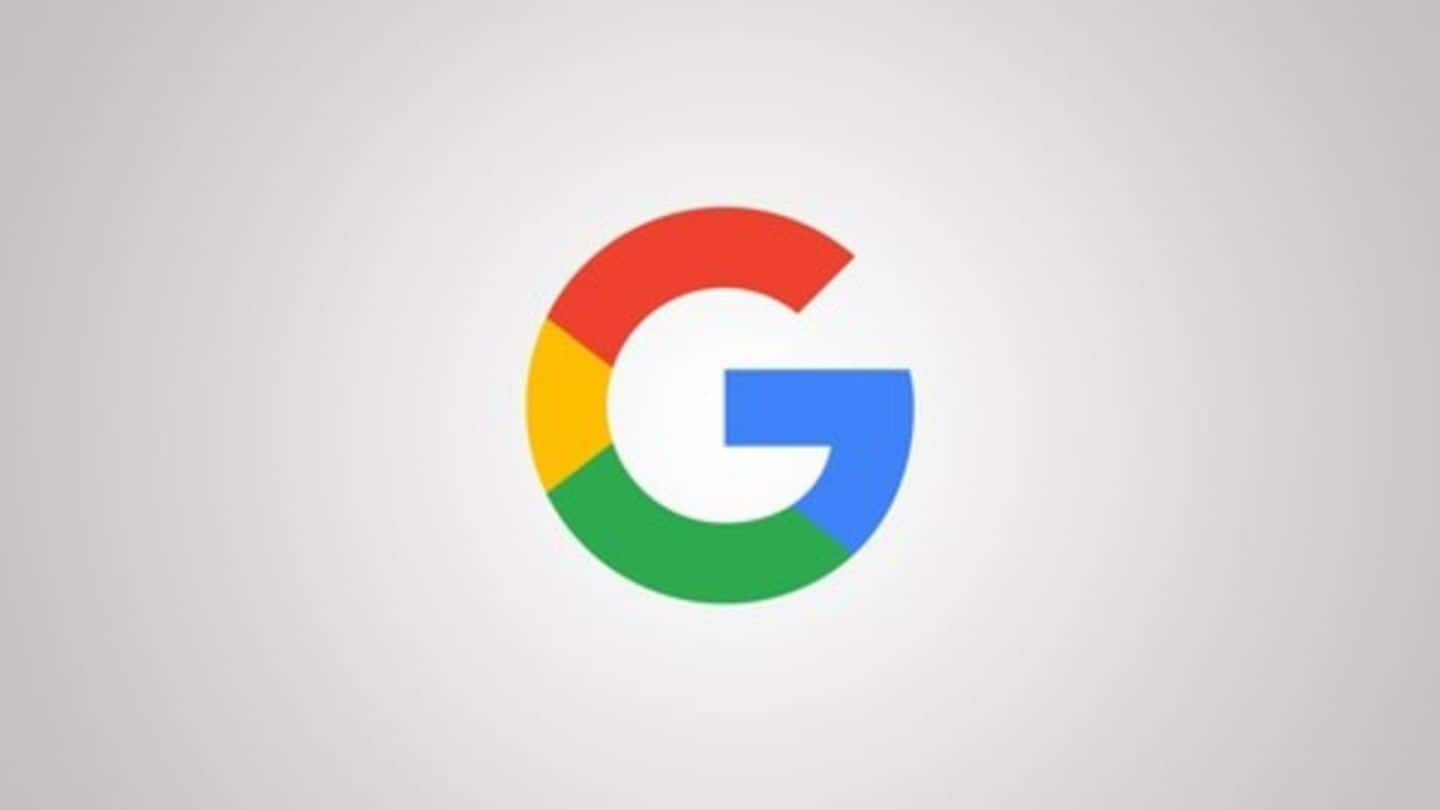 Google is canceling its 'First Click Free' policy, under which news sites were required to provide at least three articles per day in Google Search and Google news before they could enable a paywall. The online search giant is replacing this policy with a 'Flexible Sampling' approach, in which publishers will get to decide what content they'd like to share for free. Here's more.
Richard Gingras, Vice President-News, Google, wrote that from now on, publishers will get to choose what content they wish to share for free, according to their individual business strategies. This move comes based on research, feedback from publishers and lengthy experiments that the online behemoth conducted in association with New York Times and the Financial Times, news publishers that run successful subscription services.
The blog noted that more users are now comfortable with the idea of paying for news. However, the cumbersome signing-up process for subscriptions can become a deterrent. Google is, therefore, mulling on how it can simplify the process of buying a subscription. It also aims to ensure that the users are being able to experience the content across all its platforms.
New services will be launched soon
Subscriptions are now an important source of revenue. Google will introduce a host of products and services that will help news publishers in acquiring new audiences, expanding their subscription bases and accruing sizeable revenue. Google will now make use of its machine learning capabilities to assist publishers in discovering new subscribers and presenting "the right offer to the right audience at the right time."
Google has not yet finalized new revenue-sharing terms with the publishers, however, as per Gingras, "it will be a very generous model." Meanwhile, Philipp Schindler, Google's chief business officer, informed that in recent conversations, publishers have been asked to improve their websites' loading time, video quality etc. before switching to subscriptions. Google's CEO Sundar Pichai has made subscription efforts a priority now, informed Schindler.