GSK recalls popular antacid Zinetac amid concerns over cancer-causing substance
GSK recalls popular antacid Zinetac amid concerns over cancer-causing substance
Written by
Siddhant Pandey
Sep 26, 2019, 01:48 pm
3 min read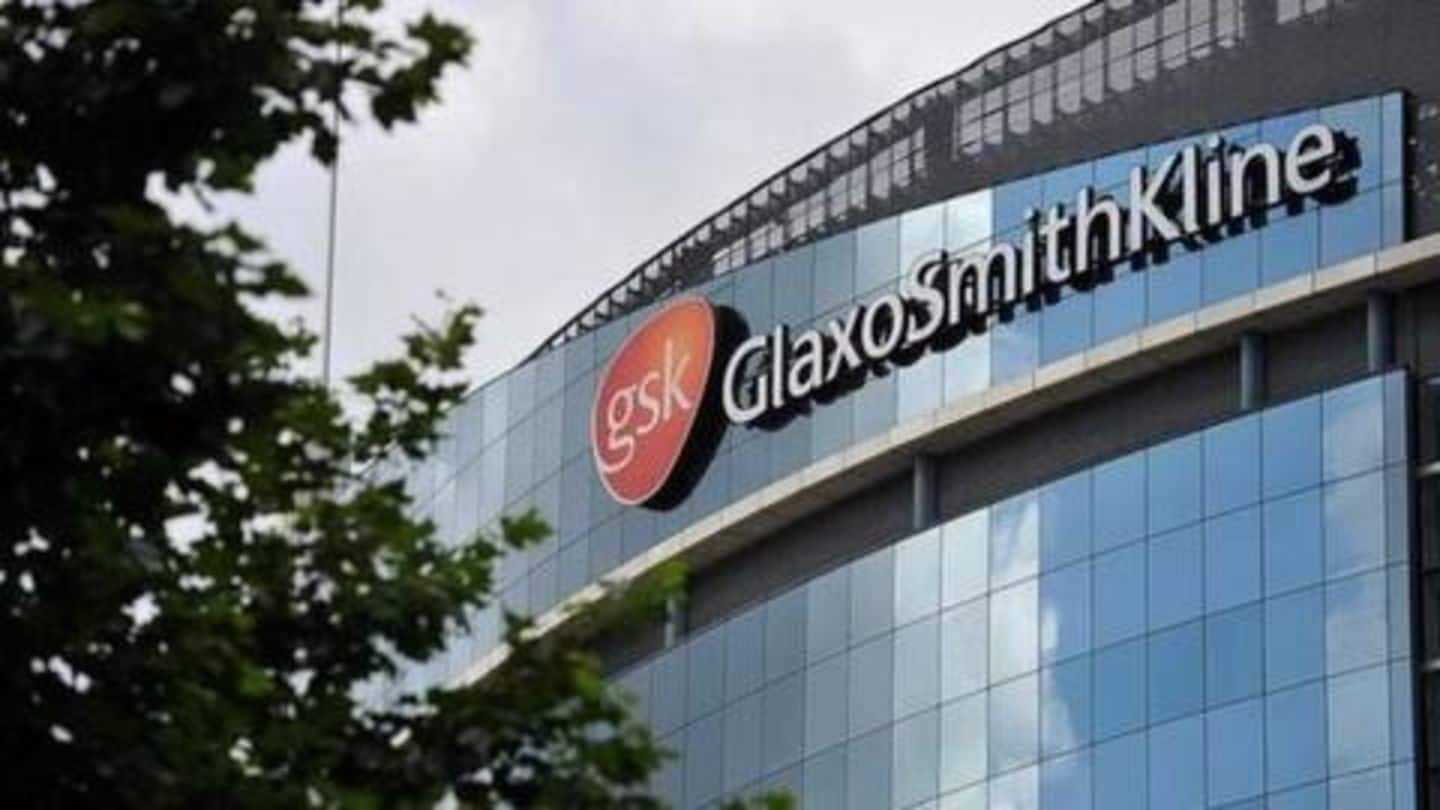 Amid an ongoing probe into Ranitidine's reported cancer-causing impurities, GlaxoSmithKline Pharmaceuticals Limited (GSK) has recalled Ranitidine-based antacid Zinetac (150mg and 300mg) in India and other markets. Reportedly, Zinetac is the second-largest brand of acidity and heartburn medicine in India. After the company recalled Zinetac, shares of the British drugmaker dropped by 5% in early trade on Thursday. Here are more details.
GSK had announced Ranitidine recall on Wednesday
Notably, on Wednesday, GSK had announced that it would suspend the release, distribution and supply of all dose forms of Ranitidine Hydrochloride products to all markets, including India. The decision followed the ongoing US Food and Drug Administration investigation after the detection of genotoxic nitrosamine NDMA impurities in Ranitidine products.
After US FDA's alert, DCGI demanded verification of drug's safety
Recently, the US FDA had alerted healthcare professionals across the globe about a voluntary recall of Ranitidine drugs by American pharmaceutical company Sandoz Inc. The recall was issued over the presence of N-nitrosodimethylamine (NDMA) impurities, which is classified as a probable human carcinogen. Thereafter, the Drugs Controller General of India (DCGI) directed state regulators to verify the safety of the antacid.
GSK to continue investigations into potential NDMA source
In response to DGCI, GSK noted that it "is continuing with investigations into the potential source of the NDMA. These investigations include continued engagement with our API suppliers. Patient safety remains the company's utmost priority and we are taking this issue very seriously."
GSK recalled Zinetac manufactured using Ranitidine Hydrochloride from Saraca Labs
Now, GSK manufactures Ranitidine Hydrochloride IP Tablets 150 mg and 300 mg (Zinetac) using active pharmaceutical ingredient (API) from two suppliers: Saraca Laboratories Limited and SMS Lifesciences India Limited. The European Directorate for V Quality of Medicines had notified Saraca Laboratories that its certificate of suitability for Ranitidine Hydrochloride had been suspended. Consequently, GSK decided to recall Zinetac manufactured using API from Saraca Laboratories.
Recall doesn't extend to products manufactured using SMS Lifesciences API
GSK added, "Product manufactured using API from SMS Lifesciences India Limited will not be recalled at this point of time. However, all such products will remain on hold and they will not be released to the market while the Company will await the test results."
Ranitidine has massive Rs. 700cr market in India
Notably, Ranitidine is a widely-sold antacid, which has a market size of Rs. 688.6 crore in India, The Economic Times reported, citing data shared by AIOCD PharmaTrac. The drug is commonly prescribed to reduce the amount of acid created by the stomach. In India, several companies sell Ranitidine-based drugs including JB Chemicals, Cadila Pharma, Zydus Cadila, Dr Reddy's and Sun Pharmaceuticals, apart from GSK.