#FinancialBytes: Here's how you can apply for an e-PAN online
#FinancialBytes: Here's how you can apply for an e-PAN online
Aug 16, 2018, 10:36 pm
2 min read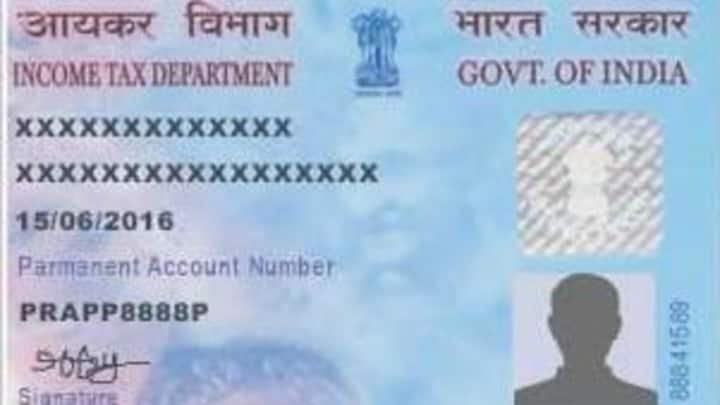 If you don't have a Permanent Account Number (PAN), you can now apply for an instant e-PAN online using the Aadhaar-based KYC procedure launched by the Income Tax department. The facility lets you avail a digitally-signed PAN, on real-time basis, and totally free-of-cost. However, the service is available for individual applicants, and not companies, firms, or trusts. Here's how you can get your e-PAN.
Steps to applying for an e-PAN online
First off, log on to the e-filing portal of the Income Tax department. On that page, click on the 'Apply instant e-PAN' link. After this, you'll be redirected to a page laying down all the necessary guidelines concerning your application for an e-PAN. Read the guidelines carefully, then click on 'Next' button at the bottom of the page.
About entering Aadhaar details, and uploading signature and photograph
On the next page, enter all the necessary details as per your updated Aadhaar card, check the acknowledgement box, and click on 'submit' button. Once all the details have been successfully entered, the process of application for e-PAN is initiated. You'll also be required to scan and upload copies of your signature and a photograph. This marks the completion of your e-PAN application procedure.
Assignment of acknowledgement number, and generation of e-PAN
A 15-digit acknowledgement number will be assigned to you and communicated via SMS and e-mail. Also, the e-PAN will be allotted shortly to you on your provided phone number and e-mail. One can also check the status of their application by clicking on 'Check Instant e-PAN Status' link and then entering the acknowledgement number.