Now, order Xiaomi's China-exclusive products from India: Here's how
Now, order Xiaomi's China-exclusive products from India: Here's how
Written by
Shubham Sharma
Jan 26, 2019, 01:05 am
2 min read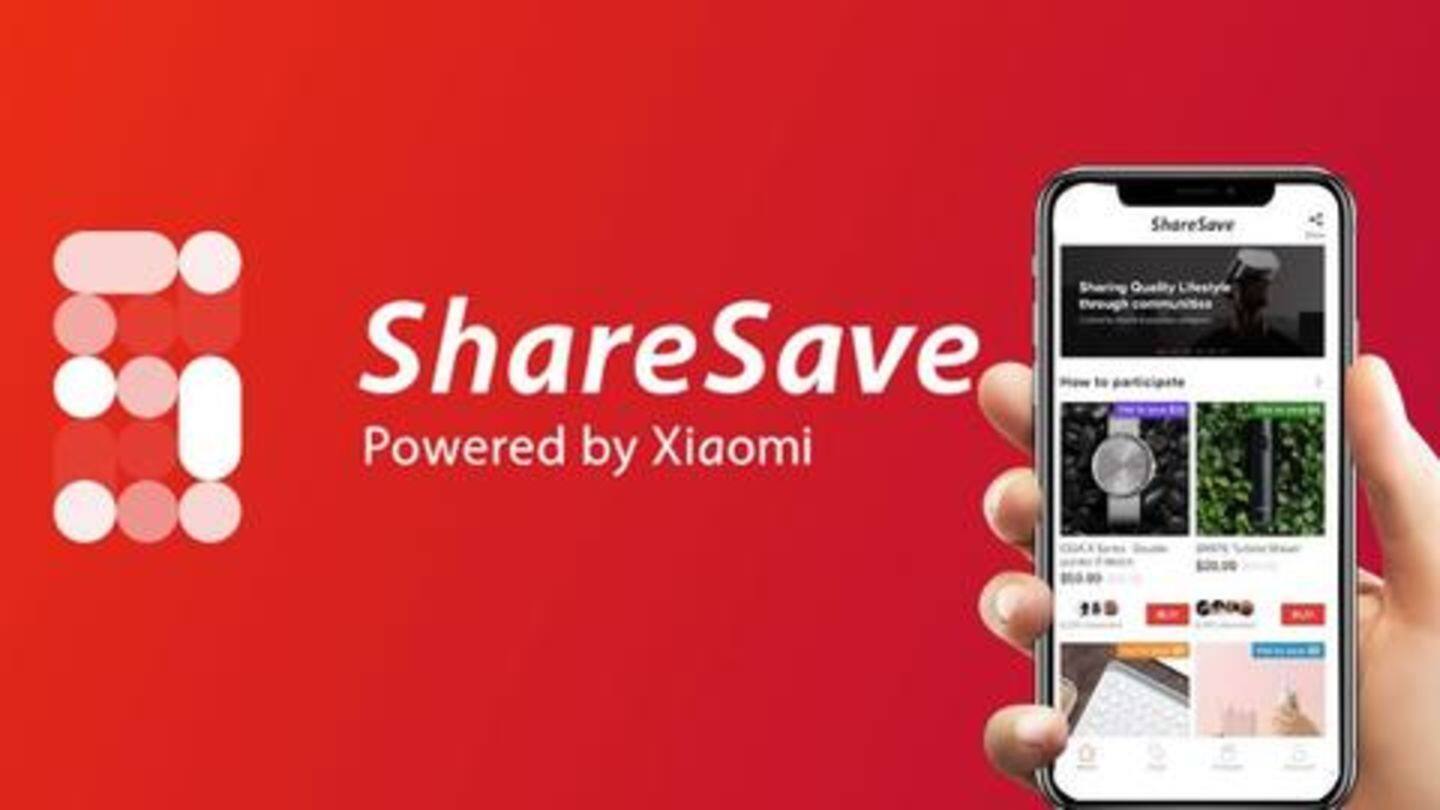 Xiaomi dominates as India's leading phone maker but offers a lot more than that. The company's product portfolio goes way beyond smartphones, and to such extent that many items are not even available in India. But now, there's ShareSave for help, an official cross-border e-commerce store that would let you order amazing Xiaomi products directly from China. Here's how ShareSave works.
Previously, Xiaomi's China-exclusive products had to be ordered via third-party e-commerce platforms. The buyers had to pay higher prices to get their hands on the products and there were no after-sales services either. But, with ShareSave, Xiaomi strives to end that hassle and deliver products directly to your doorstep at reasonable prices. The service comes with after-sales service and is absolutely free.
Over the years, Xiaomi has incubated and partnered with more than 100 IoT and lifestyle companies to create a massive ecosystem of mobile peripherals, smart hardware, and lifestyle products. Now, through ShareSave, it offers a comprehensive collection of these items at tempting prices.
In order to place an order, download the ShareSave app on your smartphone. After downloading, log in with your mobile number to head over to the home page. Here, you'll find four tabs at the bottom, 'Home', 'Drop', 'Kickstart', and 'Account'. The first two sections can be used for shopping, while the other two are for backing products and browsing account settings.
You can even get products with up to 100% discount
While the Home section lists several IoT products (like motion sensors, watches) at nominal discounts, the Drop tab gives you an opportunity to get certain products at up to 100% discount. But, there's a catch; you'll have to share these products with friends and family so that they could join in and help you bring the price down to zero.
Further, you can pair-up with friends for added discount
Along with Drop, Xiaomi also offers an option of pairing up products on ShareSave. So, if you and your friend order the same product together, Xiaomi will give an additional discount on that product to both the parties. This can help you save more on an expensive IoT product available on the store.