Indian government allows China's Huawei to join 5G trials
Indian government allows China's Huawei to join 5G trials
Written by
Shubham Sharma
Dec 31, 2019, 03:08 pm
2 min read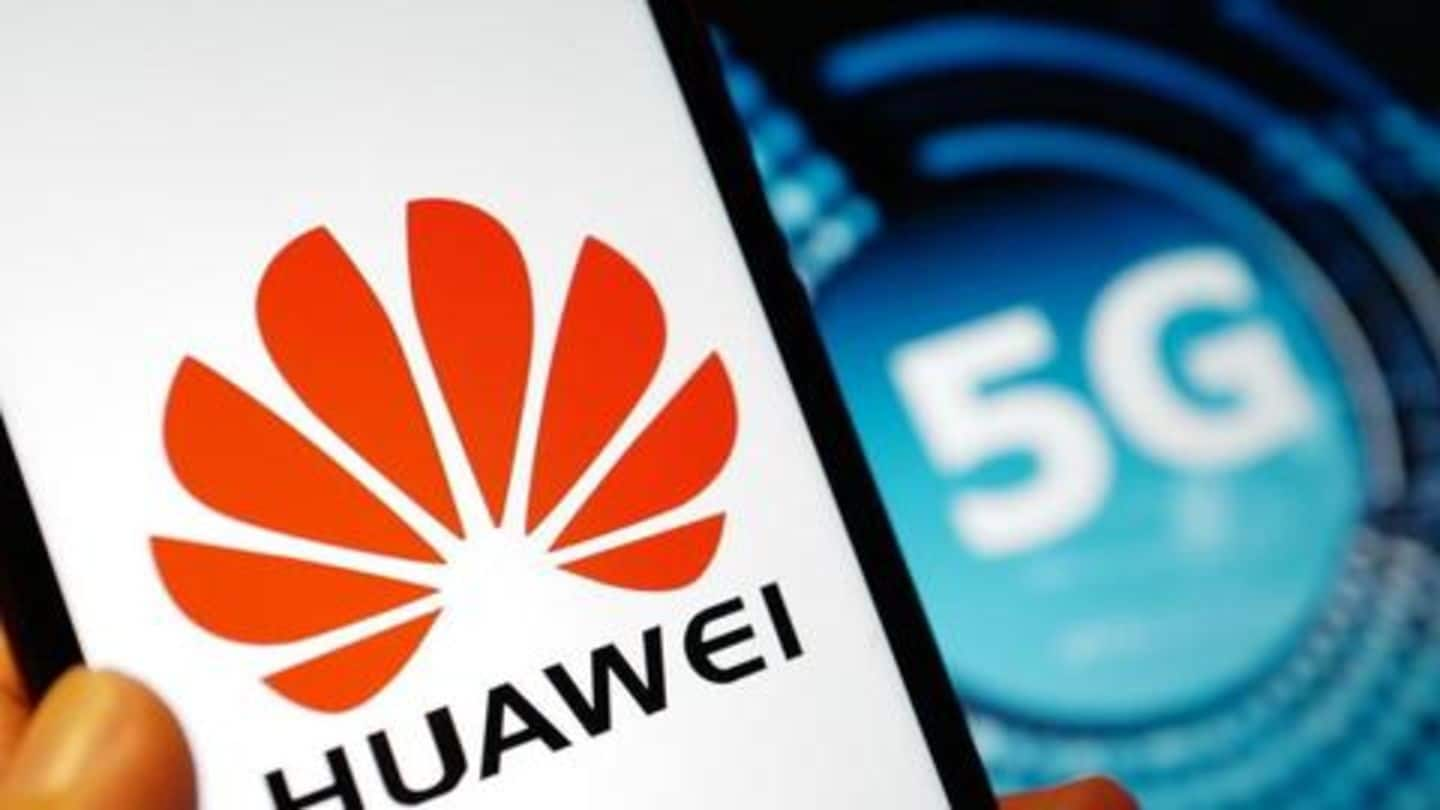 In a major push towards next-generation connectivity, the Indian government has allowed Chinese giant Huawei to join its 5G trials. Huawei has long been struggling to retain takers for its 5G equipment, owing to the trade sanctions imposed by the US (over security concerns). But, the latest development implies that India would be one of its 5G partners. Here's all about it.
India's nod to participate in 5G spectrum trials
Like most countries, the Indian government has been working to establish the 5G connectivity standard. The country plans to conduct spectrum trials of 5G networks with Huawei Technologies as well as all other wireless telecom operators in the country, a spokesperson for the Chinese company told CNBCTV18. Notably, the trials are slated to happen in January but the details are yet to be finalized.
No backdoor agreement with Huawei?
While the Indian telecom department has not commented, the nod to include Huawei in the trials comes just a few months after Jay Chen, the India head of the company, said they are willing to sign a 'no backdoor' agreement with India to end security concerns. However, it still remains unclear if the agreement was signed between the two parties.
What security issues were associated with Huawei's equipment?
To recall, back in May, the US imposed trade sanctions against Huawei, banning the company to conduct business with all American giants, including Google and Microsoft. The US government claims that the telecom and tech equipment of the company carry backdoor entries, allowing China to spy on people; it has been pushing its allies not to use Huawei's telecom gear in their 5G networks.
Meanwhile, India will be 5G ready in 2020
India, the second-biggest wireless market by users, plans to be 5G ready by late 2020. It will first conduct trials, then auction the spectrum before March, and finally, move ahead with ecosystem development and roll-out. Once it rolls out, Indians will be able to connect to the internet in 1 millisecond and enjoy 10-100 times faster speeds than 4G.