Xiaomi becomes India's top smartphone seller, along with Samsung
Last updated on
Nov 14, 2017, 11:27 pm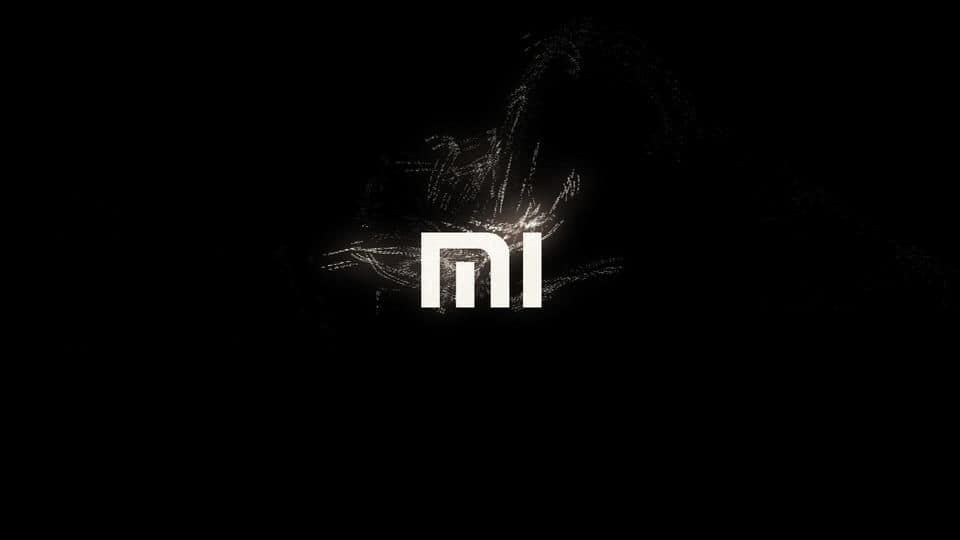 China's Xiaomi now shares the "No. 1 spot" in India's smartphone sales with South Korean giant Samsung, according to research firm International Data Corporation (IDC) India. In the July-September quarter, Xiaomi India sold 9.2-million smartphones, rising 300% Year-on-Year, said Xiaomi Vice-President and Indian Operations Head, Manu Jain. The battle between Xiaomi and Samsung in India is set to get fiercer going forward. Know more!
Xiaomi shares top spot with Samsung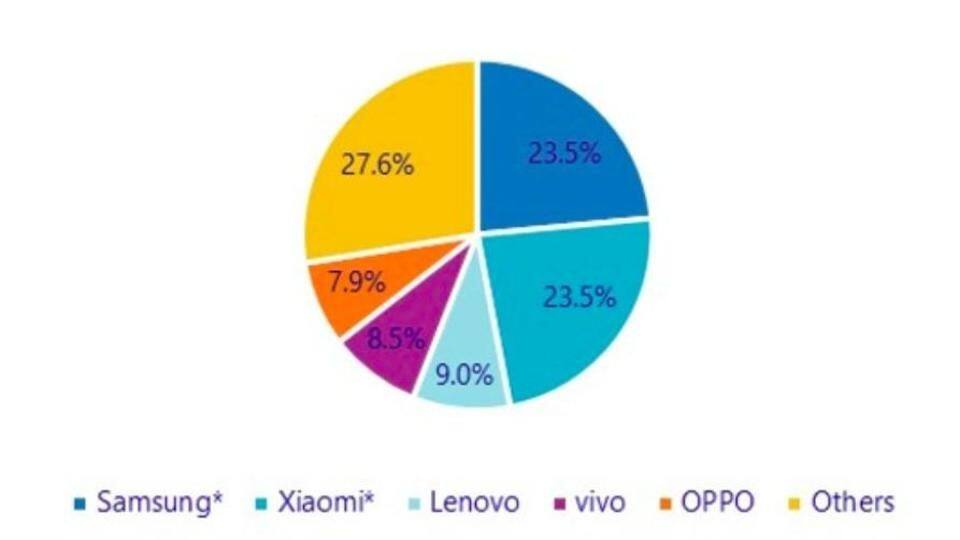 Xiaomi and Samsung each had 23.5% share of India's smartphone market in Q3. Lenovo-owned Motorola had 9% share while Chinese smartphone markers Vivo and OPPO had 8.5% and 7.9% shares, respectively. Manu Jain said the days of spending money on ads to attract customers are over. Without directly naming OPPO and Vivo, he added the model of "consistently spending but overcharging customers" isn't sustainable.
India's No. 1 smartphone brand
Happy to share that @XiaomiIndia shipped 9.2 Mn smartphones in Q3 2017.

We started with a humble beginning of selling 100K/quarter in 2014, crossed the 1M mark in Q3 '15, 3M in Q3 '16 and now for the 1st time - 9M in Q3 '17.

This is all because of YOU! #NoMiWithoutYou (1/3) pic.twitter.com/SxdUlFmIja

— Manu Kumar Jain (@manukumarjain) November 13, 2017
Previous report
In October, Counterpoint Research's report said that Xiaomi's market share, at 22.3%, was only 0.5% less than Samsung's 22.8% in Q3 2017. However, IDC claimed that both the market leader and challenger had similar volumes, based on which their market values were calculated.
Top 3 best-selling smartphones belong to Xiaomi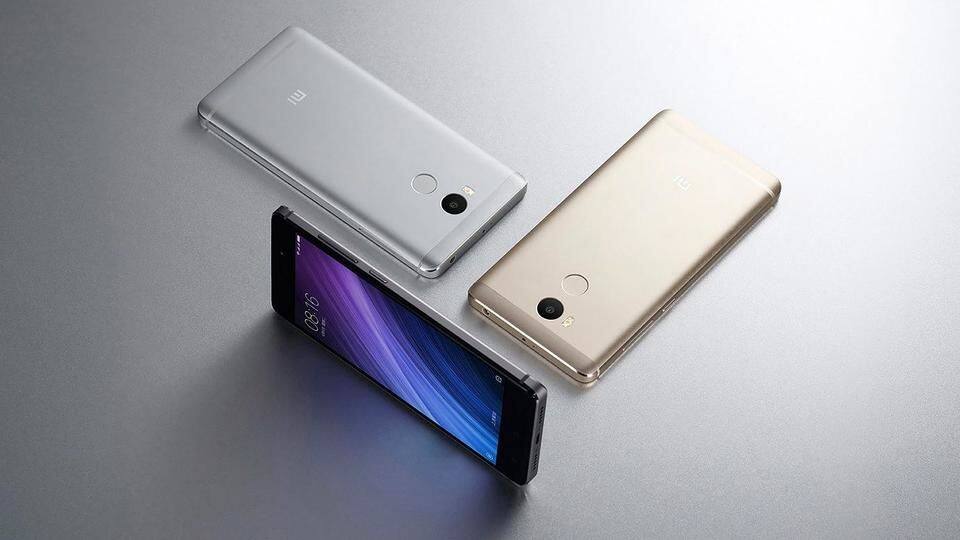 Xiaomi's record smartphone sales are attributed to its successful entry into the mid-range segment, due to which three of its phones featured in India's five best-selling phones in third-quarter. The three top-selling phones (Q3) were Redmi Note 4, Redmi 4, and Redmi 4A. To meet the growing demand for its devices, Xiaomi is adding capacity in its Indian manufacturing partner Foxconn's existing plants.
Xiaomi's largest market outside China
Manu Jain said, "We're on track to be more than double of the revenue we did in 2016." Xiaomi India registered $1 billion in revenues in 2016. India is Xiaomi's second-largest market, after China, and the fastest growing global market.
Xiaomi's low and mid-range smartphones
IDC said Xiaomi's online share increased from 47% in Q2 to 50% in Q3. Meanwhile, its offline expansion with its own Mi Home stores, preferred partners, and retail chain partnerships, are helping its products to reach more Indian consumers. Though Xiaomi entered the high-end segment with Rs. 35,999 Mi Mix 2, majority of its market-share is still expected to come from its mid-range phones.
Smartphone competition hasn't eased up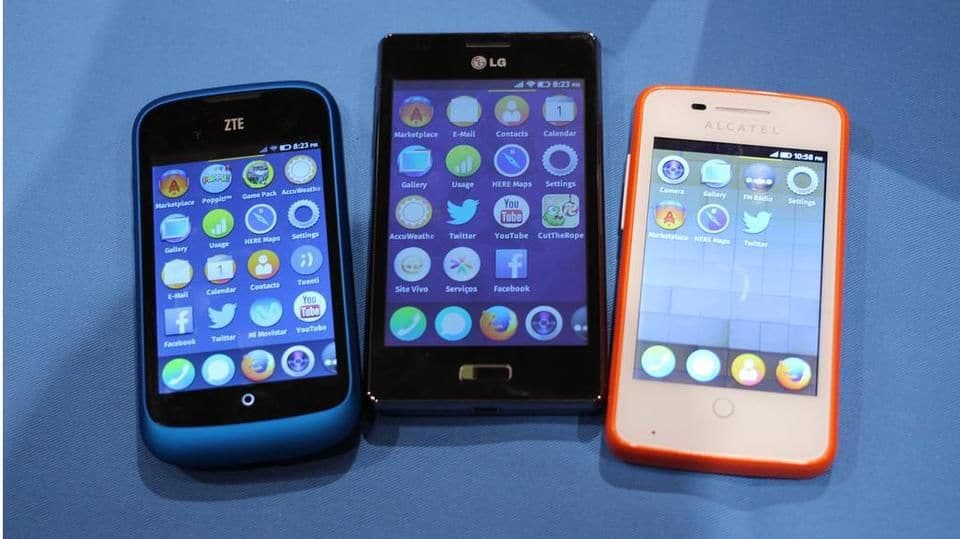 Manu Jain said he expects a "shakedown" of India's smartphone market where only some companies with great India specific phones having reasonable prices, specs, and innovative features would survive. He expects the number of smartphone brands to come down from the current 100-200 in India. The competition in the segment is intense as the top five brands make up 75% of the market.