After Xiaomi, Apple and Samsung increase smartphone prices in India
After Xiaomi, Apple and Samsung increase smartphone prices in India
Apr 01, 2020, 08:03 pm
2 min read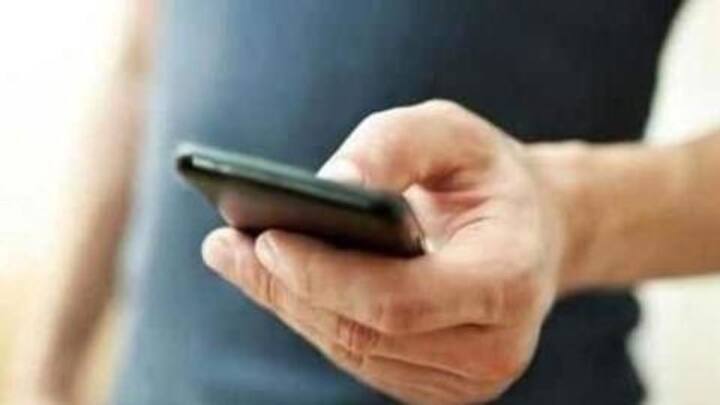 With the recently-announced 50% hike in GST rates on mobile phones coming into effect today, Apple and Samsung have followed in the footsteps of Xiaomi to increase the prices of their smartphones in India. According to reports, all the iPhone models selling in the country have become costlier. However, Samsung has so far increased the prices of its Galaxy S-series and M-series only.
Samsung's S20-series has become costlier by up to Rs. 4,900
As part of the latest price revision, Samsung's newly-launched S20 flagship phones have become costlier by up to Rs. 4,901. The standard S20, which debuted at Rs. 66,999, now costs Rs. 70,500. Likewise, the S20 Plus and S20 Ultra models are now listed at Rs. 77,900 and Rs. 97,900, up from Rs. 73,999 and Rs. 92,999, respectively.
Coronavirus lockdown: Samsung has extended standard warranty on its product
Separately, in the wake of the ongoing 21-day lockdown imposed in the country to contain the coronavirus crisis, Samsung India has extended the standard warranty till May 31, 2020, on all products whose warranty was expiring between March 20 and April 30, 2020.
iPhones 11 flagships receive their second price hike in 30-days
Meanwhile, iPhones have become costlier too. In fact, just last month, Apple had raised the prices of the iPhone 11 series and some other models by up to Rs. 1,300 to offset the increase in basic customs duty. And now, with the GST hike, the company has raised the prices of all the iPhone models by a significant amount of up to Rs. 7,600.
Here's a look at the new prices
The iPhone 7-series now starts at Rs. 31,500 while the iPhone 8 line-up is listed at Rs. 42,600. The Xr has become costlier by up to Rs. 2,900 and it now starts at Rs. 52,500 whereas the iPhone Xs will now be available at Rs. 94,700. As for the latest iPhone 11 series, it starts at Rs. 68,300 and goes up to Rs. 1,50,800.