10 lakh traders to protest against Flipkart-Walmart deal today
10 lakh traders to protest against Flipkart-Walmart deal today
Written by
Shiladitya Ray
Jul 02, 2018, 12:40 pm
3 min read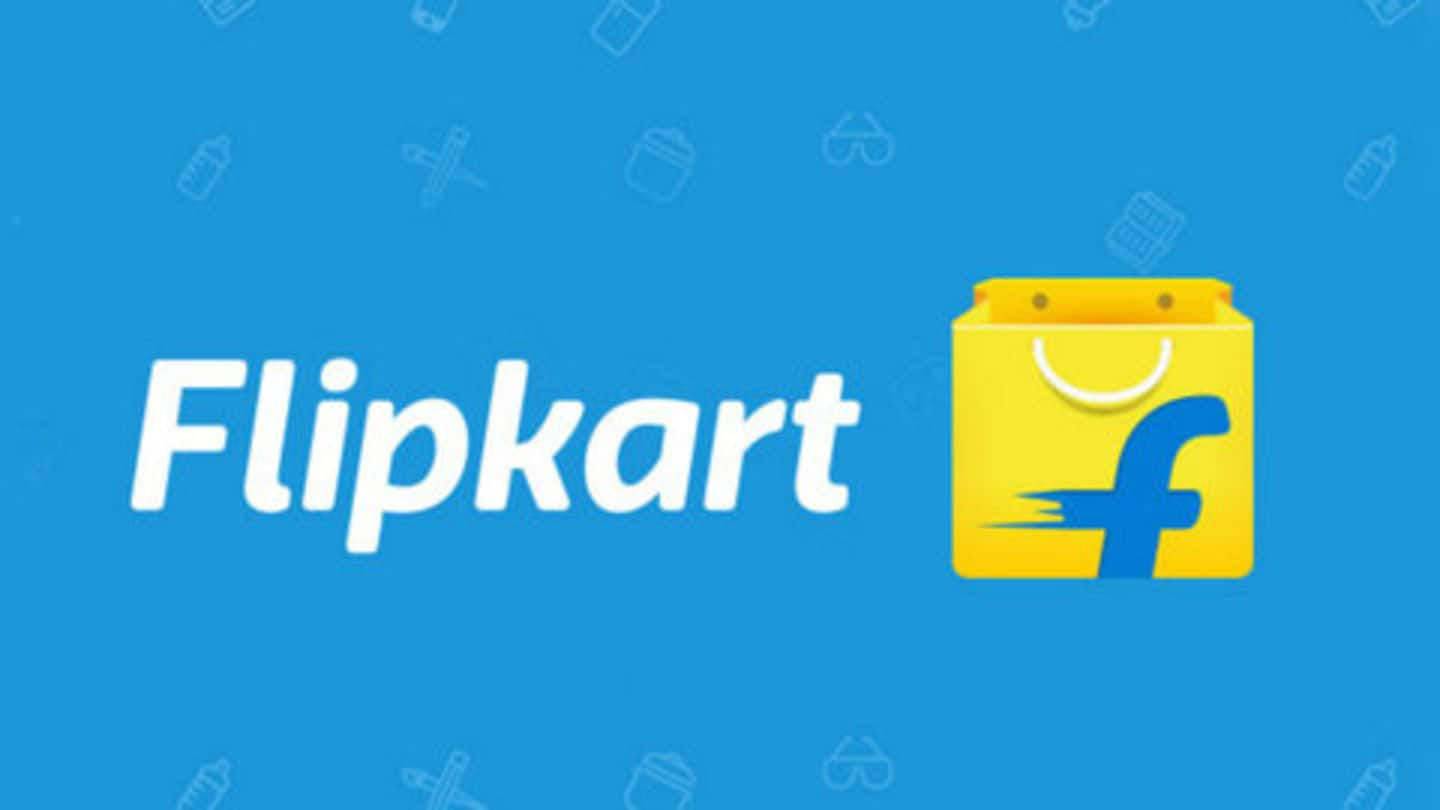 Around 10 lakh traders are launching a country-wide protest against the multibillion dollar deal between Indian e-commerce giant Flipkart and US-based retail giant Walmart. They're concerned that Flipkart, backed by Walmart, would impair competition in markets by engaging in malpractices like predatory pricing, deep discounting, and loss funding. Earlier in May, Walmart bought a 77% stake in Flipkart for $16bn. Here are the details.
CAIT believes Walmart can easily circumvent India's FDI policy
The protesters are primarily part of the Confederation of All India Traders (CAIT), and are against the deal between Flipkart and Walmart. They said that the entry of Walmart in India would decimate small traders on offline platforms through big money-backed unfair competition. Owing to no policy on e-commerce, CAIT believes it would be extremely simple for Walmart to circumvent India's FDI policy.
An excerpt from CAIT's letter to Suresh Prabhu
"It will source globally the cheapest material and will dump in the country to wipe out the competition. As of now, no rule or law exists which can put restrictions on such practices of any company," stated CAIT's letter to Suresh Prabhu.
CAIT has already approached the CCI, and Suresh Prabhu
CAIT has challenged the Flipkart-Walmart deal in the Competition Commission of India (CCI), which is yet to approve the deal. Before approaching the CCI, CAIT had already written to Commerce Minister Suresh Prabhu, expressing the concerns of India's business community. CAIT is also willing to challenge the deal in a court of law, if the need arises.
The traders' body also demanded that a national policy on e-commerce be framed at the earliest, and a body be set up to regulate e-commerce in India. CAIT, which holds that Walmart has hidden agendas for India, said that the deal be temporarily suspended till e-commerce policies are framed and a regulatory authority is constituted.
CAIT compares Walmart to the East India Company
CAIT went as far as evoking turbulent memories of India's colonization, saying, "Walmart is nothing but a US version of The East India Company which conquered the country."
Walmart has given itself more time to close the deal
Meanwhile, Walmart has given itself more time to close its acquisition of Flipkart, according to documents filed for a mega bond issue to finance the deal. The retail giant has given itself time till June 7, 2019, to close the deal, failing which it'll have to pay significant penalties. However, Walmart is confident of closing the deal by the end of 2018.