IMD records 1% increase in rainfall so far
Last updated on
Jul 07, 2016, 04:59 pm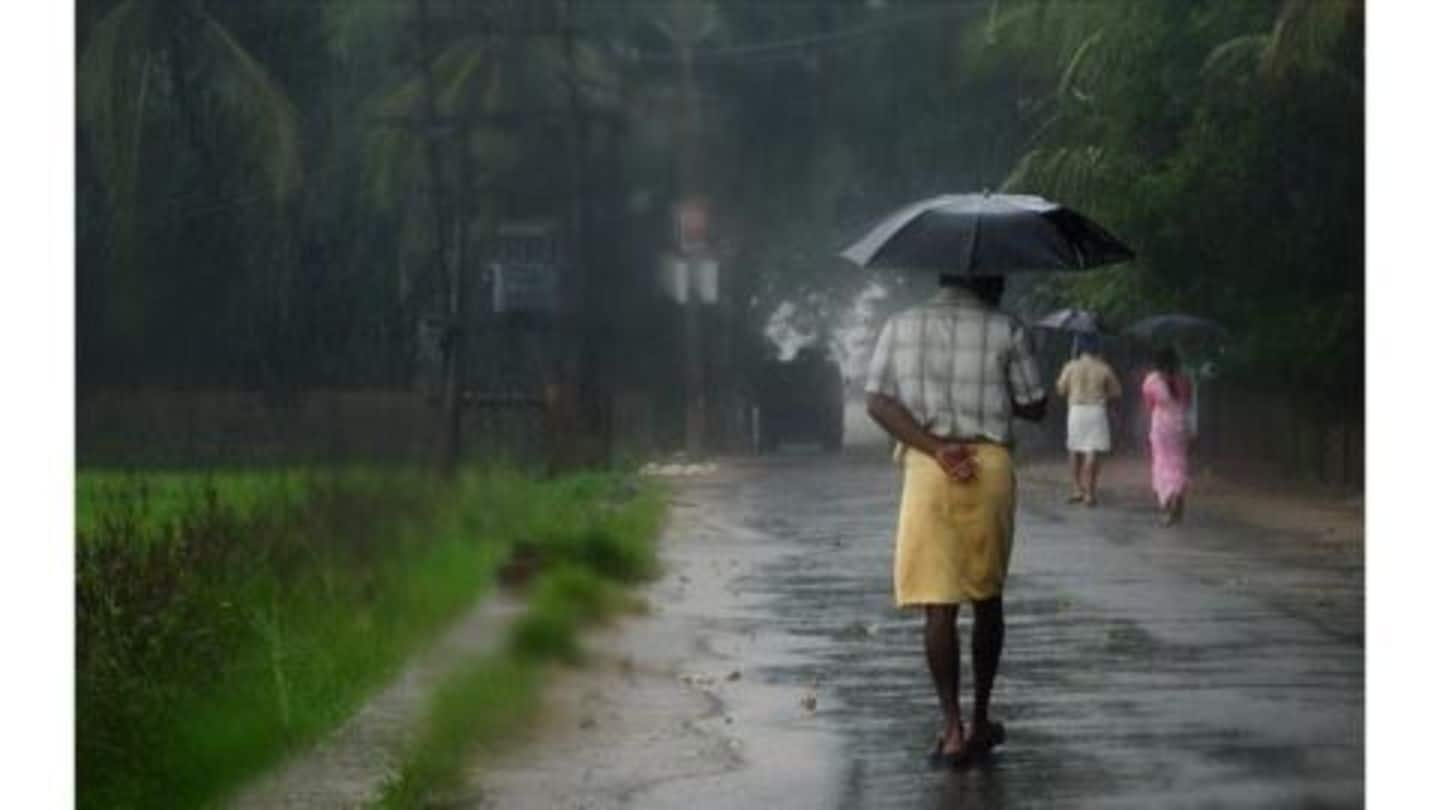 Between June 1 and July 6, several parts of the country witnessed good rainfall from Southwest monsoons showing a marginal rise of 1%. Currently, only the eastern and north eastern region of India are facing rainfall deficiency. According to the IMD, the country received 218.2mm of rainfall as opposed to 215.3mm, which is 1% more than the normal precipitation.
Monsoon predictions for 2016 by the Indian Meteorological Department
After 2 years of monsoon distress, IMD has predicted 106% of the Long Term Average in 2016, which is above normal precipitation. The forecast stated weak monsoons in June, with a deficit of more than 20%. However, the deficit narrowed to 9% by July 4.
Reasons for improvement in the condition of monsoons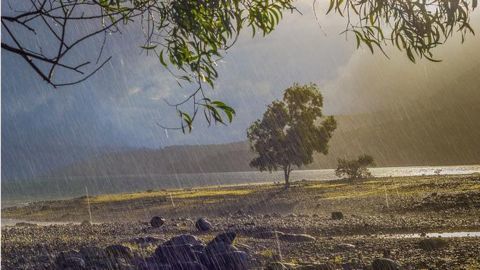 The El Nino cycle, which is a phenomenon related to sea surface temperatures in the Pacific Ocean, is found to be in a "neutral" condition. It was the primary cause for warmer winters and deficient rainfall last year. Maritime continents are currently witnessing a Madden Julian Oscillation, which is a meteorological phenomenon that creates favourable monsoon conditions over Central and North India.
Impact on India's economy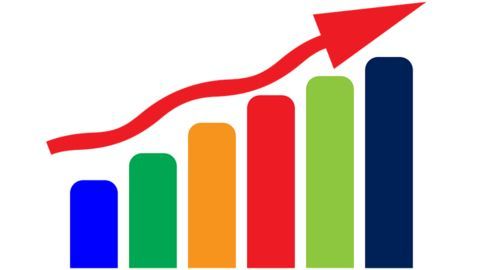 A Standard Chartered report stated that in case of normal monsoons, there can be a rise in agricultural growth from 1.1% in 2015-16 to 3-4% this year, adding 30-40 basis points to GDP growth. A decline in food inflation, might lead to another 25bps rate cuts in 2016-17. Raghuram Rajan hinted at reduction of repo rate later this year, if inflationary pressures went down.
Effects on agricultural industry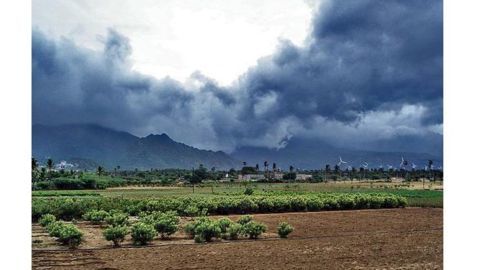 Agriculture industry's share in India's GDP has declined to 15%, however it still supports 56% of India's households. Good monsoons would stimulate rural demand leading to increased farm output and incomes. Industries like autos, FMCG and pesticides, fertilizers and seeds suppliers would reap benefits. A mere 2% increase in agriculture production would mean a twofold increase in the incomes of those involved in agriculture.
Freak accidents reported in various parts of the country
Two separate accidents of lightning strikes in Bihar were reported, causing the death of 3 people and as many injured. Another body was found on the banks of Alaknanda, in Chamoli district of Uttarakhand, increasing the death toll to 21 due to torrential rains.