Boston's HourlyNerd gets added for another funding round
Boston's HourlyNerd gets added for another funding round
Boston-based start up HourlyNerd wants to be more than a online freelancer marketplace by providing a full-service platform for bigger companies. HourlyNerd announced $22 million in new funding from investors including General Catalyst Partners with participation from Highland Capital Partners, GE Ventures, Mark Cuban, Greylock Partners and Bob Doris of Accanto Partners. This was one of the biggest funding rounds for HourlyNerd.
HourlyNerd: Online freelancer marketplace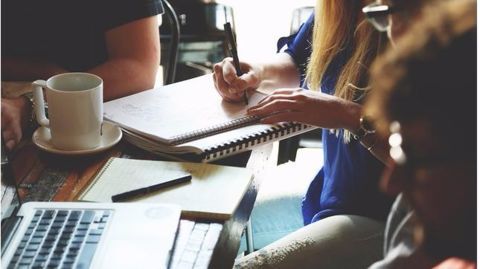 HourlyNerd launched in 2013 as part of Harvard Business School's Field III course. It delivers global enterprises with software solutions to access business expertise on demand. The company made a global network of nearly 25,000 boutique firms, custom teams, and independent experts and also best-in-class software tools for engaging and handling this market. HourlyNerd serves thousands of enterprise clients, including GE and Pfizer.
Mark Cuban: Company's first investor
Mark Cuban was one of the company's first investors, having backed the Harvard Business School startup in 2013 with $450,000.
Mark Cuban Invests in Start-Up
HourlyNerd secured $750,000 in seed money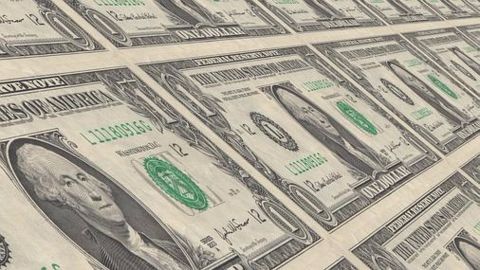 On 13 September, 2013 Harvard Business School-spun startup HourlyNerd rasied a $750,000 seed round with the help of Dallas Mavericks Owner Mark Cuban and Accanto Partners and Connect Ventures. HourlyNerd's co-founders—Rob Biederman, Peter Maglathlin and Patrick Petitti said that, ''the service is ideal for small businesses that want to access premier quality professionals at reasonable rates and on an as needed basis."
HourlyNerd's series A and B financing rounds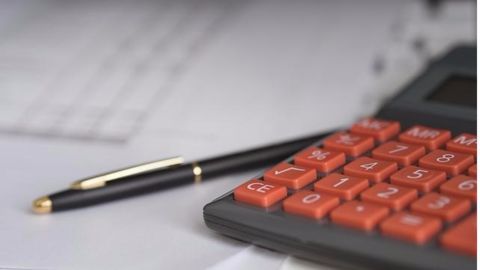 On 26 March, 2014 HourlyNerd announced its series A investment led by Highland Capital Partners with participation from Greylock Partners aiming at improving the growth of their technology team. In Feburary 2015, HourlyNerd raised $7.8m in Series B funding by several investors including Highland Capital Partners, GE Ventures, Greylock Partners, Intuit founder Scott Cook, the Kraft Group, angel investor Semil Shah.