Coal India to buy back its shares
Published on
Jul 12, 2016, 07:23 pm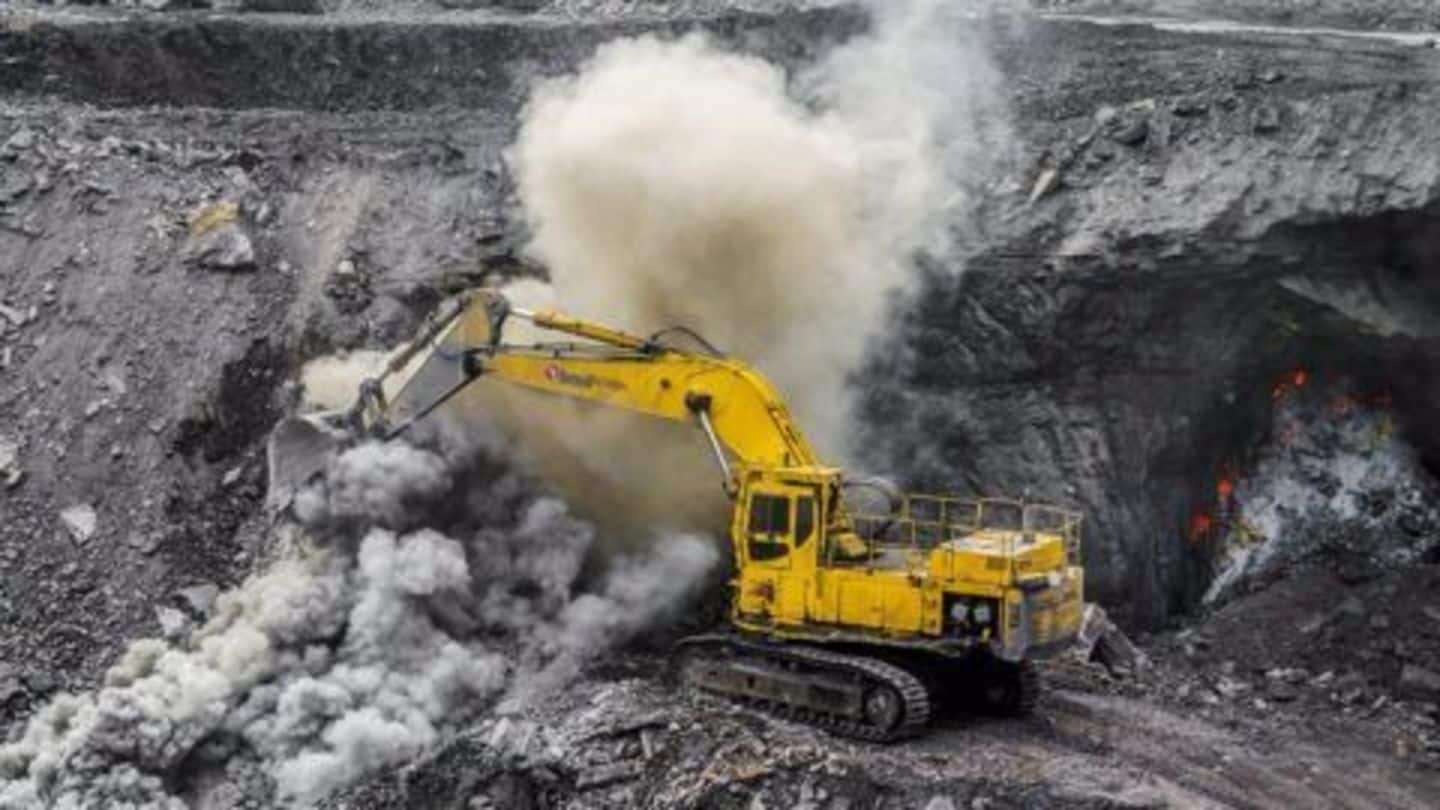 Coal India has decided to buy back it shares of over Rs.10 crores. The Coal India Board has approved the buyback. Its needs further approval from the shareholders and government authorities. The company will buy back 1.72% of stock at Rs.355 per share. Five of the eight Coal India subsidiaries have already decided to buy back their shares.
Coal India Limited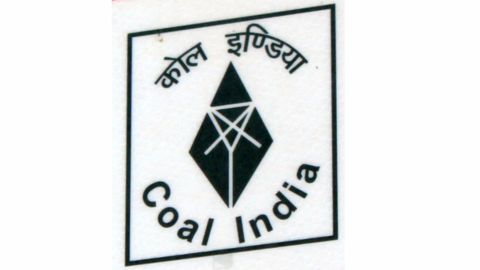 Coal India Limited is an organized coal mining corporate. Formed in November 1975 after the government took over all private coal mines, it is 90% GoI owned with 10% stakes to shareholders. It is the largest coal producing company in the world with headquarters in Kolkata. Coal India is responsible for 81.7% of India's total coal produced.
Huge employment provider
Coal India has eight major subsidiaries in India with more than 3.5 lakh people working for them. It also has 430 mines operating for it.
Coal India to auction coal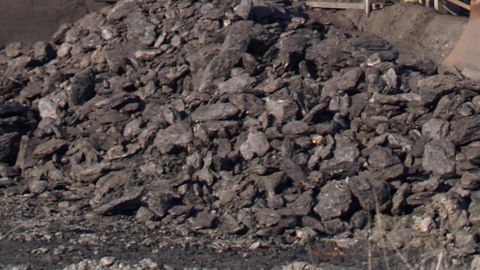 Coal India will e-auction 120 million tonnes of coal to the power plants to ensure continuous supply of electricity. Coal India missed the target to supply coal to thermal power companies in the last fiscal year. The government has planned to provide continuous affordable electricity to everyone by the year 2019. The company has a target to produce 550 million tonnes coal this year.
Decrease in production
In the year 2014-15, Coal India saw a depletion in their production by 3%. It produced 494.23 million tonnes of coal. This directly affected its net profit which was Rs.13,726.70 crores, 9% less than the previous year.