Indian family businesses: Only 15% have succession plans
Last updated on
Nov 23, 2016, 08:05 am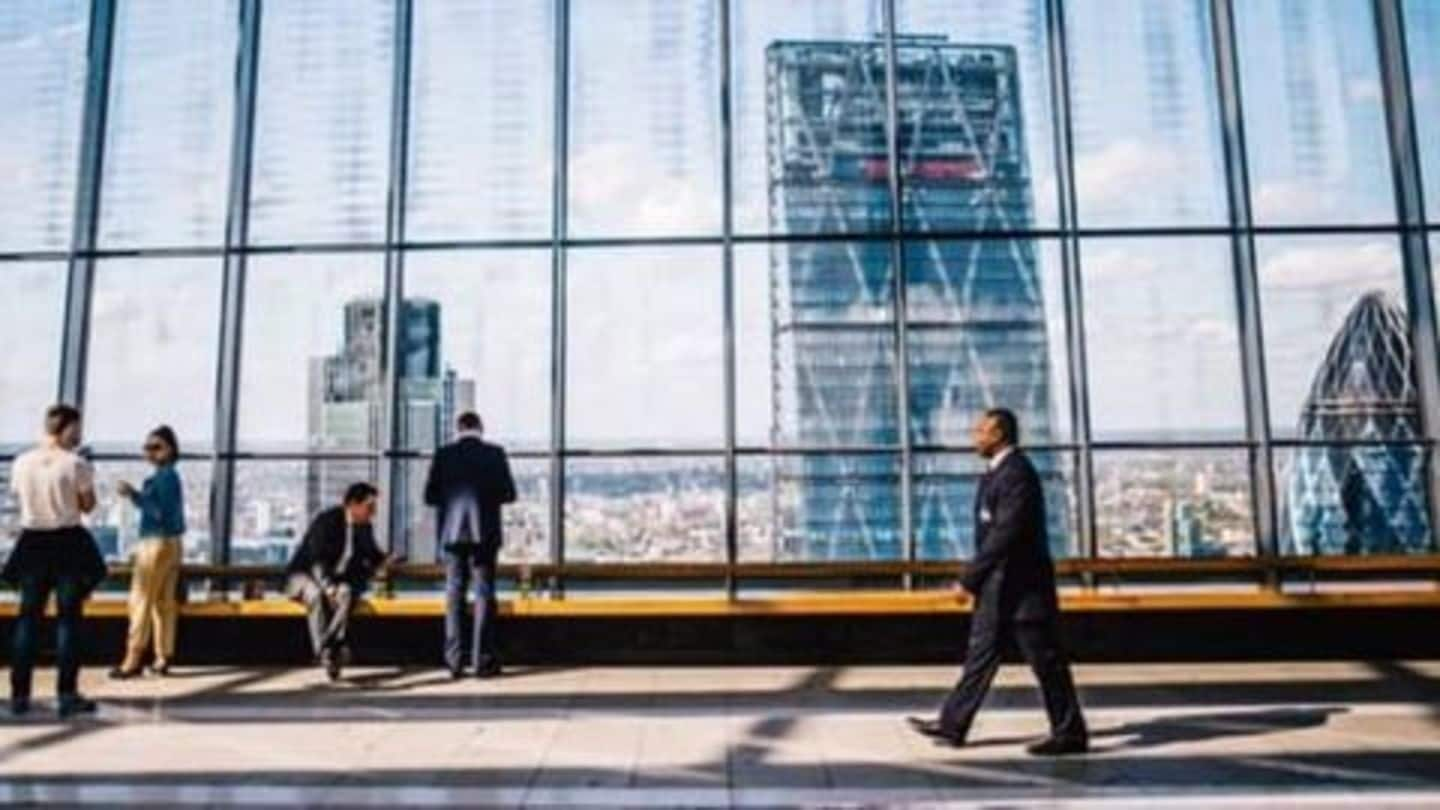 Reports revealed that just about 15 percent of the country's family businesses have a robust plan for succession. The study by consultancy firm PricewaterhouseCoopers surveyed 2,802 family business managers and owners in over 50 countries. In India, the company surveyed 102 family business leaders. The struggle for succession plans amongst family-run businesses was recently highlighted by the Tata Group-Mistry turbulence.
What are family businesses?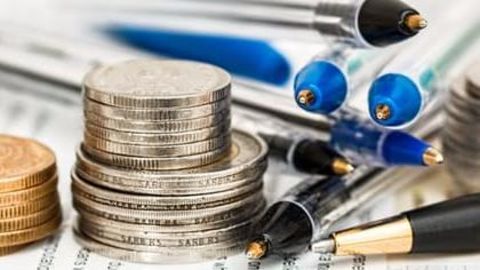 Family businesses are those commercial organizations which sees generations of a family exercise a majority of the ownership and management. Some of the world's biggest family-run businesses are Walmart in the United States, Korea's Samsung and India's Tata Group. The challenges that family businesses face are many, such as incompetency of a family member and interests of an individual member over business etc.
Top Indian family-owned businesses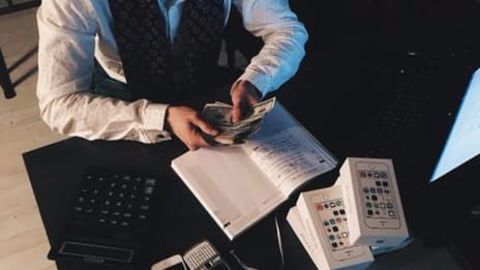 Reports stated that nearly 15 of the top 20 businesses in India are family-owned and managed. These firms account for around 70 percent of the overall revenues of the top 20 companies this year. Apart from the massive amounts of revenue garnered, the businesses control two-third of the assets, too. Most of these businesses scripted massive growth after incentives on industrial licensing were introduced.
Family businesses: A boon to India?
"Large family-owned business play an important role in emerging markets like India, where institutions are not fully developed. They have their own internal markets for capital and labour that help them overcome the challenges of an underdeveloped factor market outside," said Jayati Sarkar, IGIDR.
Future succession plans
The PwC study stated that the survey showed 35 percent of the country's family business leaders intended to pass the management down to their next generations, while 48 percent planned to pass it over to professional management.
Family businesses' charting future growth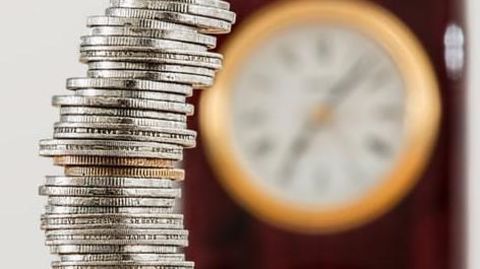 In the study, 84 percent of the family businesses in India stressed that they would script robust growth over the next five years. In terms of over 10 percent annual growth in the next five years, 96 percent of the business leaders were positive that they would reach the target. The survey also revealed that most of these businesses were looking to enter newer-markets.
What are the future challenges for India's family businesses?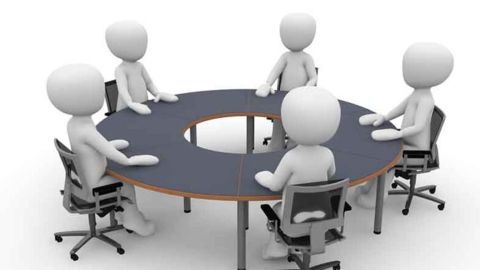 The key challenges that the survey found that most family businesses in India could potentially face was the lack of innovation to match up to technology demands of consumers and attracting top talent. Domestic competition and regulatory hurdles also proved to be challenges in India's economic setting. Higher requirements to professionalize the business was also highlighted as the need of the hour.