Craft beer scripting a growth story in India
Craft beer scripting a growth story in India
Oct 12, 2016, 08:30 am
2 min read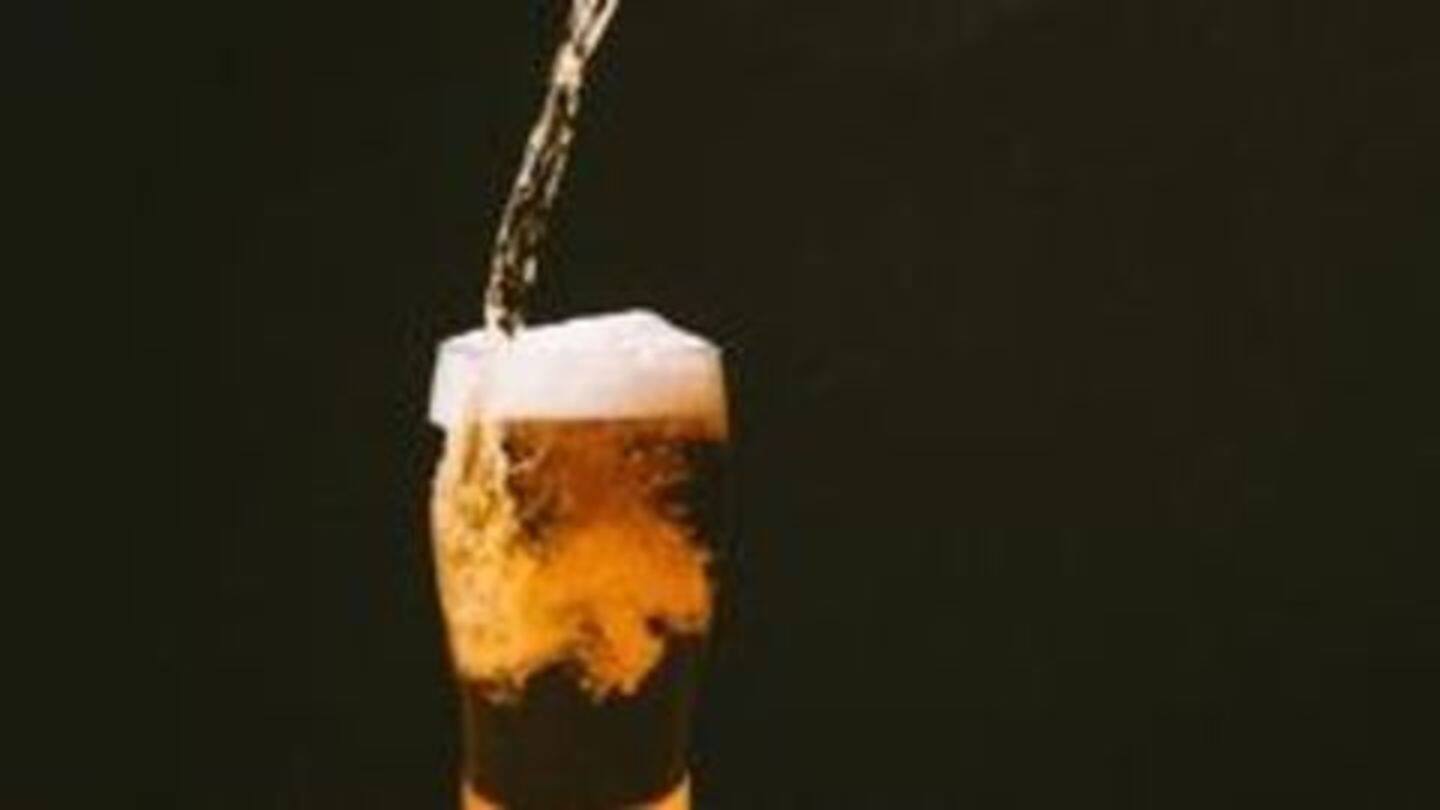 Multitudes of private equity investors have taken an interest in India's increasing list of microbreweries. Starting this year, Sequoia Capital had invested nearly $6 million in Bira 91 craft beer, owned by B9 Beverages Limited. Indian breweries Gateway Brewing and B9 Beverages were in talks to raise around $3.3 million and $10 million in investments respectively. Beer Cafe is eyeing $40 million in investments.
What are private equity funds?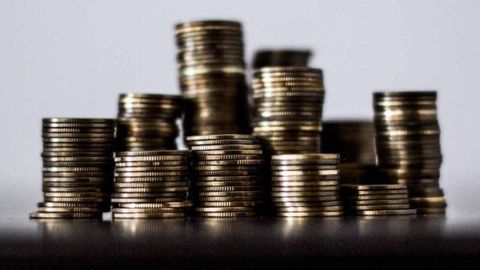 Private equity funds are those that are supported by partnership between investors to help enable capital investments to eligible companies that need private funding. These investments are often equity-based and very rarely, debt-based. The private equity fund helps provide capital to other companies, and their earnings will be the repayment or the return on investments gained from these investments.
Microbreweries on the rise in India
Eight years ago, there were just about 23 microbreweries in India. At present, reports have pitched the current numbers at close to 60 microbreweries across the country, with industry experts expecting more to come up.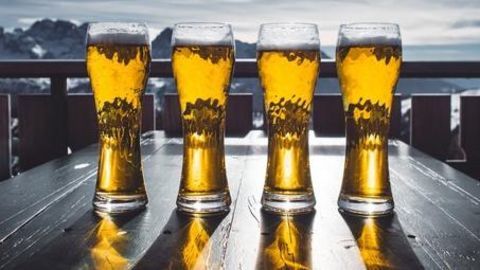 Craft beer refers to the kind of beer brewed via traditional means, without any mechanized inputs involved in the brewing process. This often prompts the brewer to include local ingredients or flavours to the regular formulation. In India, this has often resulted in interesting concoctions, with additives like honey, cardamom, saffron, chocolates, coffee and other flavours infused into beer.
Charting the growth of craft beer
"It is growing faster than the traditional beer in the market. Traditional beer would be growing at around 10-12%, then craft beer would be growing 15-20%. It is obviously at a nascent stage, but it will continue to grow", Rohit Singh, Dexter Capital Advisors.
The beer industry's current financials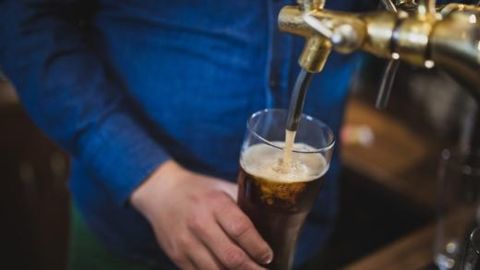 At present, the beer industry is valued at a whopping Rs.25,000 crore and experts estimate the valuation to climb to Rs.40,000 crore in another four years. Reports have suggested that within the craft beer space, the growth is nearly 1000%. The success for the beer industry hinges on the fact that very low investments are required, since most start off as microbreweries in pubs.