Who are you trolling? Indra Nooyi? But why?
Who are you trolling? Indra Nooyi? But why?
Feb 09, 2018, 10:29 am
3 min read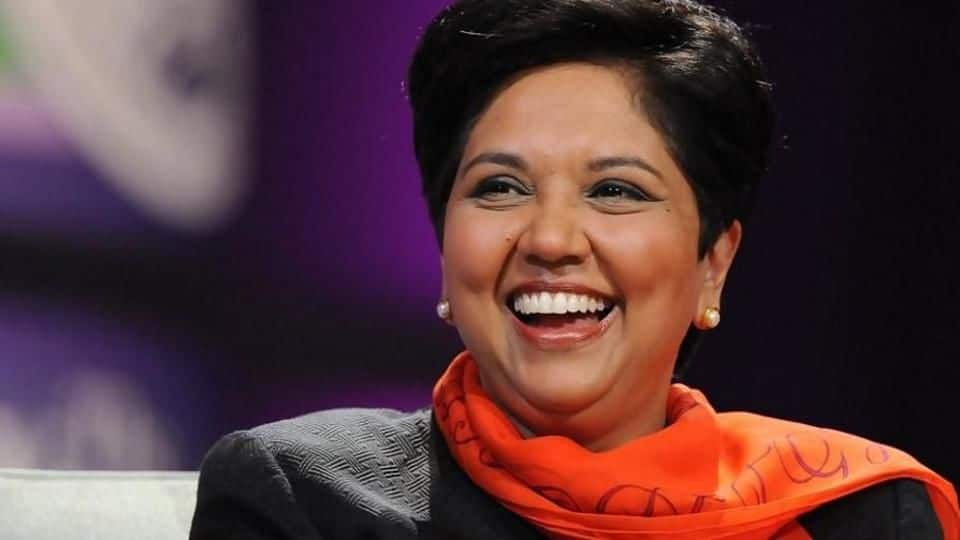 Like hundreds of others, I want a burger that doesn't spill all over while eating. Now, what if a food-and-beverage company does market research, finds out that more women than men want a no-mess burger, and its CEO mentions that it might launch one soon? Good news, right? Not really. Because that's what Indra Nooyi did with chips. She was gunned down.
On January 31, Freakonomics published a radio interview with Nooyi, PepsiCo's CEO-president since 2006. It touched upon several wide-ranging issues, including the need for more female CEOs and her experience of leading a global food-and-beverage giant. Among other questions, Nooyi was asked whether she was thinking about a male and female version of chips, considering how the two genders consumed the snack differently.
Wanting to "allow design to work with innovation" and "not just on packaging colors", Nooyi said, "It's not a male and female as much as 'are there snacks for women that can be designed and packaged differently?" "For women, low-crunch, the full taste profile, not have so much of the flavor stick on the fingers, and how can you put it in a purse?"
What The Sun thought Nooyi said
However, British tabloid The Sun took Nooyi's hint at a possibility, twisted it out of context, presented it as a fact and lo, "Lady Doritos" was invented. "CRUNCH DECISION: Doritos firm to launch crisps for WOMEN because they don't like crunching loudly or licking their fingers, boss reveals," the incendiary story was headlined. As intended, it spread like a wildfire. But. Wait. What? Exactly.
Online hate lacks firm footing, once again
Memes were made, feminism evoked and Nooyi hated, all over social media, in countless witty ways. The hysteria spiraled to the extent that Doritos had to issue a clarification. On Tuesday, it tweeted, "We already have Doritos for women - they're called Doritos, and they're loved by millions." I wonder how many among us who spewed venom online actually listened to the Freakonomics podcast.
We already have Doritos for women — they're called Doritos, and they're loved by millions.

— Doritos (@Doritos) February 6, 2018
Nooyi's idea is a research-backed business opportunity. Nothing more
Of course, there are men and women who eat chips much like each other, but most don't. I (and you must too) know countless women who'd rather not dirty their hands and men who don't particularly care about it. This difference in consumer behavior is untapped market that Nooyi was talking about, and akin to all aggressive business leaders, wants to target.
Gender difference can be exploited without demeaning women
Men and women are different. Using it to provide greater comfort/convenience doesn't always have to be sexist or stereotypical. Nooyi is an aspirational icon for millions of girls worldwide, showing them not dreams but achievements. She deserves better than this mindless, absurd brouhaha. As for no-mess, no-sound, purse-friendly Doritos, if they taste as good as the current ones or better, why the hell not?