How Instagram will end up becoming the ultimate e-commerce platform
How Instagram will end up becoming the ultimate e-commerce platform
Written by
Bhavika Bhuwalka
Jun 28, 2018, 12:45 am
3 min read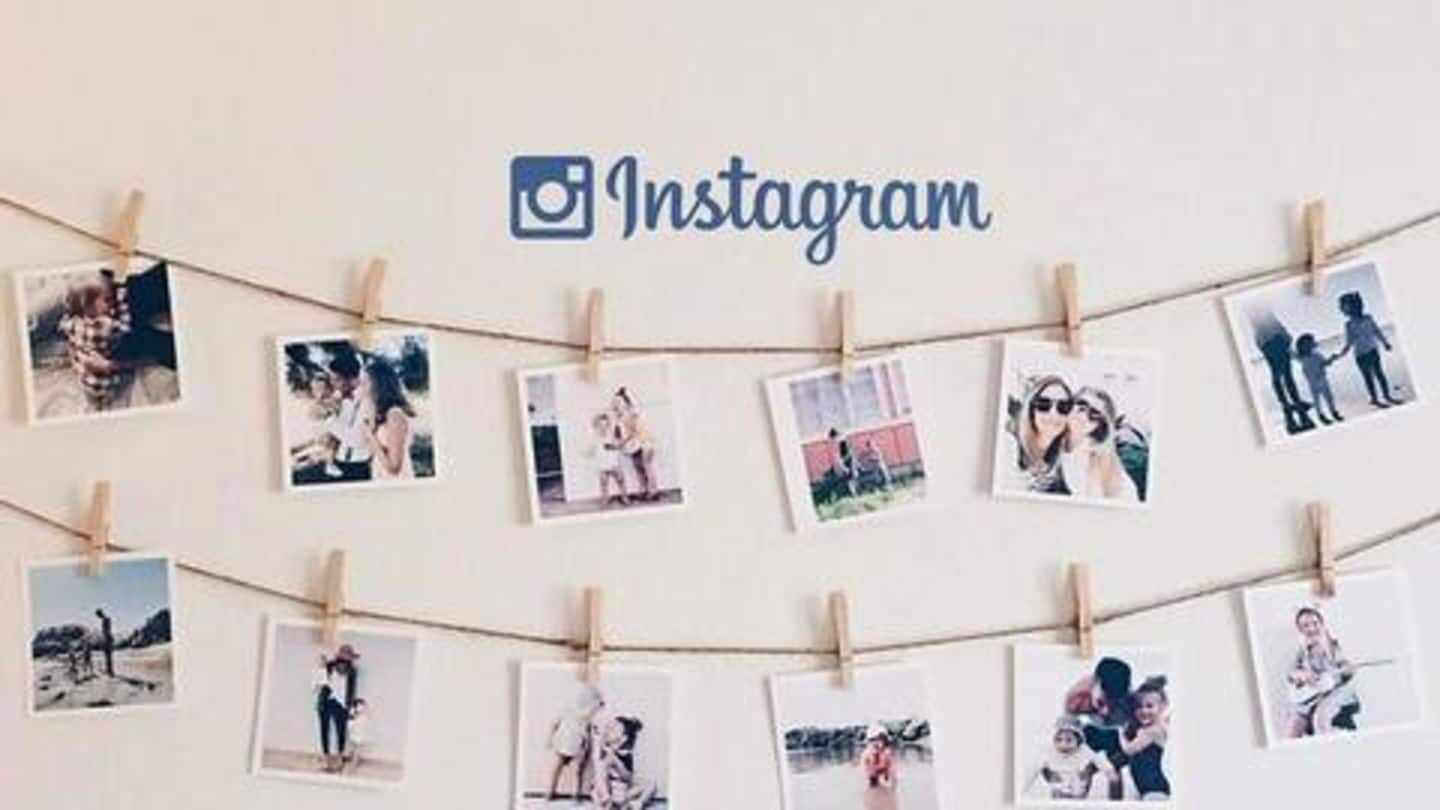 It might not sound intuitive currently, but Facebook-owned Instagram is on its way to become the ultimate e-commerce platform. It already incorporates a lot of features buyers use to shop online: the medium is visual, it features brands and influencers, and integrates direct links to products. Instagram is a photo-sharing platform all right, but it's on its way to become a marketplace.
Group video calling or group shopping?
Instagram just released its group video calling feature that allows up to four friends to talk simultaneously. Notably, while on a video call, users can also minimize the window and co-browse the app together. This clearly looks like a way for friends to shop together. With rivals like WhatsApp, FaceTime, Skype, Snapchat, Messenger, and Duo, who is coming to video call on Instagram anyway?
More time spent means more ad views and revenue
According to reports, the average time spent on the app for US users has increased from 29 minutes per day in September 2017 to 55 minutes now. This has happened due to Instagram's expansion in functionalities. Further, the "Explore" tab on the app, which has been redesigned to reflect personalized content under categories like Art, Beauty, and Sports, sees 200 million daily users.
With core offerings like Feed, Stories, Messages, Live, and IGTV and video calling, Instagram is not only becoming a one-stop-shop for its 1 billion users but also for the brands. On the platform, brands can tell stories through videos, rope in celebrities to promote a product, make colorful, authentic, and humorous posts, and ultimately get the consumer to spread the word via user-generated content.
Shop directly from the app
Instagram's "Shop Now" button is probably the most direct indication towards an e-commerce future. Shoppable posts allow users to learn more about a product and purchase the same with a single tap. Brands integrate this call-to-action button to simplify their audience's online shopping experience.
IGTV is Instagram's latest content marketing tool
IGTV lets users create dedicated video channels and post long-form videos on them. Users can follow video channels on IGTV and leave comments for the creators to see. Creators can link out from their IGTV videos, so they can start making money off brand partnerships right away. In the future, it will also most likely support ads.
Social shopping is the ability to shop straight from social media apps. It helps brands turn social likes into real-life purchases. By enabling users to discover new influencers and brands, Instagram is most definitely the next revolution of social shopping.