Jio's next gift to Indians: Laptops with SIM cards!
Last updated on
Apr 12, 2018, 06:10 pm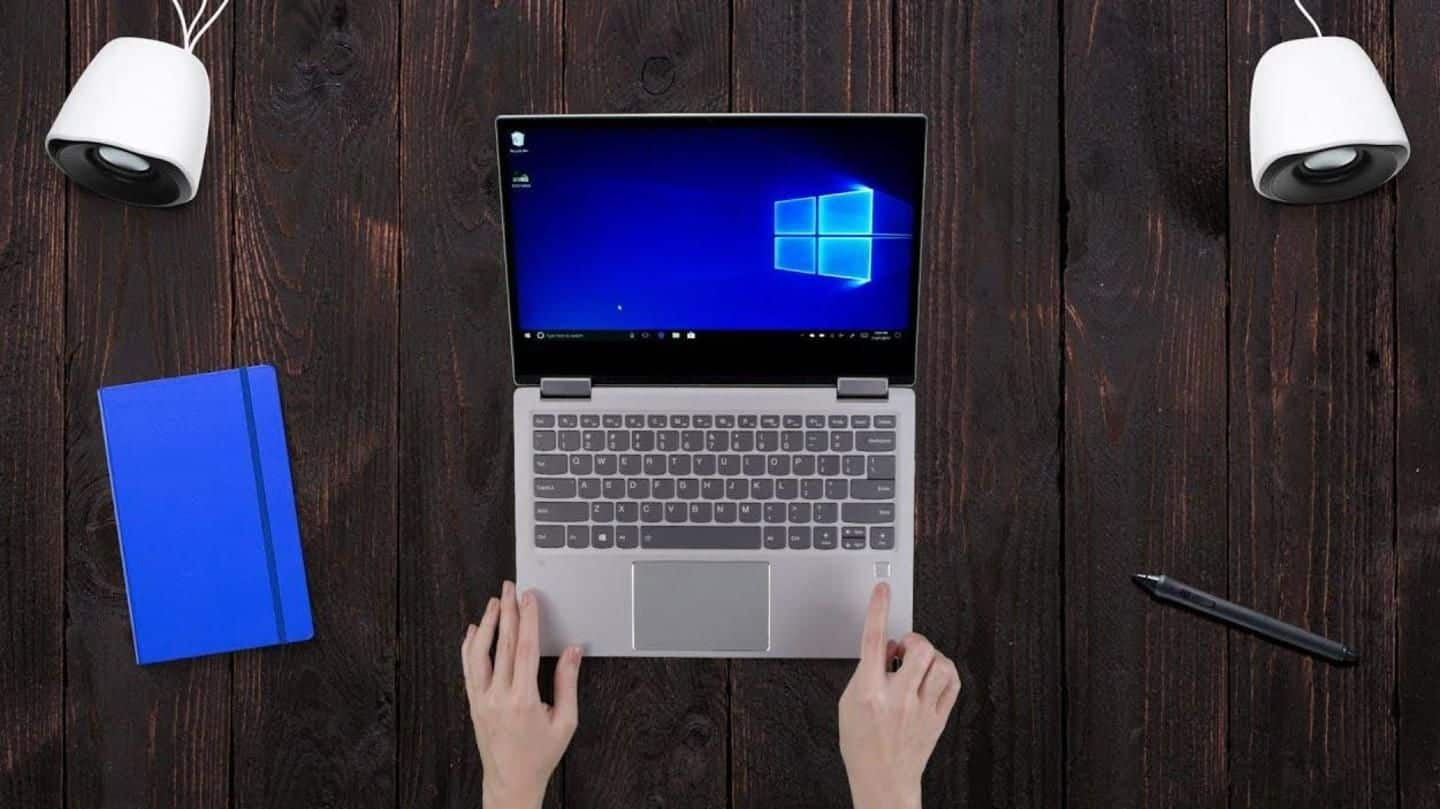 Jio knows how to disrupt the market, and if reports are to be believed, it is now planning another revolutionary product: laptops with cellular connections. The company is in talks with US chip-making giant Qualcomm for laptops with built-in SIM card holders for the Indian market. According to Counterpoint, operators could earn more than Rs. 1,000cr annually by connecting 10L laptops a year.
About the new laptop in the works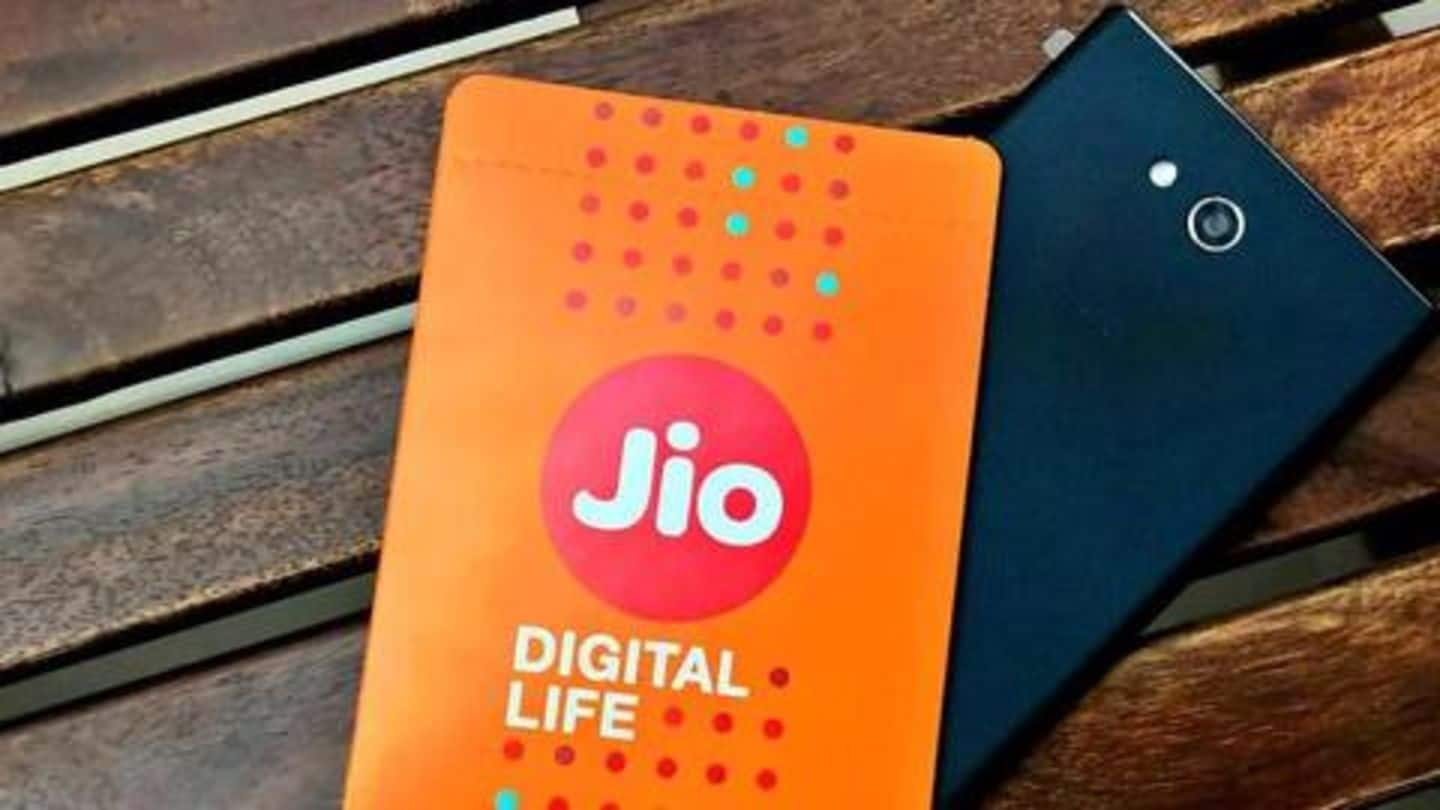 The laptop, that will likely come with data and content bundled, is expected to run on Windows 10. Qualcomm, which is already working on similar projects in other countries, is in talks with India's Internet of Things (IoT) brand Smartron, which will be responsible for developing laptops that can carry its Snapdragon 835 processor with cellular connectivity. With this, Jio aims to boost ARPU.
What's lacking in the current Wi-Fi connected laptops?
According to Neil Shah, Research Director, Counterpoint, the advantages are two-fold: for one, SIM cards in laptops will provide connectivity on the go, and secondly, it will provide more privacy and security, in which cellular data fares far better than Wi-Fi hotspots.
Qualcomm already working on 'Always Connected PC' in several countries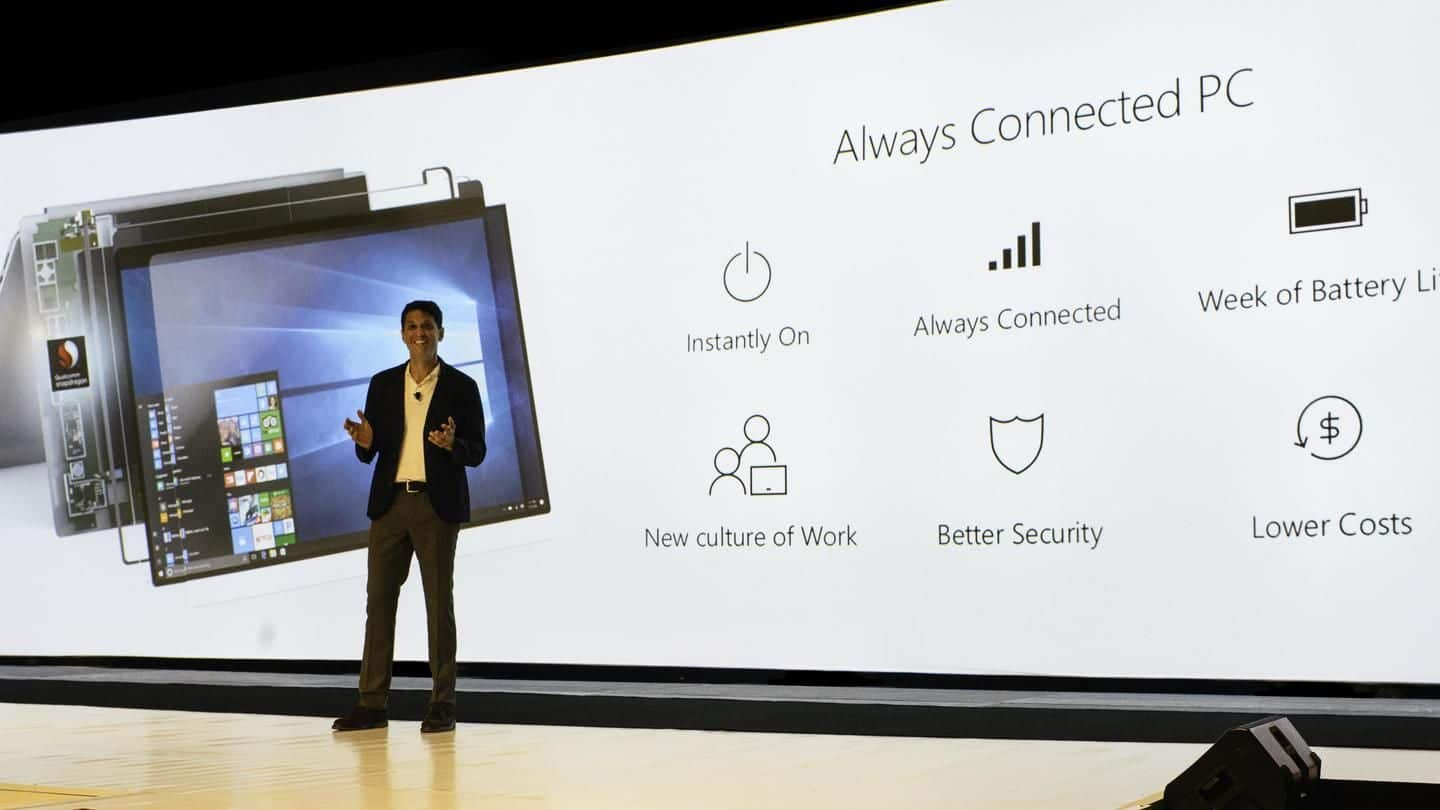 Qualcomm, which is already working with Jio and Reliance Retail on 4G feature phones, is working on similar laptop-with-SIM-card models elsewhere. HP, ASUS and Lenovo have already partnered with it for the 'Always Connected PC.' As many as 14 major operators have extended support for this, including AT&T, Sprint and Verizon in the US, and others in the UK, Germany, Australia, France and Italy.
What's in it for Jio?
For most operators, the model is to first get the numbers in terms of subscribers and build a base. In the next phase, the focus is on average revenue per user, or ARPU, which decides revenue and profitability.
Operators could earn Rs. 1,200cr per year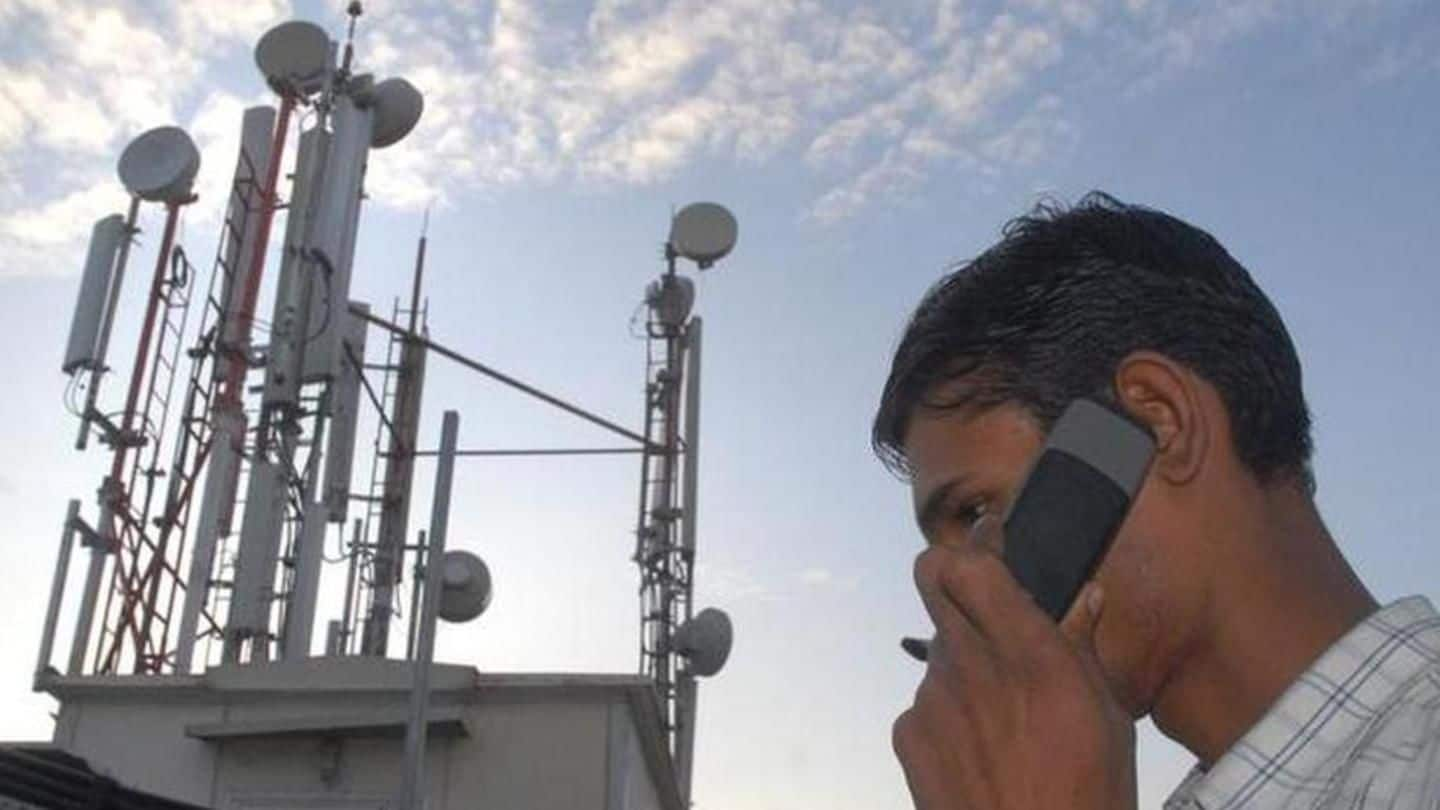 Counterpoint says 50L laptops are sold in India every year, and it's a potential treasure trove for operators. If they connected 20% of these 50L to 4G networks, and charged from Rs. 300 to Rs. 1,000 a month, they could generate a minimum Rs. 30cr per month, up to Rs. 100cr. That would go up to Rs. 360-1,200cr per year.