Video-on-demand platforms to take a toll on YouTube
Last updated on
Dec 22, 2016, 08:35 am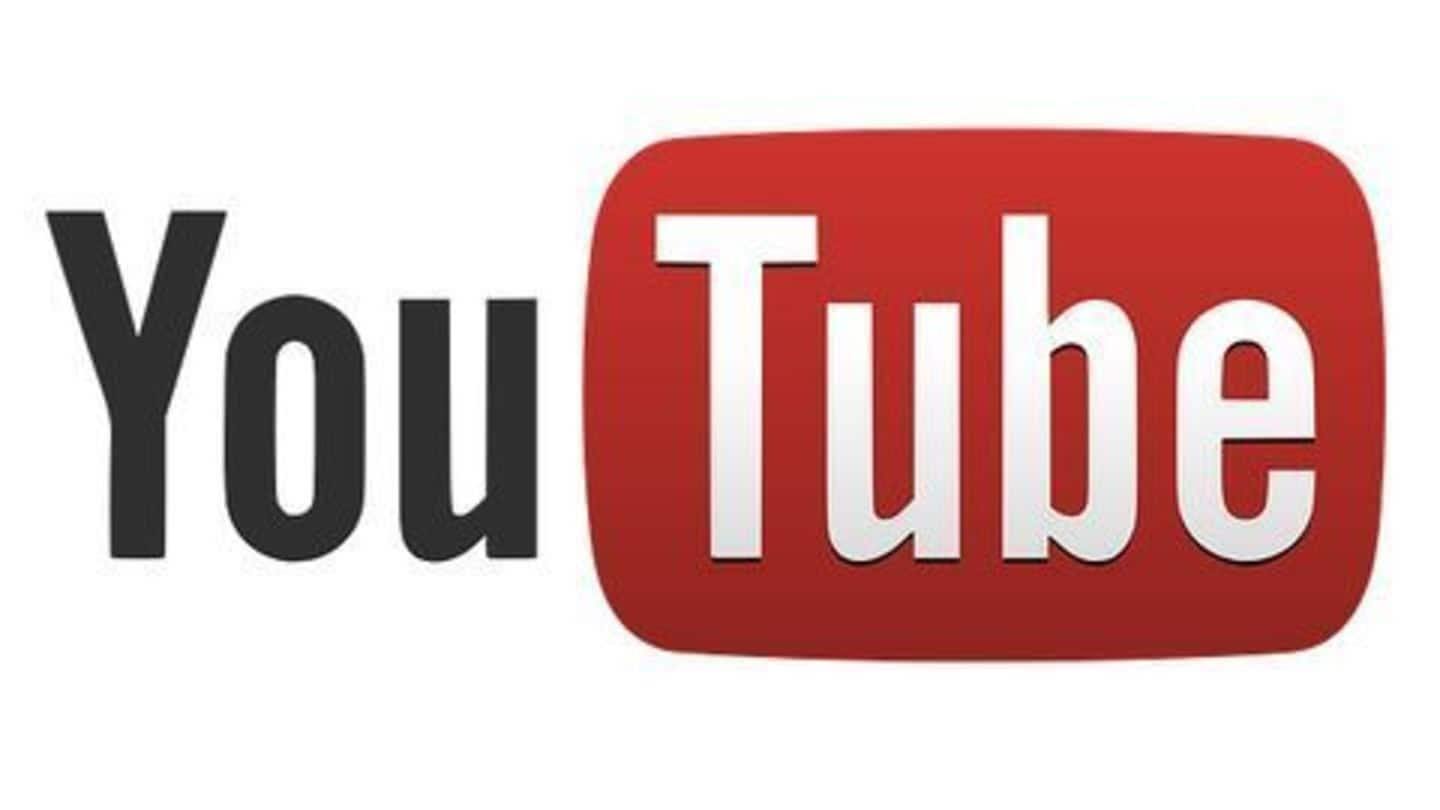 The aggressive competition between video-on-demand (VoD) platforms like Netflix, and the newly launched Amazon Prime Video, is set to take a toll on YouTube. Added to that, YouTube is also facing competition from content creators' own platforms (like the Viral Fever's TVFPlay.com). We take a look at whether YouTube's seemingly unassailable position as a video sharing platform is under threat.
Ad revenues are low from YouTube
"Ad-share from platforms such as Facebook and YouTube are pretty low. We don't create content with the expectation to generate any meaningful revenue from these platforms. We look at whatever we generate from them as a bonus," said Ashwin Suresh, co-founder of Pocket Aces Pictures.
Why are content creators moving away from YouTube?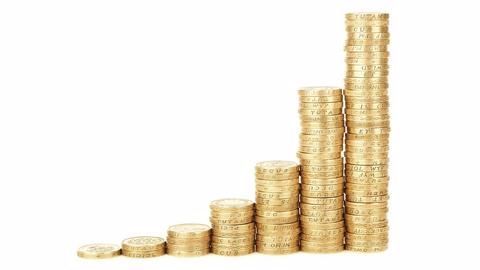 Content creators are moving away from YouTube to other platforms. The reason for the shift lies in the fact that content creators earn really low ad revenues from Google's ecosystem. YouTubers get paid in terms of cost per one thousand ad views (CPM). Most YouTubers earn somewhere between $0.5-2.5 CPM, with only the most popular channels earning around $10 CPM.
YouTube pushes down compensation for content creators
The reality is that these platforms (like YouTube) have so much inventory to sell, that they push pricing down immediately. So premium creators like us are still being monetized at much lower rates than we should be, and that leads to lower revenues," added Suresh.
YouTube facing competition from other OTT platforms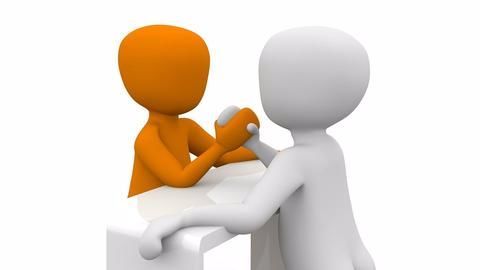 YouTube is under pressure from other over-the-top (OTT) platforms. Content creators are partnering with other OTT platforms in exclusive deals. Amazon Prime Video has already secured exclusive deals for original content from producers like AIB, Big Synergy, Equinox Features and Excel Media among others. Meanwhile, creators like the Viral Fever are choosing to air videos on their own channels before releasing them for YouTube.
YouTube and social media platforms are still important for creators
"Creators must continue to leverage open platforms such as YouTube and social media platforms like Facebook, Instagram, Snapchat etc. in innovative ways to keep engaging with their fans," said Dhawal Gusain, COO and Partner at the Viral Fever.
How adversely will YouTube be affected?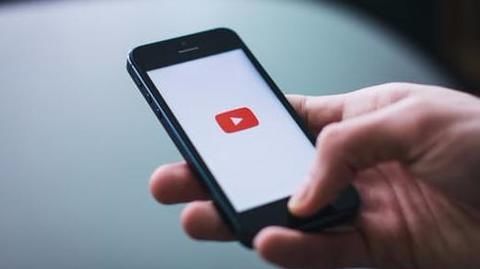 When contacted for comments on the issue, YouTube did not respond. However, a source close to YouTube said that it would not be adversely affected because of its huge audience base. Furthermore, even though some content creators prefer other platforms, they still continue to leverage YouTube as it is the largest freely available video sharing platform in the world.