Jet.com to be acquired by Walmart for $3bn in cash
Last updated on
Aug 09, 2016, 08:34 am
Walmart will be acquiring Jet.com — an online-only shopping site for $3 billion in cash, plus up to $300 million in shares. The deal will be closed by the end of 2016 and Jet.com will be retained as a separate brand. Walmart's CEO said that the company was undertaken the deal to "lower prices, broaden our assortment and offer the simplest, easiest shopping experience".
A new e-commerce spring up- Jet.com
Jet.com was started by entrepreneur Marc Lore along with Mike Hanrahan and Nate Faust and publicly launched in 2015. Lore had sold his previous company, Diapers.com, to Amazon.com. Lore had started this e-commerce company for the masses who he believed didn't want express shipping but products at lower prices. The company initially charged a $50 yearly membership fees (which was later dropped).
Jet.com: A merketplace with a difference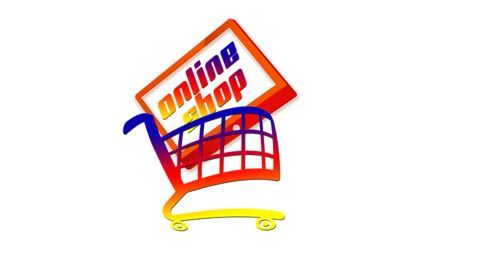 Jet.com fixed prices through the "realtime pricing algorithm" which adjusts the price of the contents in the cart based on distribution centers the items come from. For instance, prices of products falls if they are from the same store and the more the number of products the further price falls. Moreover, if the user let go of the refunds option, prices would lower further.
Jet.com isn't profitable yet!
Even though by 2015 the Jet.com site had 4.5 million products available for sale, the company hasn't turned a profit yet.
Jet.com: An investment marvel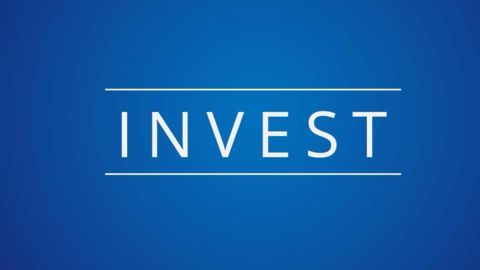 The company has raised approximately $820 million over four venture rounds. It's chief investors include "Google Ventures, Goldman Sachs, Bain Capital Ventures, Accel Partners, Alibaba Group, and Fidelity." In February 2015, the company was valued at $600 million. Jet.com's $195 million in equity funding is considered the highest total ever raised by a U.S. e-commerce company in the first 12 months.
Jet flies into the grocery delivery domain
In May 2016, Jet announced its pilot plan to deliver groceries from its own warehouses competing directly with AmazonFresh that operates on a similar model.
How is Jet a lucrative buy for Walmart?
Walmart said that Jet.com with its $1 billion in run-rate Gross Merchandise Value (GMV) and 12 million Stock Keeping Units was a smart buy. Further, the company had a fast growing customer base, which was adding "400,000 new shoppers" monthly. Jet also had an average of "25,000 daily processed orders both from direct sales and a network of 2,400 retailer and brand partners."