Now, convert Diesel/Petrol cars into Hybrid Electric ones
Last updated on
Aug 08, 2016, 04:33 pm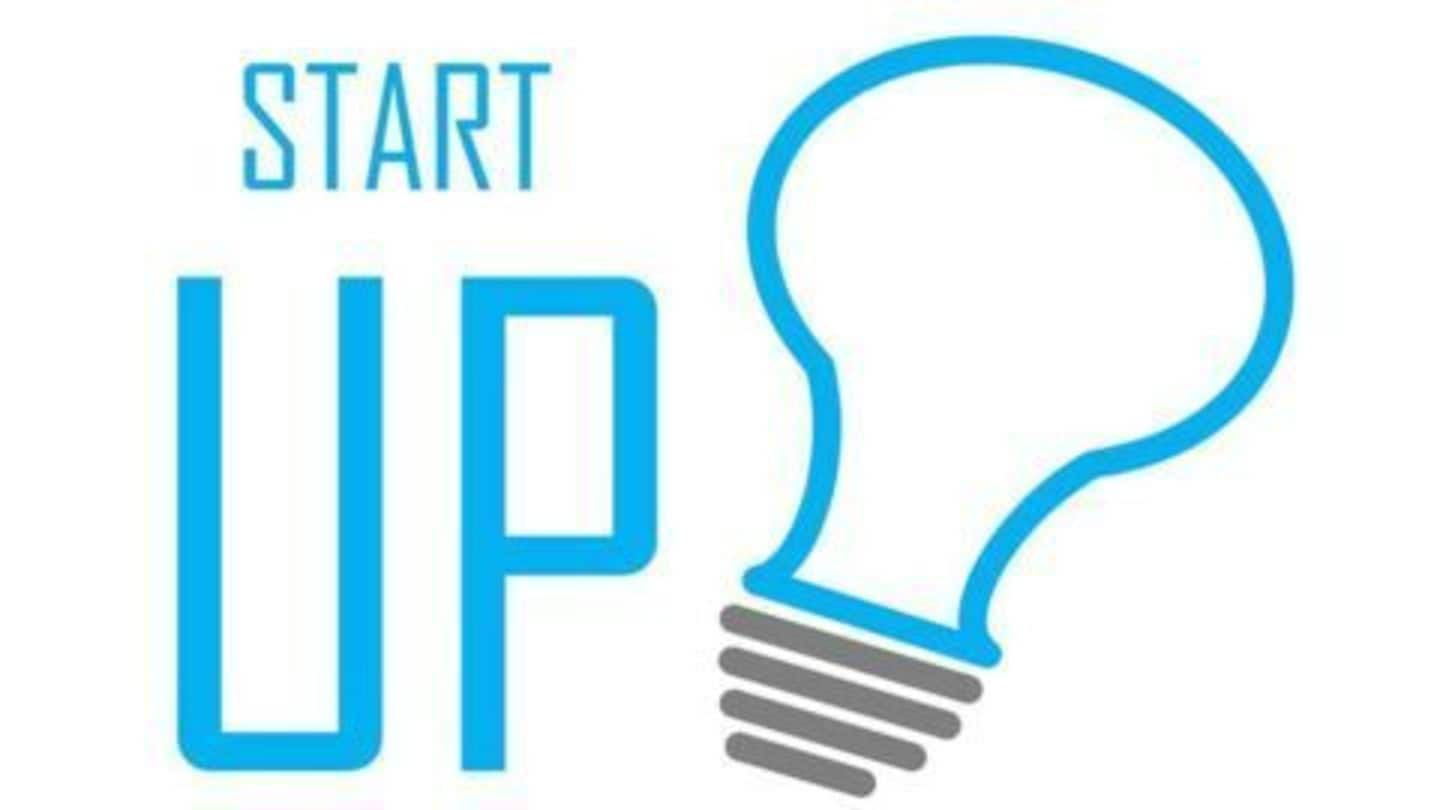 The bans on diesel vehicles imposed by the National Green Tribunal (NGT) has mostly received vehement reactions. A start-up company going by the name Altigreen Propulsion Labs has built an electric hybrid system which can be retrofitted to any 4-wheeler. By installing this system, petrol and diesel cars can be converted into smart hybrid cars. This will increase fuel efficiency and reduce emissions.
Altigreen Propulsion Labs
Altigreen Propulsion Labs is a Bangalore-based start-up launched by a group of people who are veterans in the field of technology.
About the Company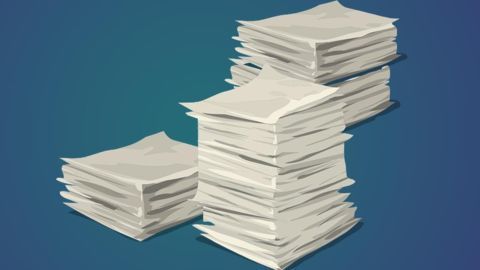 Altigreen was founded in the year 2012 by Amitabh Saran. Along with him were Lasse Moklegaard, Shalendra Gupta and John Bangura - all of them PhD holders. Amitabh Saran has 26 years of engineering and entrepreneurial experience where as Moklegaard has 17 years' experience in engine control. Gupta is experienced in finance, manufacturing and Bangura in high-performance motors and aerospace and military electronics.
Making transportation environment-friendly
"Stubbornly high fuel costs, poor urban health due to air pollution and greenhouse gas emissions-all these are worsening in developing countries because of the traffic density. The only solution is to reduce fossil fuel intensity of transportation," said Amitabh Saran, CEO of Altigreen.
What does the company do?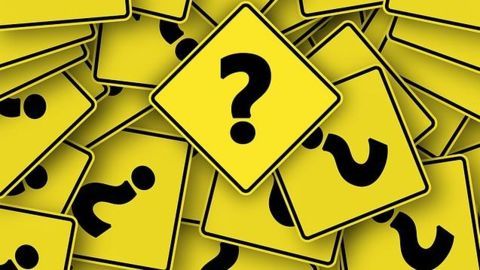 HyPixi, a low-cost retrofit system has been created by Altigreen. It increases mileage and cuts tailpipe emissions of cars up to 20% respectively. The system uses a low-cost lead acid battery pack, not requiring external charging and leaving the engine's durability unaffected. Cost of installation is under US$1,500 which is the amount taxi/LCV owners will save on fuel costs annually, post installation.
Patents
Altigreen's system has gone through rigorous testing at the Automotive Research Association of India (ARAI) and is waiting to receive an approval for the same. It has also applied for 7 patents in 60 countries for their technology, and have already received 2.